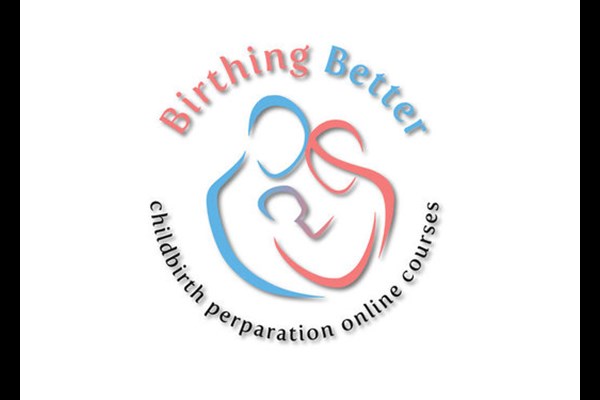 SEO Expert needed!
Common Knowledge Trust
Estimated Time: 5 - 10 Hours Over 2 - 3 Weeks

From 2005-2013 we were found on the first page of 'childbirth preparation' and 'vaginal birth after a cesarean'. We are now seeking to move our year-old website onto the first page of 'online birthing classes'. We need your help.
Working location
Work from your home
Proposed project steps with time estimates
1. Research the websites on 1st page of 'online birthing classes' 1-2 hours
2. Find out what we need to get onto the 1st page 1-2 hours
3. Implement 1-2 hours
4. Teach me how to 1-2 hours
What We Have In Place
---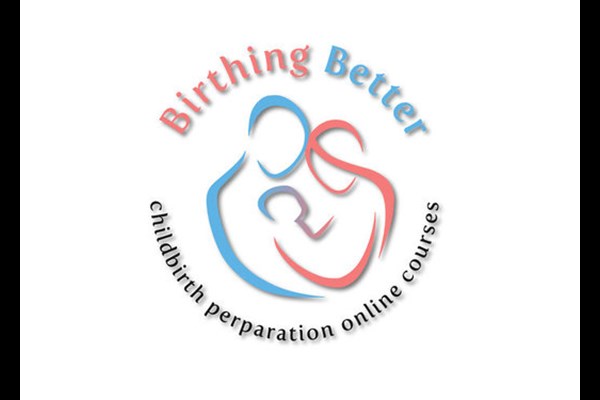 Common Knowledge Trust
Education
Family Support
Health
Health - Family
International Aid
Maternal Health
Men
Parental Support
Wellbeing
Women

Kapiti Coast
Mission
Our Trust has been promoting for 50 years a global self-learning skills-based approach to all births and now via our online birthing classes.
What we Do
We create easy to learn birth and birth-coaching skills that were developed by hundreds of mothers and fathers.