Familial Trust Youth Relaunch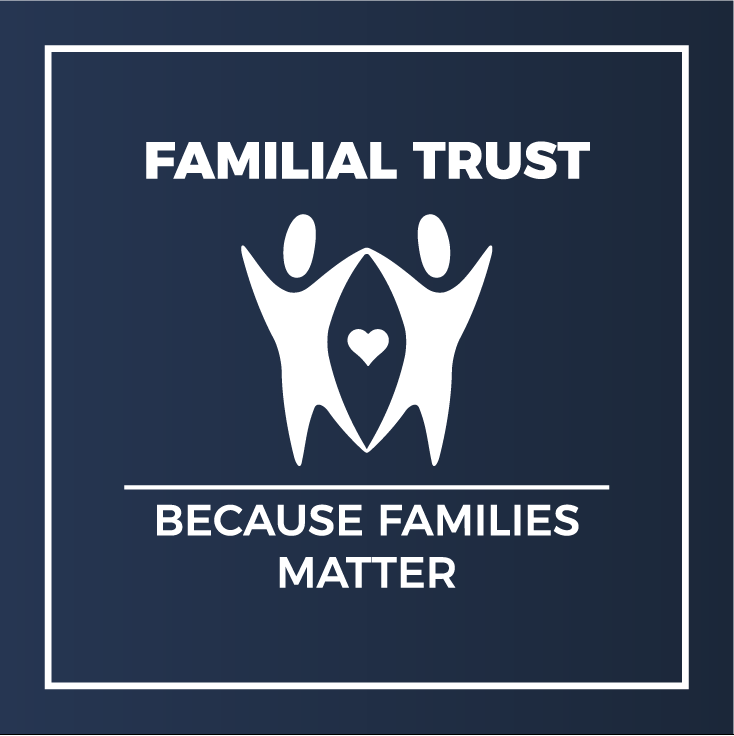 Familial Trust Youth Relaunch
Familial Trust
Estimated Time: 2 - 3 Hours Over 10 - 12 Weeks

Here at Familial Trust we work with families affected by someone else's addiction. A lot of the time for our youth, that person is a parent or a grandparent. We have had significant senior management difficulties which have now been resolved and there is now new hope and direction moving forward. There are a number of preestablish youth programmes which we are looking to get off the ground, which require funding, marketing and volunteer recruitment. We are also in the design phase of a whanau centered trauma awareness programme which requires similar time investments.
Working location
Saint martins, Christchurch
Proposed project steps with time estimates
1. Programme Development (1-2 months)
2. Funding Applications and funding calendar development (2-4 weeks)
3. Marketing and communication
3. Volunteer and/or staff recruitment (4-8 weeks)
4. Volunteer and Staff Training (1 week)
What We Have In Place
We have established course programme facilitation guides and programmes for 3 youth courses. We have a framework for the whanau centered trauma programme. My role as the Youth Development Coordinator means that we have an employed go to person for all new appointees. Fortunately we have our own venue in which to hold our programmes and there is a waitlist of interested youth participants. ROCKS is currently running and partially funded. www.familialtrust.org & facebook.com/familialtrust
---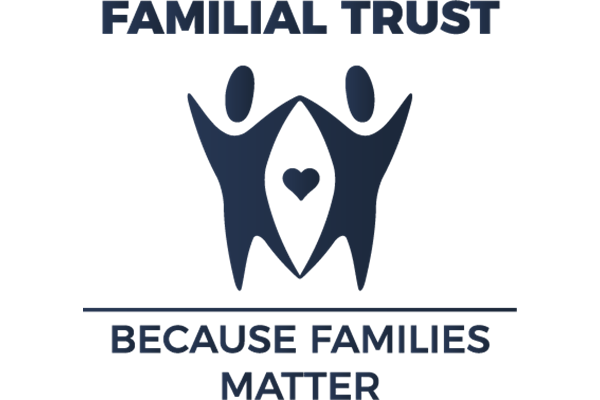 Familial Trust
Children
Family Support
Mental Health
Wellbeing - Children
Youth

Christchurch
Mission
We provide support for the families of those suffering from substance abuse disorders.
What we Do
We provide counselling, peer support and youth programmers in the Christchurch community for those who are affected by a loved one's addiction. Having supported the Canterbury region for over 20 years, our dedicated team are passionate and commited to our kaupapa.