Registration choices as not for profit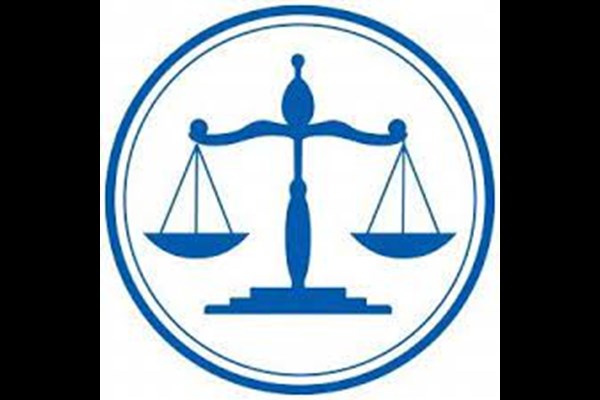 Registration choices as not for profit
Raftstudios.co.nz
Estimated Time: 2 - 4 Hours Over

We are a new group of creatives - setting up a company in Torbay, Auckland. We have our company name reserved and have a domain name/website (not live yet) ready to go. We would like help deciding what type of organisation we register as. We will be providing the community with creative services and a 'open' workspace which will be run by a small group - some members of the group are hoping to be paid a wage, others are happy to be volunteer. (we don't want to charge much for this service - relying on donations and funding support)
Working location
Remote support
Proposed project steps with time estimates
Talk through the choices available to register our new organisation.
Talk through what they look like in terms of structure and obligations
.
The hope is to be not-for-profit - putting any profits back into the creative space and if possible donating them to local charities. But I am confused as to what this would fall under in terms of registration. Can we still be a registered company or do we need to look at another type of legal entity? I have read much and understand the not-for-profit IRD requirements and legal side but there are so many other things to consider.
What We Have In Place
7 people - two who are the driving force - 5 that are working in the background.
our name 'RaftStudios .co.nz'
Domain Name and web/email set up.
A free space to set up our creative space - to use until we grow and can build a bigger space.
Logo and marketing has been drawn up - ready to go out once registered.

---
Raftstudios.co.nz
Arts and Culture

Auckland
Mission
"Growing our Community through Creativity"
What we Do
Providing a creative space that is open to our community, helping connect people and offering a place for inproving wellbeing and mental health.