Fundraising Manager for an exciting project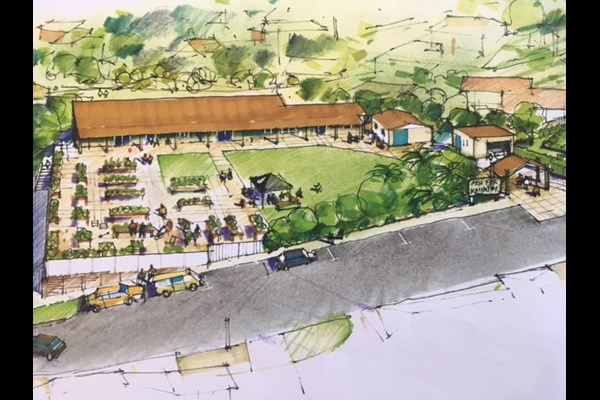 Fundraising Manager for an exciting project
Pest Free Kaipatiki Restoration Society
Estimated Time: 10 - 15 Hours Over 12 - 12 Months

The Kāipatiki Local Board recently granted us the right to occupy part of Ross Reserve in Glenfield along with the old Glenfield Bowling Club building. The building will be refurbished and it will be will provide a community focal point for the community-led environmental work undertaken by PFK staff and volunteers. We need an amazing fundraising manager to help develop the marketing and fundraising strategy and action plan for this HQ project.
Working location
Events will be based in Glenfield but meetings can be carried out virtually.
Proposed project steps with time estimates
We are looking for a voluntary part-time fundraising manager to help develop the marketing and fundraising strategy and action plan for the Ross Reserve PFK HQ project and then to coordinate a team of supporters to undertake this work.
The Fundraising Manager would work with the Site Project Manager and be supported by a number of other volunteer roles as well as by the PFK manager and team such as: Community liaison coordinator,
PFK activities coordinator, PFK social media coordinator.
If you would like to contribute to the community and to the local environment for a period of about 12 months and has the necessary experience we would love to hear from you.
What We Have In Place
We have a timeline and detailed plan for the project that could be discussed in the first meeting.
We are very fortunate in having the support of local building company Naylor Love who have already given generously of their time and skills to prepare the application for the building and to bring together resources and expertise at pro bono or heavily discounted rates. We have also sourced many other building experts that are willing to provide their expertise at pro bono.
---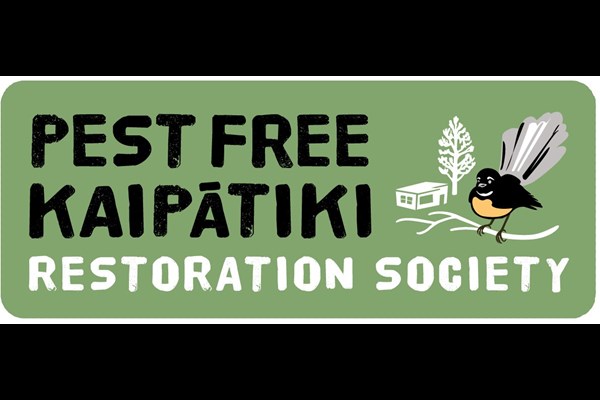 Pest Free Kaipatiki Restoration Society
Environment

Auckland
Mission
Our vision is one where birds and other native wildlife flourish, and everyone works together to support our natural heritage
What we Do
Pest Free Kaipātiki is a community-led initiative initiated by the Kaipātiki Restoration Network in 2015. Working in collaboration with the Kaipātiki Local Board and other stakeholders to provide support for residents and volunteer groups, new groups are being established in bush reserves and other significant ecological areas.