Strategic Workshop Facilitation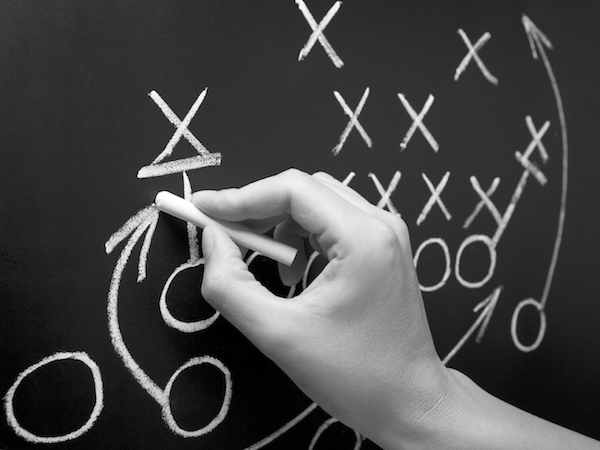 Strategic Workshop Facilitation
Passive House Institute New Zealand - Te Tōpūtanga o te Whare Korou ki Aotearoa
Estimated Time: 1 - 2 Days Over 1 - 2 Weeks

Our charitable trust advocates for highly energy-efficient and healthy buildings. Our volunteer Board is passionate and strong-minded. We are at a crucial time in our organisation and require help with agreeing a way forward for the financial sustainability and growth of the organisation. The CEO has drafted a strategy and funding strategy and we need to get the Board and CEO together via online workshop, to hone and agree the strategy.
Working location
Online - briefing via phone and email. Workshop to be conducted via Zoom.
Proposed project steps with time estimates
Briefing with CEO
Prep time for volunteer
Online workshop
What We Have In Place
Draft strategy and funding strategy

---
Passive House Institute New Zealand - Te Tōpūtanga o te Whare Korou ki Aotearoa
Environment
Good Cause
Housing

Wellington
Mission
Advocating for healthy, highly energy efficient homes and public buildings in New Zealand.
What we Do
Te Tōpūtanga o te Whare Korou ki Aotearoa, Passive House Institute NZ (PHINZ) is on a mission to close the gap between the desired and actual performance of buildings and to accelerate the delivery of measurable and continuous improvements in their indoor environmental quality in tandem with their energy-efficiency. We work with professionals and the public sector to improve the energy efficiency of homes and public buildings, helping improve health and well-being, and relieving fuel poverty for New Zealanders.