Community Engagement Support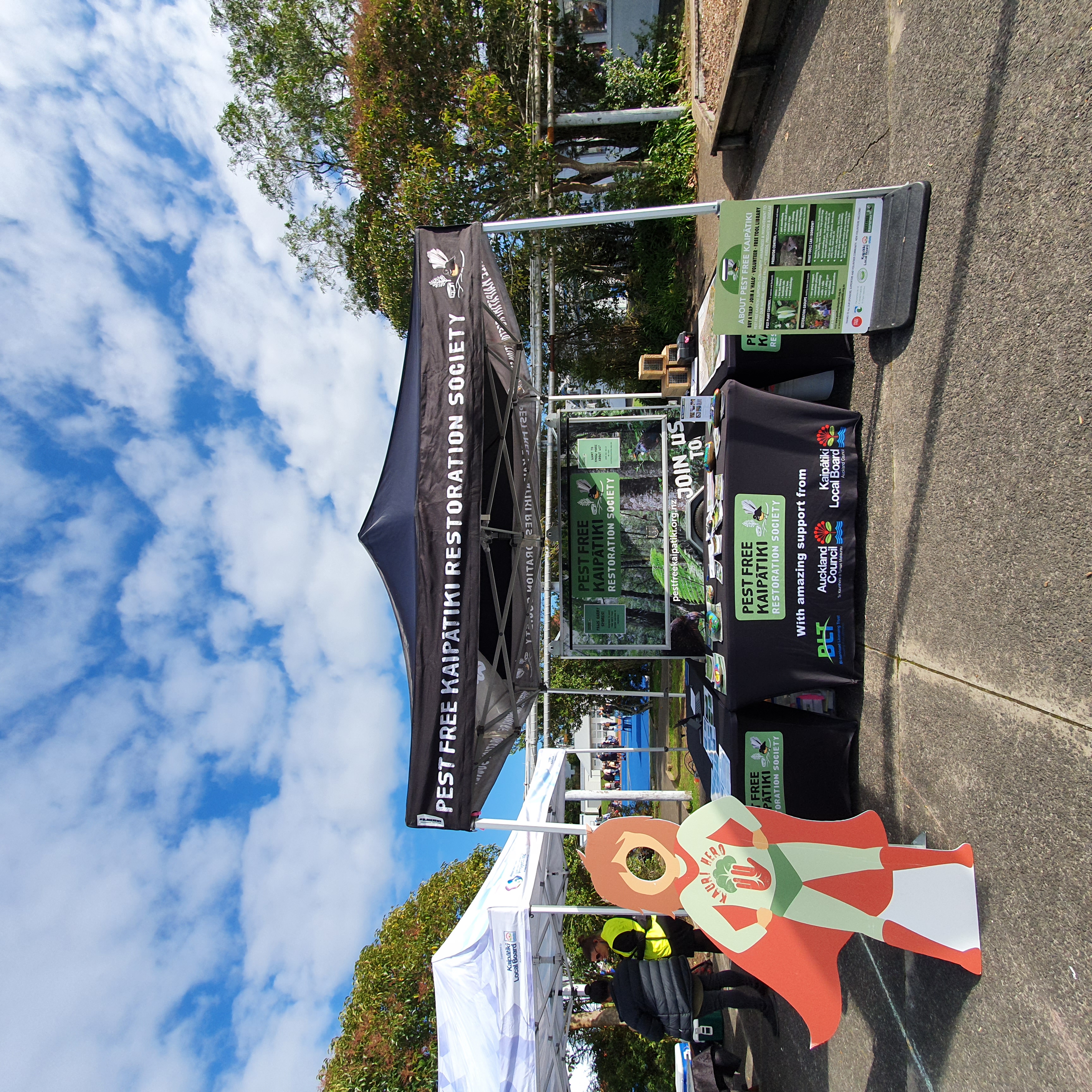 Community Engagement Support
Pest Free Kaipatiki Restoration Society
Estimated Time: 2 - 10 Hours Over

Pest Free Kaipatiki Restoration Society is a non-profit conservation group based in Kaipātiki, North Shore Auckland. We host multiple community events to promote conservation work that will protect our precious native flora and fauna, and we are looking for reliable volunteers to engage with the public and support our event coordinator at these events.
Working location
North Shore Kaipātiki area - Birkenhead, Beach Haven, Glenfield, Northcote, Birkdale Chatswood
Proposed project steps with time estimates
Help is most needed with advising community members about weed and predator control in their back yard, and how to look after our ngahere, but if you're up for some (somewhat) heavy lifting then assistance with venue set-up is welcomed, too! Our events vary throughout the year, ranging from summertime public events to wintertime community group visits.
You do not need to be an expert in conservation, although an environmental interest is desirable. If you are reliable, comfortable talking with members of the public, work well in a team and want to make a difference to the health of our environment, you are perfectly qualified.

What We Have In Place
We will provide you with all the necessary information to share with the community, you just need to join us at the events and we will support you to help us!
We are highly flexible with hours, so you can decide how much time or how often you would like to volunteer with us.
---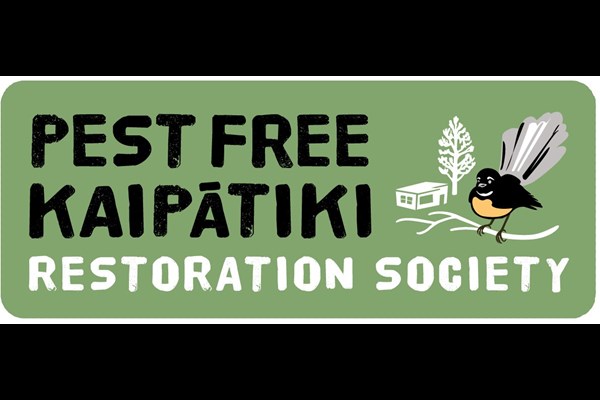 Pest Free Kaipatiki Restoration Society
Environment

Auckland
Mission
Our vision is one where birds and other native wildlife flourish, and everyone works together to support our natural heritage
What we Do
Pest Free Kaipātiki is a community-led initiative initiated by the Kaipātiki Restoration Network in 2015. Working in collaboration with the Kaipātiki Local Board and other stakeholders to provide support for residents and volunteer groups, new groups are being established in bush reserves and other significant ecological areas.