Marketing Communications - Ongoing Role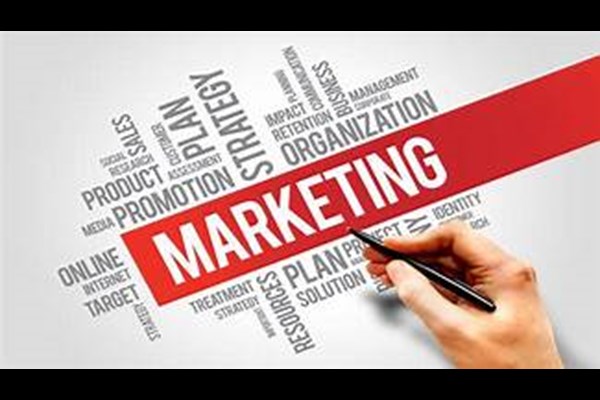 Marketing Communications - Ongoing Role
Kiwi Community Assistance (KCA)
Estimated Time: 2 - 3 Hours Over 1 - 1 Years

KCA needs access to a range of marketing and communication expertise in order for it function effectively for all stakeholders with the current strategic focus being "Plan a range of communication initiatives to support development of funding and stakeholder relationships to achieve primary funding sources covering current and long-term costs of operation"
Proposed project steps with time estimates
We envision a person, or a panel of more than one, qualified with personal skills and experience to volunteer and establish a fit for purpose plan that recognises our communication needs, identifies resources required and an achievable timetable framework of tasks to implement and maintain a credible ongoing communication management structure. Ideal personal qualities include social mindedness with business savvy, a collaborative working style whilst inquisitively seeking opportunities to amplify KCA's offers to all our stakeholders.
This is an ongoing role envisaged to be approx 2 hours per week.

What We Have In Place
Our volunteers undertake an essential service to help our frontline charity partners, we offer an ethics-based organisation which honours everyone who can assist. We have a wide range of people, with experiences, unique qualities and each have their own reasons for volunteering. Most importantly it's an opportunity to share a fellowship based on doing something for others and enabling our charity partners to be as effective and efficient as they can be, serving people and their client families to get the basics for a dignified life in their time of need.
You will be given full handover to help you get underway
---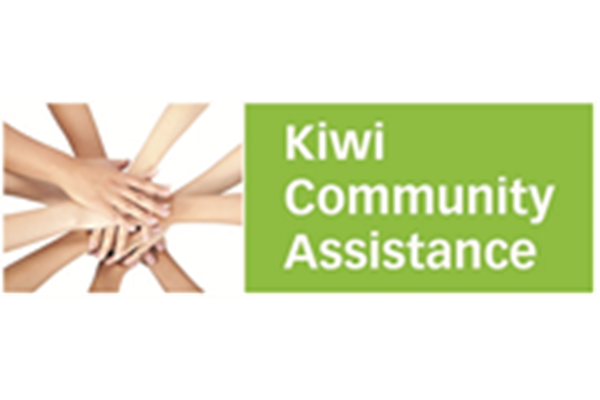 Kiwi Community Assistance (KCA)
Children
Community Group
COVID-19 Support
Elderly
Environment
Family Support
Family Violence
Food
Good Cause
Health
Health - Children
Health - Elders
Health - Family
Health and Nutrition
Homelessness
LGBT
Men
Parental Support
Social Services
Wellbeing
Wellbeing - Children
Wellbeing - Older People
Women
Youth

Wellington
Mission
Working together to reduce inequality in our communities.
What we Do
We are a community support distribution hub improving the lives of over 70,000 people every year by distributing fresh foods and non-perishable items including clothing, furniture and whiteware for free to clients working with our partner agencies.