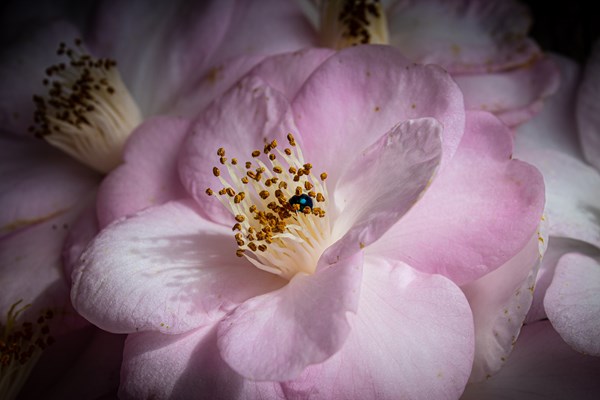 Photography Help Needed
IMAgEN8 LIMITED
Estimated Time: 2 - 4 Hours Over 1 - 3 Months

If you believe that it is important to connect with Nature, we would love to talk with you! There are many ways to get involved with our work. We would love any photographers to join our nature photography workshops and help children photograph the beauty of nature and build relationships with schools so we can offer workshops to diverse groups of students.
Working location
Flexible
Proposed project steps with time estimates
Let's meet over coffee or video/call to discuss IMAgEN8's plans and how your interests and skills may help move us forward.
Time commitment is as much or as little as you can give.
What We Have In Place
---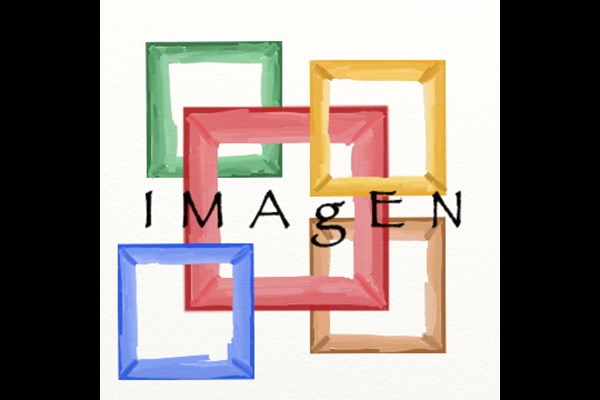 IMAgEN8 LIMITED
Arts and Culture
Children
Education
Environment
Mental Health
Wellbeing
Wellbeing - Children
Youth

Auckland
Mission
IMAgEN8's purpose is to foster sustainable connections with New Zealand's natural environment in our diverse communities through education, photography and technology.
What we Do
We run nature photography workshops on school grounds and nature reserves that connect students with Nature, enhance their wellbeing and foster environmental stewardship through creative expression. We publish books and a digital magazine, Compassionate Nature, with contributions from students and our community. Our mahi deepens students' connection with nature, increases awareness and support for important conservation and climate action goals, and improves mental wellbeing through mindful nature photography. We believe that by forming deep connections to our natural environment, we are happier, more compassionate, conserve what we love, and live sustainably.