Live streaming/video recording expert needed for Awards!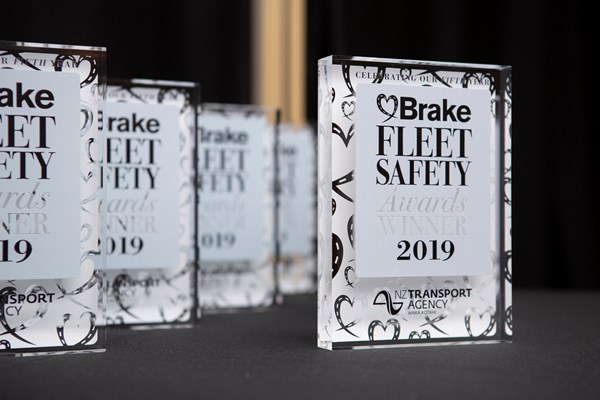 Live streaming/video recording expert needed for Awards!
Brake, the road safety charity
Estimated Time: 4 - 6 Hours Over 1 - 2 Days

We are looking for someone with live streaming and/or video recording expertise to help us turn our annual Awards on Wednesday 27 October into a hybrid event. The Awards are Australasia-wide, and with COVID restrictions we will have people attending in person in Auckland, but also online from across NZ and Australia. We want to enable people to view live online, and also have available as an on-demand video afterwards for attendees. The Awards ceremony itself lasts approx. 45 minutes to 1 hour, but is part of a wider event with dinner and networking. Planning would be needed in advance, plus set up and live video on the night.
Working location
The event takes place in Auckland on the evening of Wednesday 27 October (dependent on COVID restrictions at the time). For other contact, virtual is fine, office hours are preferred, however we can be flexible on this.
Proposed project steps with time estimates
Planning of event coverage/live stream - couple of hours to 0.5 days
Actual live stream/video of event - 2-4 hours on the night of Wednesday 27 October
What We Have In Place
We will provide guidance on what we are looking for, and can provide branding/logos, materials for any graphics etc. Free wifi and good mobile phone reception is available at the event venue. Refreshments will also be provided for anyone attending the awards ceremony on the night.
Find out more about us:
Brake - www.brake.org.nz Facebook - www.facebook.com/brakenewzealand Twitter - @brakenewzealand
---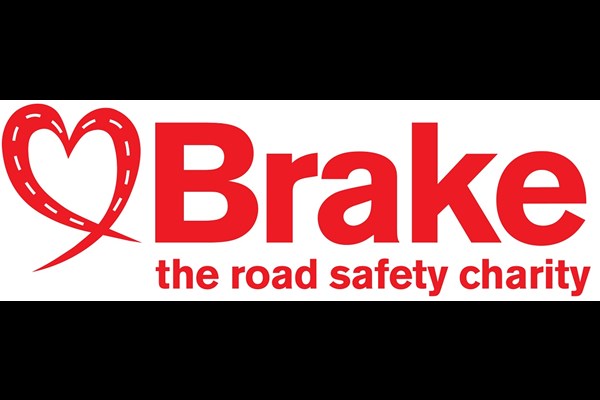 Brake, the road safety charity
Community Group
Health
Social Services
Wellbeing

New Zealand wide
Mission
Brake works to prevent road deaths and injuries and make communities safer. We also provide free support to families bereaved and injured in road crashes, helping them to work through their grief to recover from trauma.
What we Do
Brake runs initiatives to raise awareness of road safety issues and advocate for safer roads. This includes coordinating national Road Safety Week, supporting companies to reduce incidents involving at-work drivers and vehicles, providing free resources to teachers to help them to teach road safety, and supporting communities to campaign for safer roads. Brake provides free support resources for adults and children who have been bereaved and injured in road crashes.