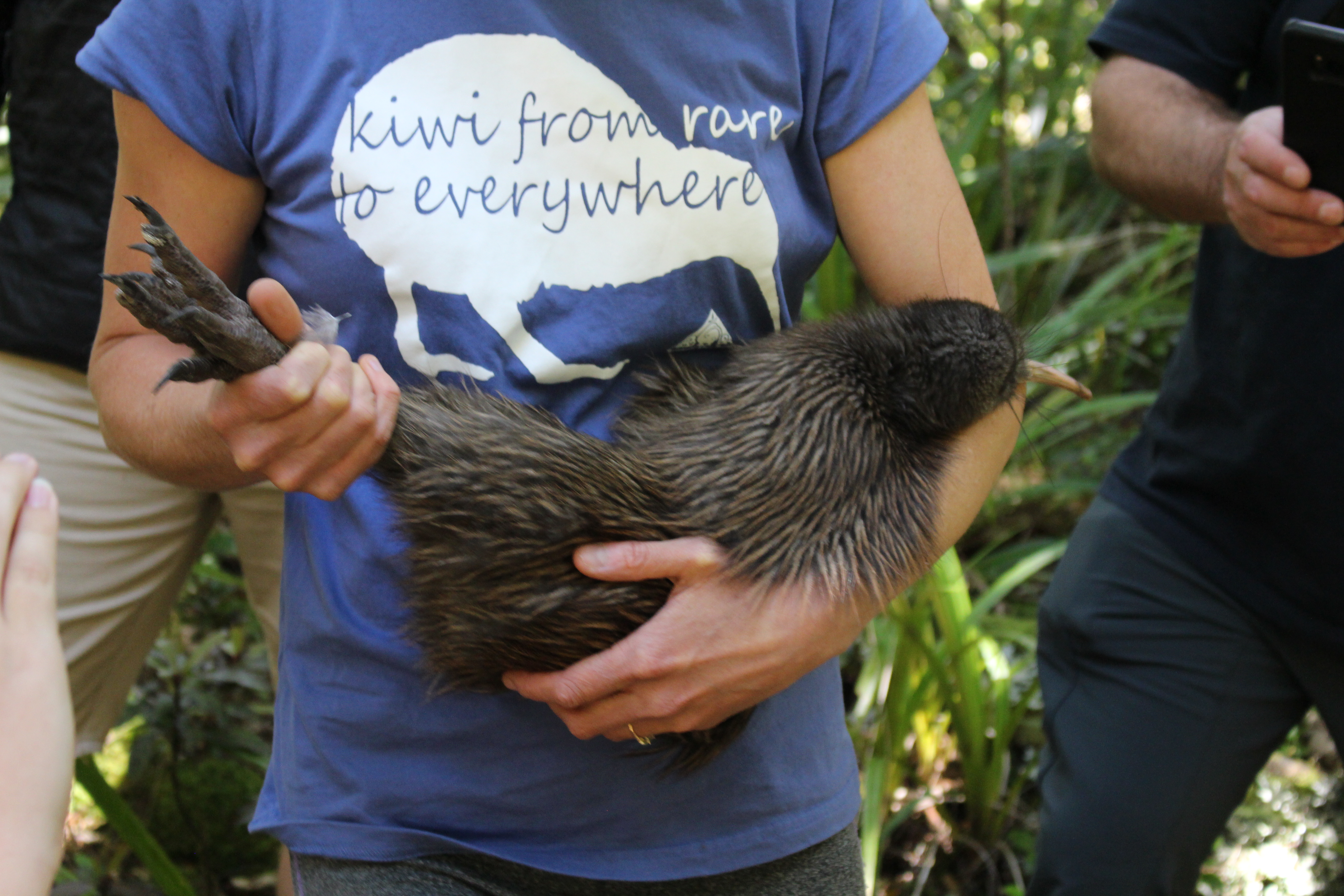 Board Secretary needed!
Taranaki Kiwi Trust
Estimated Time: 2 - 3 Hours Over 1 - 12 Months

The Taranaki Kiwi Trusts mission is to take "Kiwi from rare to everywhere" focused on kiwi conservation and habitat protection throughout Taranaki. It is overseen by a governance board comprising of eight Trustees, supported by a Manager, it employs 7 staff members. The Trust is looking for a volunteer to take and type up monthly board meeting minutes. The role would suit someone with good note taking and typing skills, with attention to detail and the ability to listen and accurately record discussion points and decisions. An understanding of not for profit organisations, conservation or governance would be useful.
Working location
Minutes can be taken from the volunteers home, travel to our meeting room in Inglewood every second month would be preferable.
Proposed project steps with time estimates
The role will require the volunteer to familarise themselves with the meeting agenda, attend the board meeting and take accurate notes on the proceedings, then type the minutes after the meeting for review by the Trust Manager. There are normally 12 meetings a year including the AGM.
The volunteer would be required to sign a confidentiality agreement.
Estimated time
Reading - 1/2 an hour per month
Meeting attendance - 2-3 hours per month
Minute typing - 1 hour per month
What We Have In Place
The Trust uses the online platform Boardpro to record the minutes.
The Trust meets online 6 times a year via Google Meets and in person in Inglewood 6 times per year.
The volunteer would require their own computer and access to the internet.
For further information on the Trust an its work go to www.taranakikiwi.org.nz
---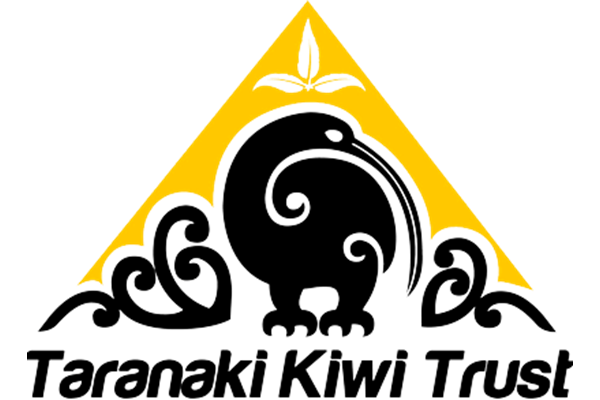 Taranaki Kiwi Trust
Animals
Community Group

New Plymouth
Mission
Help reinstate the kiwi population on Mount Taranaki
What we Do
Taranaki Kiwi Trust is a charitable trust working across Taranaki to protect Western Brown Kiwi in the wild. Kiwi are New Zealand's iconic national bird, yet they are considered nationally vulnerable and without help they are likely to be extinct in the wild within two generations. We are losing 2% of our un-managed populations every year.