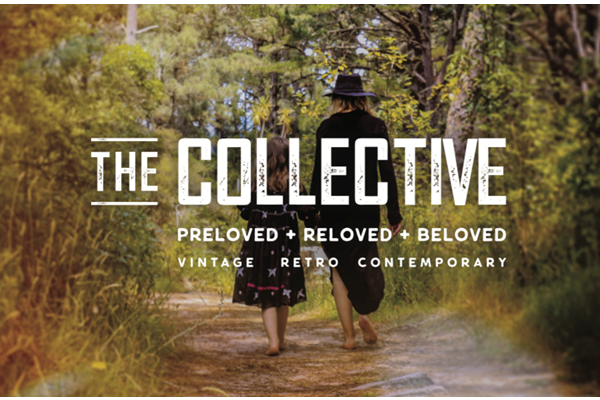 SOCIAL MEDIA TRAINING!!!
The Collective
Estimated Time: 1 - 6 Hours Over 2 - 4 Weeks

We are looking to take our mortar and bricks retail shop onto an online platform. We have a website (geared up for sales), however, we are looking to focus more on 'social selling'. We're after someone who can complete a thorough audit on both platforms (facebook & instagram), with feedback/recommendations and following on from that provide training on how best to use all the features that will help drive followers and revenue through sales of our stylish preloved pieces.
Working location
We'd love to see you in person, but understand it could be easier to communicate on virtual platforms. We are looking to move to a new premises end of October, so start date any time after that would be ideal.
Proposed project steps with time estimates
Introduction, understanding our business in more details (questions/answers)
30 mins - 1 hour
Detailed audit across both social media platforms
3-4 hours
Report/call re findings, recommendations
2 hours
Social media training and follow through to make sure we are utilising what we need in order to drive sales, followers and engagement. I hour sessions over a period of time.
5-10 hours
What We Have In Place
A website
www.thecollective.co.nz
Instagram & facebook
@thecollectiveaotearoa
A decent social media following with good engagement.
An owner who is passionate about supporting mental health through sustainable action and is very willing to learn!
---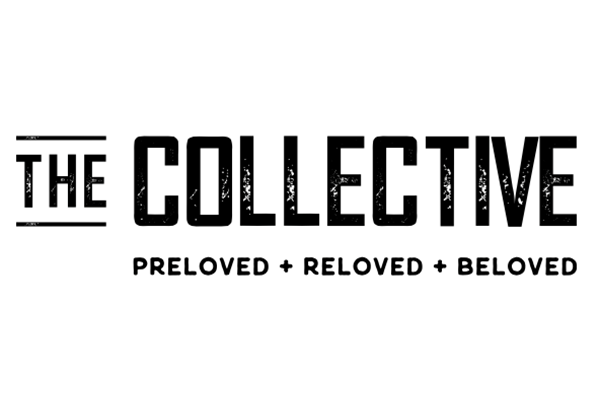 The Collective
Mental Health

Auckland
Mission
We're ridiculously passionate about helping people find their spark through sharing experiences and normalising mental health. We do this by putting love back into unique and beautiful preloved clothing and furniture that supports the Mental Health Foundation of NZ.
What we Do
We sell stylish preloved clothing, furniture & homewares in a beautifully presented store in Birkenhead with 50% of profits on all donated items going to The Mental Health Foundation of NZ.