GIS assistance for national ambitious project needed!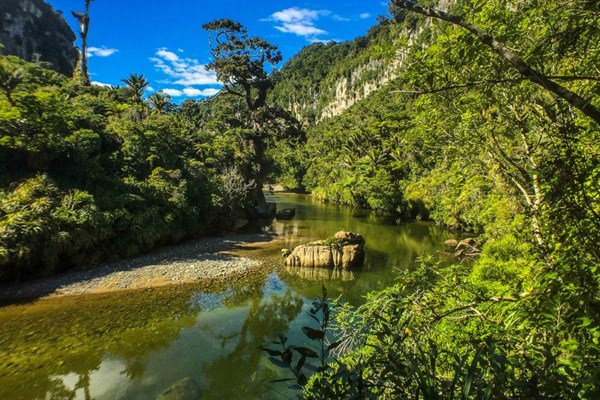 GIS assistance for national ambitious project needed!
EcoNet NZ
Estimated Time: 10 - 12 Hours Over 4 - 6 Weeks

EcoNet is developing a national conservation activity management system using CRM and GIS. We need an expert in ArcGIS Hub Premium who can set up some sites and pages for us which have the wow factor and which have some interesting content eg some maps, apps and dashboards. The main skill we are after is knowing this Hub Premium really well and design expertise rather that creating apps, maps, etc.
Working location
Anywere
Proposed project steps with time estimates
1. become familiar with EcoNet working the our small volunteer team and possibly a contractor
2. set up some initiatives and make the sites look compelling
3. create some support documentation and maybe video with screen shots
4. ongoing support if possible
What We Have In Place
We have the ArcGIS Hub set up already with branding guidelines for EcoNet but can bring in branding for other sites which will be other conservation groups
Some of the sites or groups will be private development sites where groups work on apps etc
We are hoping to work closely with GIC as well as other GIS volunteers
---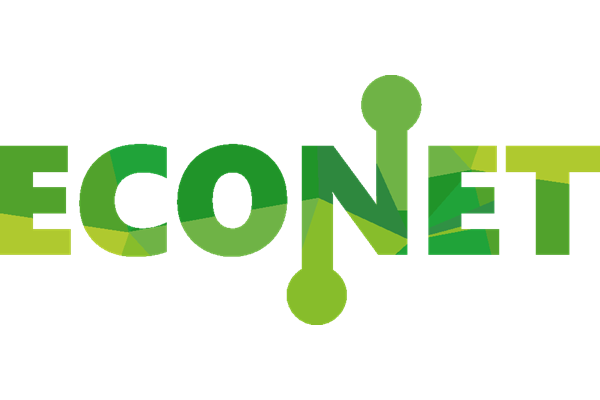 EcoNet NZ
Environment

New Zealand wide
Mission
EcoNet aims to: Design, develop and deliver the IT tools and systems that conservation lacks and desperately needs.
What we Do
EcoNet collaborates with community groups, Iwi, councils and national bodies to accelerate conservation outcomes. EcoNet leads innovation in data standards and access to fit-for-purpose software for conservation.