Support Click Dimensions for EcoNet Charitable Trust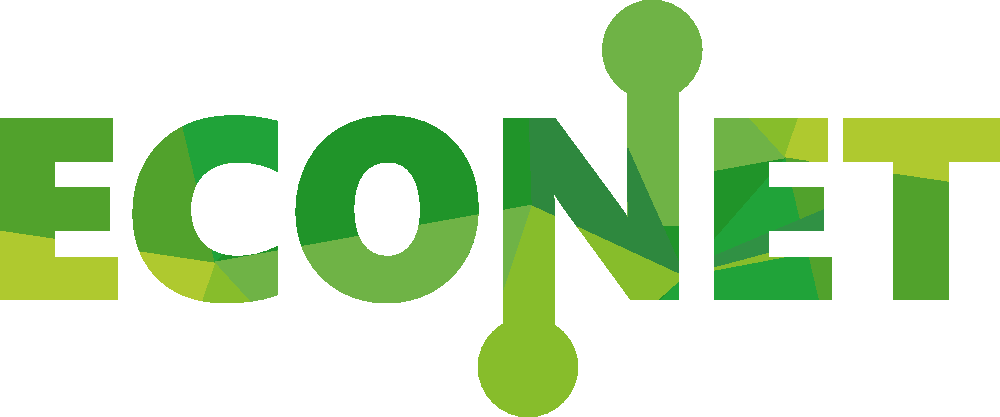 Support Click Dimensions for EcoNet Charitable Trust
EcoNet NZ
Estimated Time: 10 - 50 Hours Over 1 - 4 Months

EcoNet Charitable Trust has developed a conservation activity management system using Dynamics 365 CRM and ArcGIS. The CRM is using Click Dimensions marketing software. We need someone who is familiar with digital marketing and preferably Click Dimensions to help us manage this for users.
Working location
We are based in Auckland but have volunteers working across Aotearoa
Proposed project steps with time estimates
Train users in the use of Click Dimensions as new groups as they come on board.
What We Have In Place
We are using Dynamics for EcoNet
Click Dimensions is installed for some users.
---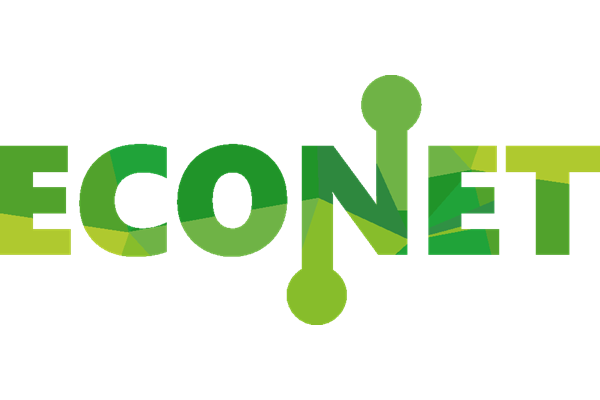 EcoNet NZ
Environment

New Zealand wide
Mission
EcoNet aims to: Design, develop and deliver the IT tools and systems that conservation lacks and desperately needs.
What we Do
EcoNet collaborates with community groups, Iwi, councils and national bodies to accelerate conservation outcomes. EcoNet leads innovation in data standards and access to fit-for-purpose software for conservation.