Social media content developer and writer - Circular Economy Innovation (climate, sustainability and entrepreneurship)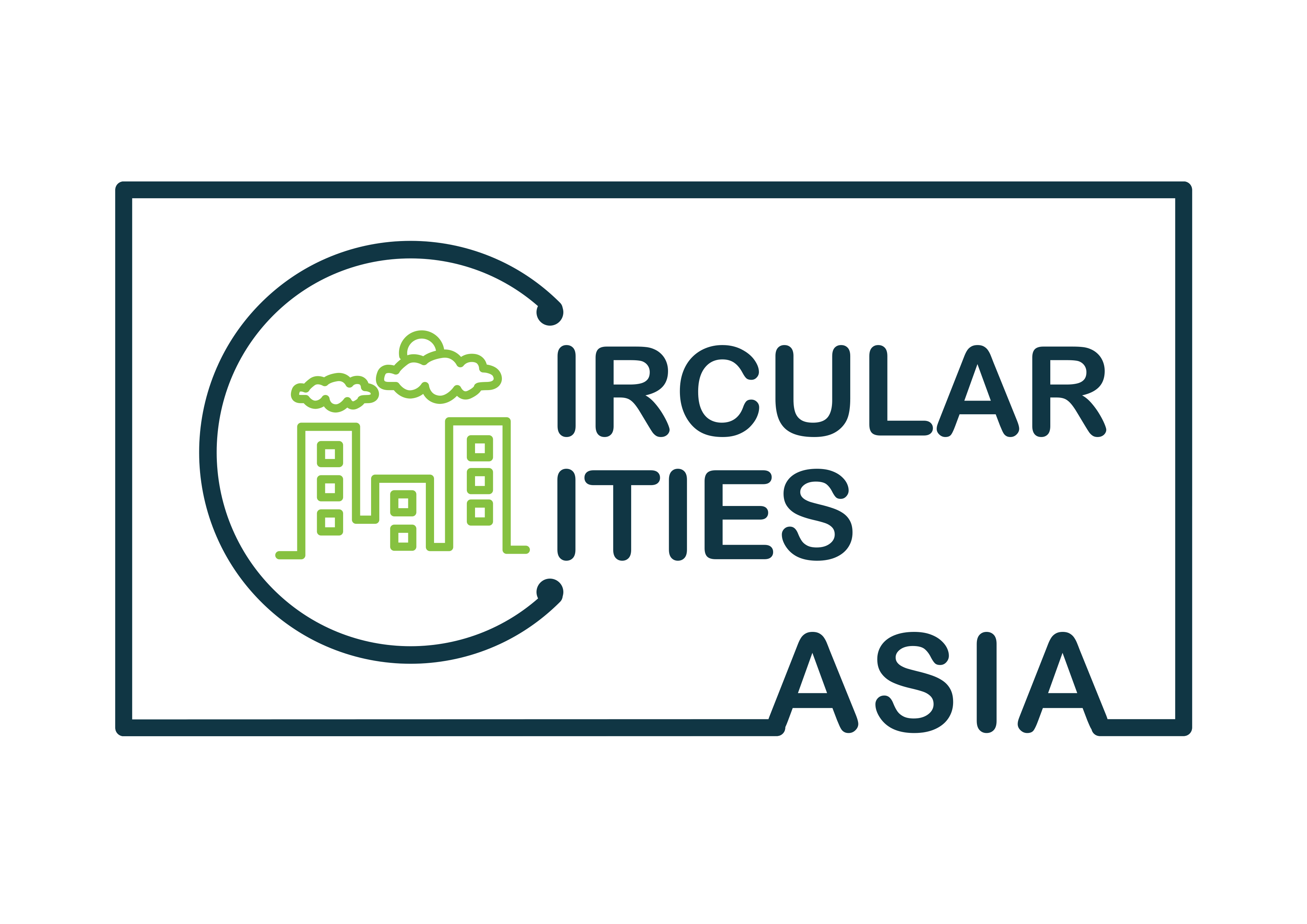 Social media content developer and writer - Circular Economy Innovation (climate, sustainability and entrepreneurship)
Circular Cities Asia
Estimated Time: 35 - 45 Hours Over 1 - 2 Weeks

We are an entrepreneur support organisation, and we run programmes for young entrepreneurs to learn more about the circular economy and developing businesses that will have environmental, social and economic impacts. We have a programme for universities called The Circular Campus Programme. We need to maintain our social media prescence for the programme with regular social posts that promote our programme and our mission. We also have a requirement for regular blogs that highlight our programmes, our entrepreneurs and our mission. Specifically we are looking for text/content to be developed for : 10 - 15 social posts 3 blog posts
Proposed project steps with time estimates
We can start by telling you more about our organisation, our mission and our programme. If you are still interested, we can show you our existing content calendar and marketing assets as well as our programme plan.
We have 3 requirements:
Writing content for our programme - we already have existing content that this can be based on with updates that are relevant to our most current programme.
Writing content for a social media series - again we have previous series that this can be based on/provide inspiration
Researching and writing 3 blogs for which we already have ideas and potential contributors that can be interviewed. We also have previous blogs that can be used for inspiration.
What We Have In Place
---