Retail assistant volunteer - Taradale, Hawke's Bay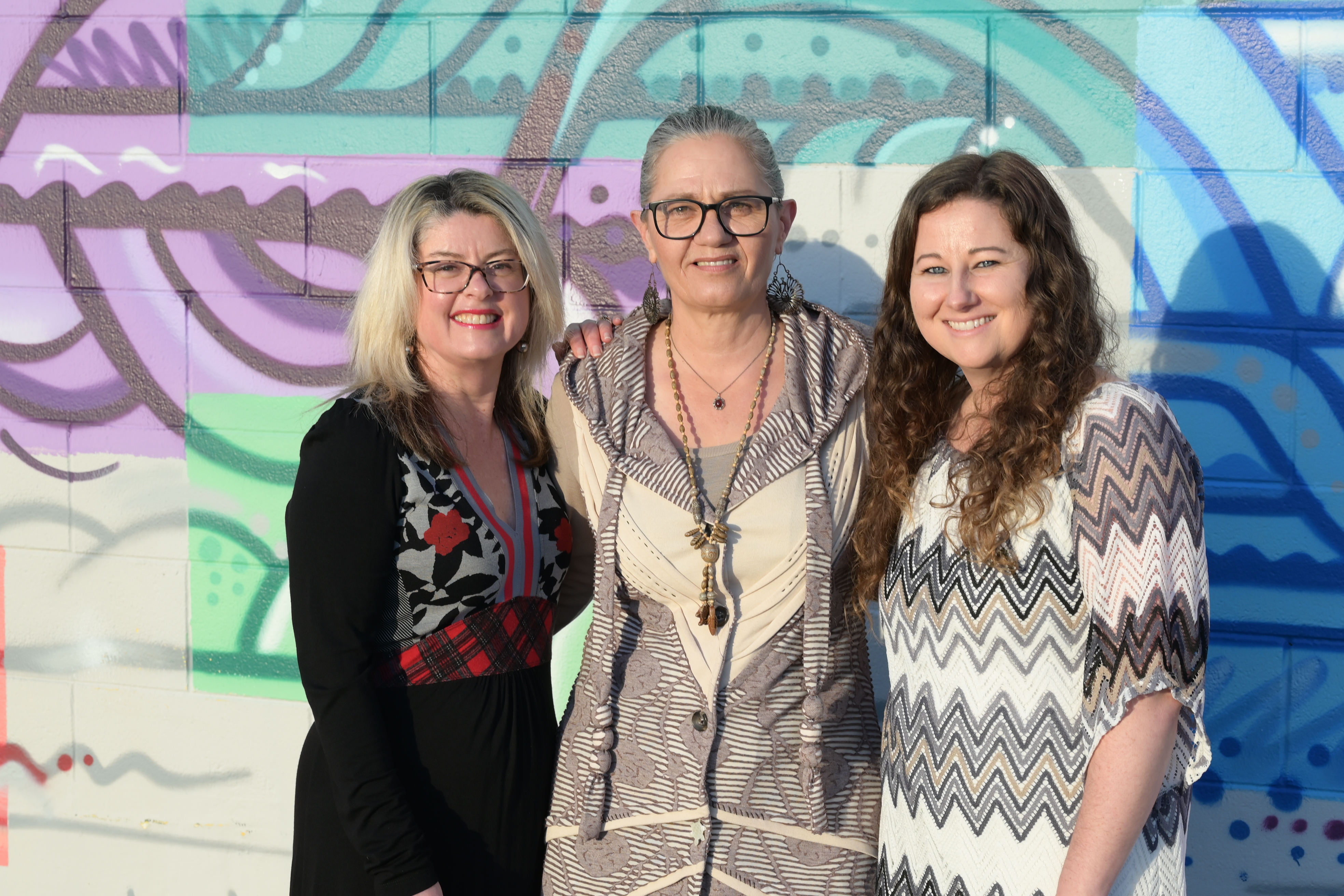 Retail assistant volunteer - Taradale, Hawke's Bay
Napier Family Centre Incorporated
Estimated Time: 3 - 7 Hours Over 1 - 2 Weeks

Retail assistant volunteers required to join our Charity Shop team in Taradale, Hawke's Bay. Fun, clean, friendly environment with a family tight-knit retail team. Freedom to be yourself whilst helping raise funds for necessary social services including: counselling, financial capability, early childhood education and care, social work support, and community and family education.
Working location
Gloucester Street, Taradale, Hawke's Bay
Proposed project steps with time estimates
Complete volunteer application form
Initial meeting with Charity Shop Manager (can by via phone)
Induction
Rostered in with the family
Have fun!
What We Have In Place
Application form
Induction process
Volunteer management
Family environment
---
Napier Family Centre Incorporated