Seeking Treasurer for environmental arts trust
Seeking Treasurer for environmental arts trust
The Wanda Foundation
Estimated Time: 1 - 10 Hours Over 50 - 52 Weeks

We are a new trusts with a focus on 'Inspiring Environmental change through the arts'. Launch in July 2021 we currently have received 3 sources of funding to tour our key deliverable through schools. This deliverable is an environmental stage show for tamariki called Waste Free Wanda. The show has so far reached over 11,000 children and teaches them solutions around simple swaps to reduce single-use plastics in our daily lives. We currently have 2 others applications in reviews for funding.
Working location
Online
Proposed project steps with time estimates
The Wanda Foundation was launched as a charitable trust in July 2021 with a focus to 'inspire creative change through the arts'.
Our current key deliverable is an educational stage show for children called Waste Free Wanda.
Our key source of income is funding and funds gathered from tours.
Our goal is to develop the show so that it has a workshop component to solidify the values shared in the stage show.
We are seeking a treasurer to support us to keep our trust in slick running order, and ensure we meet our trust obligations. Someone with bookkeeping and accountancy skills would be an excellent fit.
What We Have In Place
We are currently keeping a spreadsheet of any financial activity in our google drive.
This is minimal at this stage as we are a new trust, however keeping on top of things from the offset will set us in good stead for a successful future as a charitable trust.
Find out more about us at www.thewandafoundation.org.nz
---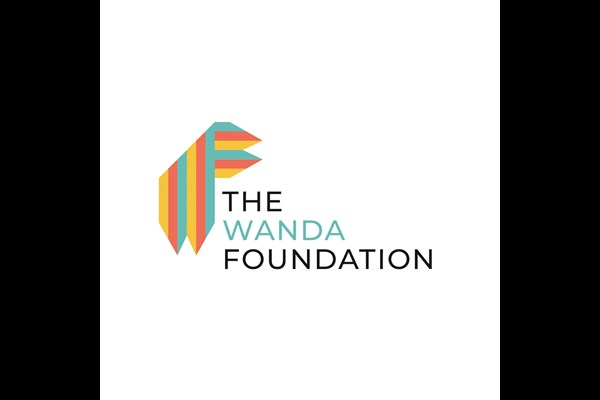 The Wanda Foundation
Arts and Culture
Children
Education
Environment
Good Cause
Wellbeing - Children
Youth

New Zealand wide
Mission
The Wanda Foundation is a charitable trust with a focus on 'inspiring environmental change through the arts'. Founded in July 2021, the trust was founded by Lake Hāwea performing artist and environmentalist Anna van Riel. The trust delivers stage show, Waste Free Wanda.
What we Do
The trust delivers a one-woman musical that gives young audiences empowering solutions on how to combat single-use plastics and protect our environment, and the confidence to implement them.