Food Rescue Van Assistant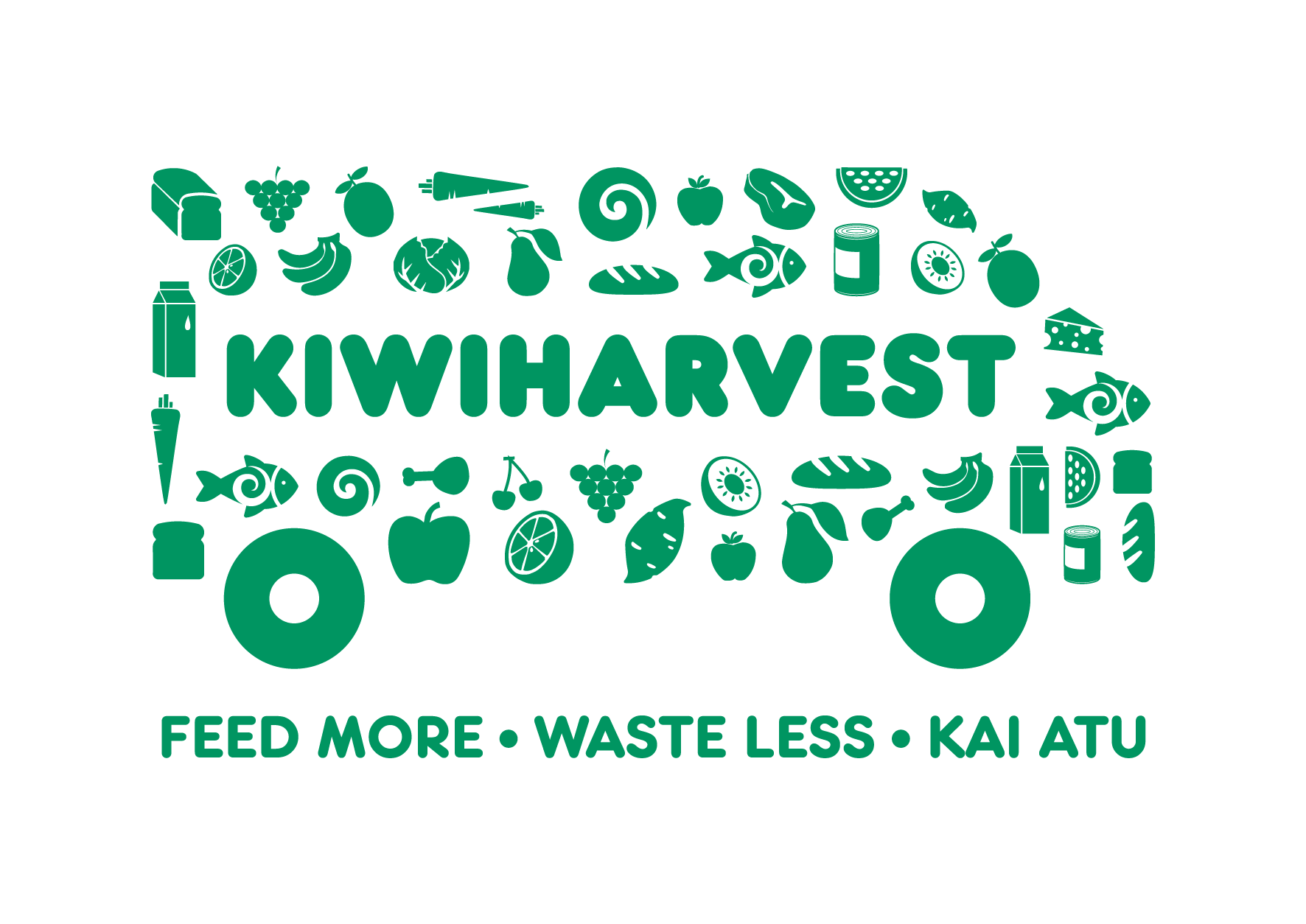 Food Rescue Van Assistant
KiwiHarvest
Estimated Time: 6 - 7 Hours Over 1 - 2 Weeks

Help our drivers out on the road collecting rescued food that would otherwise end up in landfill and deliver it to our recipient agencies! Make a tangible difference to communities struggling with food insecurity and contribute to reducing food waste, with your own two hands! You will start each day at our Highbrook - Auckland warehouse and help in the efficient and timely collection and redistribution of surplus food. Opportunities are available everyday, Monday – Friday, starting at 7:30am and finishing between 1pm and 3pm. You can sign up to do just one day a week, a couple or just once a month – it's up to you, every shift helps! Your tasks throughout the day will include: Load food into the van in accordance with approved food handling guidelines. Log details of volume/types of food collected into our system. Assist in distribution of food to recipient agencies. Liaise with food donors/recipient charities.
Working location
East Tamaki
Proposed project steps with time estimates
Time Commitment: 7:30 am to 1 - 3pm
Days: Any day during the week Monday - Friday. You can commit to 1 day a week or 1 day a month. Whatever you can do.

What We Have In Place
The role requires heavy lifting of up to 15kgs at a time and you are required to wear comfy clothing and closed in shoes. We will provide you with a branded hi-vis to wear. All successful applicants will be required to come in for an interview. Skills, attributes and experience: Reasonable level of fitness. Ability to lift weights of up to 15kg at a time. Can-do, friendly attitude. Good interpersonal skills.
---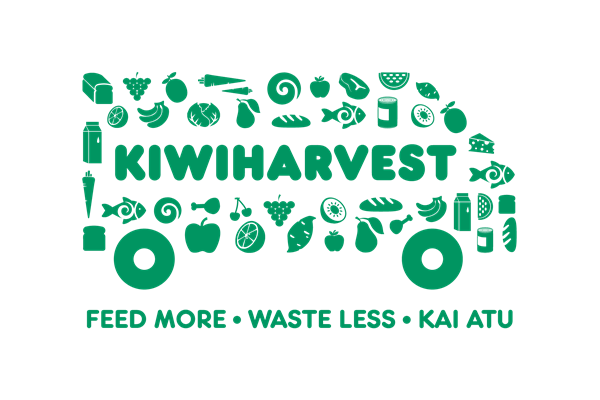 KiwiHarvest
Food

Auckland
Mission
Feed More - Waste Less - Kai Atu
What we Do
Waste less - Food rescue New Zealand industry generates more than 103,000 tonnes of food waste per year, and it is estimated that 60% of food going to landfill is edible. Burying food (and often its packaging) in landfill is an environmental disaster. Not only does it needlessly contribute to greenhouse gas emissions, wasting food also means squandering the resources used to produce and transport that food, including water, land, energy, labour, and capital. We work with food businesses, including supermarkets, wholesalers, producers, cafes, restaurants, and hotels, to rescue the good food that they are not able to sell – whether that is because of oversupply, damaged packaging, cancelled orders, mislabelling, or because the food is nearing its best before date or end of life.