Help us pack fresh fruit and veggies to send to our recipient agenices working on the frontline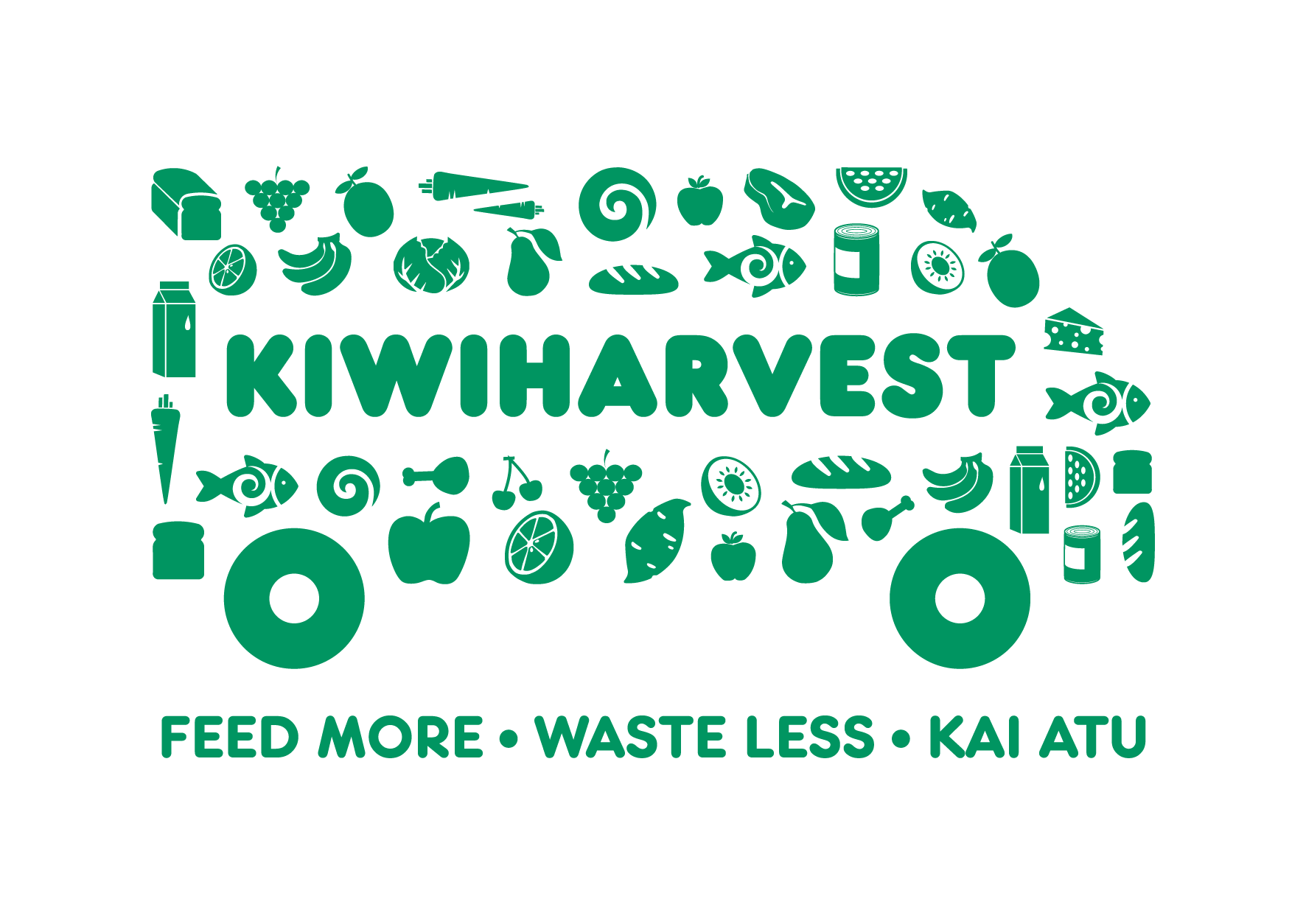 Help us pack fresh fruit and veggies to send to our recipient agenices working on the frontline
KiwiHarvest
Estimated Time: 2 - 3 Hours Over 1 - 2 Days

Come and help pack bulk deliveries of amazing fresh produce to nourish families. - The vegetables arrive at KiwiHarvest HQ in Highbrook in large bulk quantities, but we need your help to pack it into manageable bags for our recipient agencies. It's a fun team activity, and a good work out! You will help to pack over 2 tonnes of fresh vegetables - please be aware that this is a physical activity requiring some lifting.
Working location
Location: East Tamaki
Proposed project steps with time estimates
Days: Wednesday and Thursday mornings
Time commitment: 9:30 am - 12:30 pm
What We Have In Place
Please note for H&S: You must be 18+ years old and be comfortable lifting boxes of up to 15kgs. Closed in shoes must be worn as this takes place in our Warehouse. A health and safety induction will be conducted on the day. The role requires heavy lifting of up to 15kgs at a time and you are required to wear comfy clothing and closed in shoes. We will provide you with a branded hi-vis to wear and gloves.
---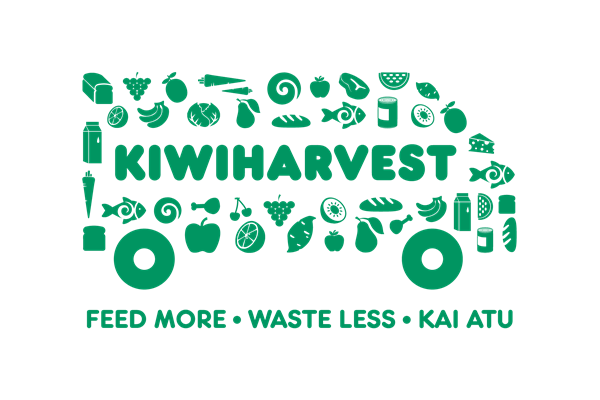 KiwiHarvest
Food

Auckland
Mission
Feed More - Waste Less - Kai Atu
What we Do
Waste less - Food rescue New Zealand industry generates more than 103,000 tonnes of food waste per year, and it is estimated that 60% of food going to landfill is edible. Burying food (and often its packaging) in landfill is an environmental disaster. Not only does it needlessly contribute to greenhouse gas emissions, wasting food also means squandering the resources used to produce and transport that food, including water, land, energy, labour, and capital. We work with food businesses, including supermarkets, wholesalers, producers, cafes, restaurants, and hotels, to rescue the good food that they are not able to sell – whether that is because of oversupply, damaged packaging, cancelled orders, mislabelling, or because the food is nearing its best before date or end of life.