Help us keep finances in check

Help us keep finances in check
Brake, the road safety charity
Estimated Time: 12 - 24 Hours Over 10 - 12 Months

Looking for someone with an accounting/financial background to help us with some aspects of financial management, specifically assisting with financial/funding planning and helping to ensure our reporting is up to scratch.
Working location
Anywhere
Proposed project steps with time estimates
This will ideally be an ongoing volunteering opportunity. Initially helping with some financial/funding planning work, and on an ongoing basis helping to ensure our reporting works for trustees, funders and statutory requirements.
Max time commitment is likely to be 1-2 hours per month, with a few additional hours for the planning work.
What We Have In Place
- Xero software
- Reporting templates
- Volunteer who helps with day-to-day finances and monthly balances
- Support from Director and trustees
---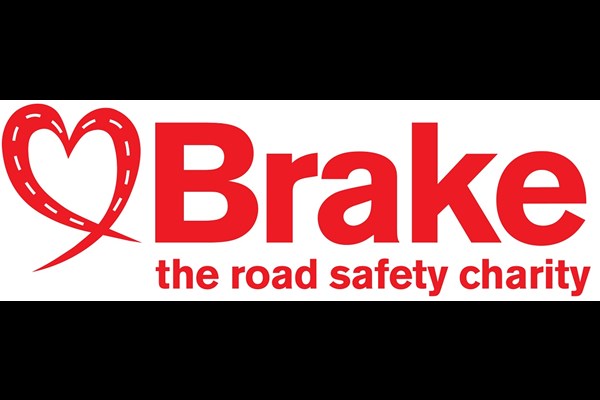 Brake, the road safety charity
Community Group
Health
Social Services
Wellbeing

New Zealand wide
Mission
Brake works to prevent road deaths and injuries and make communities safer. We also provide free support to families bereaved and injured in road crashes, helping them to work through their grief to recover from trauma.
What we Do
Brake runs initiatives to raise awareness of road safety issues and advocate for safer roads. This includes coordinating national Road Safety Week, supporting companies to reduce incidents involving at-work drivers and vehicles, providing free resources to teachers to help them to teach road safety, and supporting communities to campaign for safer roads. Brake provides free support resources for adults and children who have been bereaved and injured in road crashes.