Board Appointment (Legal)

Board Appointment (Legal)
Heart Kids NZ
As per the Heart Kids New Zealand constitution, clause 7.3 (b), the board can make a co-opted appointment to ensure a spread of skills and experience on the board. We are seeking an applicant that has a legal background, ideally with experience of incorporated societies, Not For Profit or change management. As per clause 7.13 in the constitution, the position holder does not need to be a member of Heart Kids NZ.
Working location
Remote
What We Have In Place
If you are interested in this volunteer position, please submit your CV and cover letter to boardsecretary@heartkids.org.nz by 5pm on Thursday, 7 July 2022. All applications will be reviewed at the August board meeting. The board reserves the right to leave positions unfilled if there are no suitable candidates. Please review the Heart Kids NZ Board Capability Framework and the Institute of Directors Competency Framework before applying.
---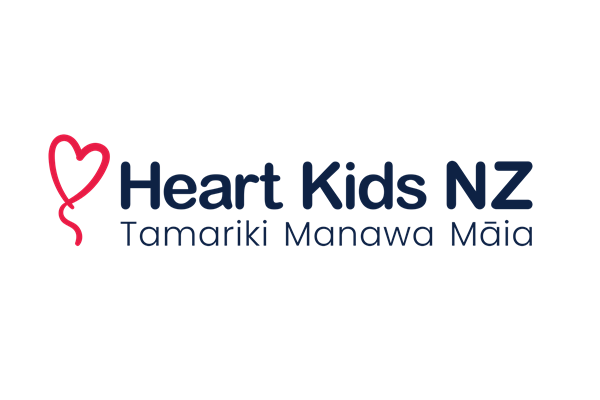 Heart Kids NZ
Children
Community Group
Disease & Medical Research
Family Support
Financial Support
Food
Good Cause
Health - Children
Health - Family
Parental Support
Social Services
Wellbeing
Wellbeing - Children
Youth

Auckland
Mission
Our mission is to provide lifelong support to all affected by a childhood heart condition or heart disease acquired through childhood.
What we Do
Heart Kids NZ is here to help at every step of the heart journey – from when a heart condition is diagnosed, through childhood, the teenage years and into adulthood. Our practical and emotional support is vital for all those affected, helping individuals and families cope with the day to day challenges of living with a childhood heart condition.