Help us to make our mark - Branding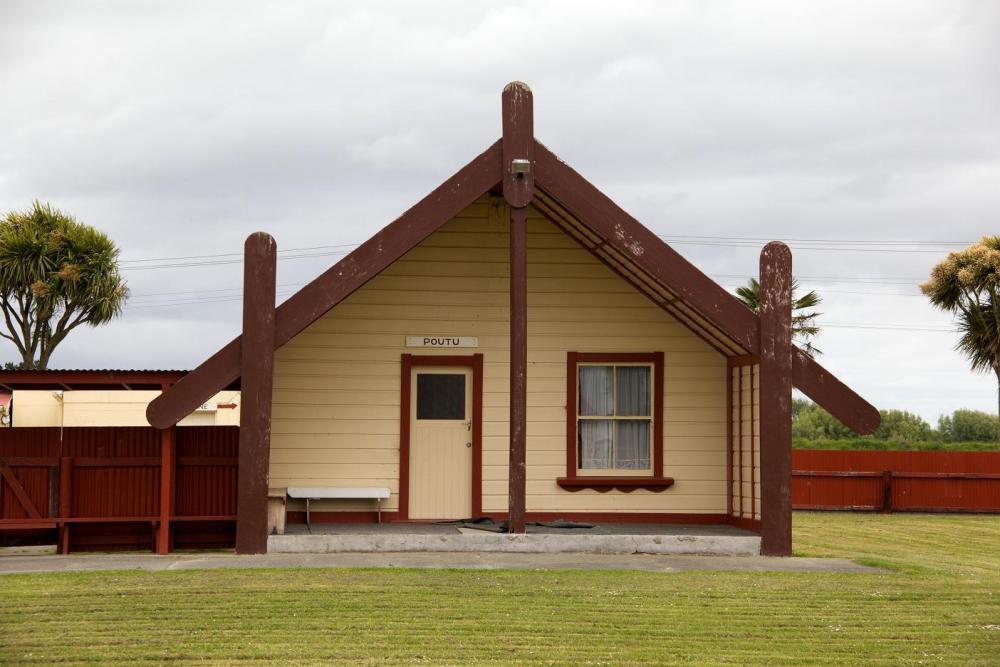 Help us to make our mark - Branding
Te Roopu Taiao O Ngāti Whakatere Trust
Estimated Time: 3 - 6 Weeks Over 30 - 50 Hours

Kia ora We are looking for a fabulous design person to work with us to create a brand, brand guidelines, and branded templates so we are hitting our brand's mark and putting our best foot forward! These are the specific tasks: 1. Work with us to find out who we are and how we can best communicate that through our brand 2. Design the brand (capturing who we are as an iwi provider 3. Develop brand guidelines 4. Develop templates for reports, letters, ppt, proposals and meetings
Working location
13 Venn St, Shannon It would be great if we can have at least one face to face meeting though not essential.
Proposed project steps with time estimates
To work with staff to understand the kaupapa and values base of organisation (2 hours)
To develop some design concepts (1 week)
Feedback on concepts (1 week)
Develop branding guidelines and templates (1 week)
What We Have In Place
We currently have a logo that is our name, whakatauki, and an image of Whakawehi Marae.
It has been cobbled together and not fabulous and also there has been a lot of inconsistency in the documents we produce. We do a lot of Cultural Impact Assessments for Councils, organisations and citizens. We want our branding to give honour to our cultural expertise and to produce beautiful, professional looking documents that reflect our identity.
We are keen to undergo this branding exercise asap.
We can send you reports, letters, website, etc
---
Te Roopu Taiao O Ngāti Whakatere Trust