Damned amazing learning resources genius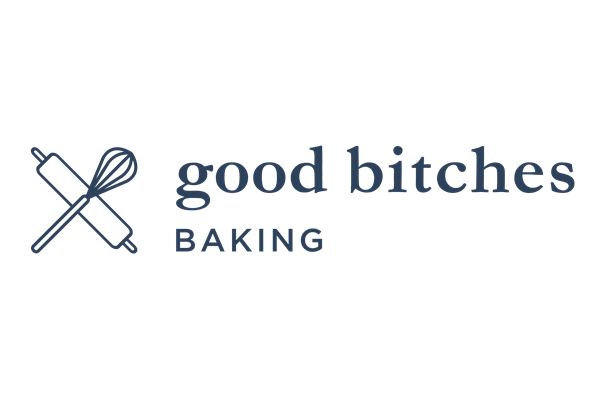 Damned amazing learning resources genius
Good Bitches Trust
Estimated Time: 2 - 3 Months Over 1 - 2 Years

At Good Bitches Trust, we're all about spreading more kindness. We're at a point where we're starting to grow and do more of the good stuff, and we're keen to work with people across all parts of society - from kids, to teens, to vulnerable adults. We reckon a good way to do that is to develop some teaching/learning resources that can be used with all of those different groups - and we need someone to help us do that - Do you have experience in teaching and learning (with any group of people)? - Does the idea of pioneering some learning resources around kindness and manaakitanga appeal to you? - Do you think you can produce resources that can be used by all sorts of different groups and ages of people? - Are you passionate about ensuring that learning more about kindness is accessible to everyone and culturally relevant? - Can you collaborate with a bunch of different people to develop some bloody amazing resources? Then we'd love to hear from you!
Working location
You can work wherever you like, whenever you like. Most of your contact with us will be through online meetings, but if you're located near one of us we're happy to meet up too.
Proposed project steps with time estimates
We estimate that this piece of work will take a couple of months, and we'd like to have it done by November - but otherwise the hours you can work are up to you, and you are free to work from wherever you like. We'll link you up with people who have a stake in this work to help and guide you.
What We Have In Place
We have some guidance already that we'll share with you. But it'll be up to you to design stuff around that. There are 3 paid staff at GBB, your main contact will be the Programmes Manager.
---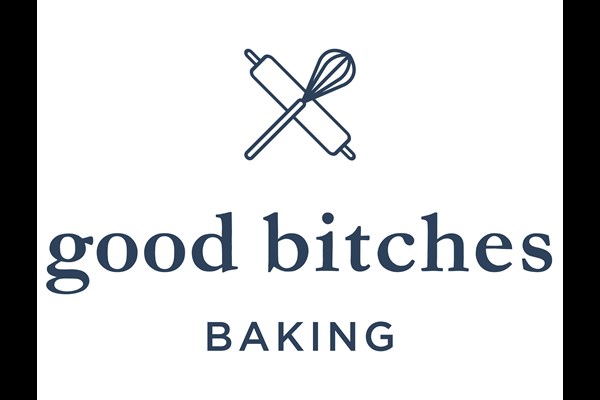 Good Bitches Trust
Children
Community Group
Disability
Family Support
Food
Good Cause
Health
Health - Children
Health - Elders
Health - Family
Homelessness
LGBT
Maternal Health
Men
Mental Health
Parental Support
Social Services
Violence Support
Wellbeing
Wellbeing - Children
Wellbeing - Older People
Women
Youth

New Zealand wide
Mission
We're on a mission to make Aotearoa New Zealand the kindest place on earth
What we Do
Good Bitches Baking is a network of people who want to show kindness to those in their communities who are having a tough time. We do this by baking them a delicious treat. ​There are too many people out there having a tough time: families with children in hospital; those using food banks and soup kitchens; residents in hospice and their loved ones; women and children fleeing domestic violence. We hope to give them just a moment of sweetness in their time of crisis. ​People tell us that knowing someone cared enough to make them a treat helped them through the toughest of days.