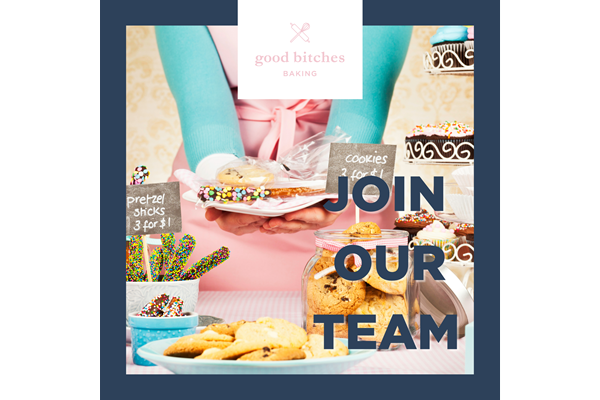 Bloody Awesome Trustee
Good Bitches Trust
Estimated Time: Over 1 - 3 Years

Our board of trustees is looking for a minimum of two and potentially three new trustees to join the board to help us lead our organisation into the future. It's one more of the many voluntary positions we have but this one comes with legal responsibilities too. We want to maximise the opportunity to promote more kindness in our communities, but also ensure that the 'moment of happiness' doesn't become unmanageable for our recipients or stop being fun for our volunteers. Currently, there are four trustees, and we need a couple more to balance the range of skills, demographics and experience so we can govern appropriately, competently and with flair.
Working location
The role is remote with the need to attend board meetings in Wellington from time to time.
Proposed project steps with time estimates
what we do
Good Bitches Baking (GBB) is a charitable trust that plans to make Aotearoa the kindest place on earth by giving a moment of respite and kindness to people experiencing some sort of crisis, with no judgement, only kindness. We do this through the mechanism of home baked treats donated to organisations that support people having a tough time.
As of July 2022, we have 29 chapters, 2,960 volunteers around NZ and 323 recipient organisations, BUT we have a lot more kindness to give.. We're looking at new ways we can enable small doable acts of kindness that will contribute to healthy, resilient, compassionate communities.
what you'll do
You'll be a new voice, bringing your own particular skillset and experience to round out our established and experienced Board.
You'll support our General Manager. Our GM does the day to day work, supported by two part-time staff who look after marketing and communications and programme development, but she looks to the Board for the long term vision, financial oversight, policy development and strategic direction.
We estimate a time commitment (incl board meetings and other bits and pieces) of about 10 hours per month, although this may vary from time to time.
who you are.
You're a good bitch in every sense of the word - thoughtful, collaborative, energetic, proactive, keen to make kindness the norm, and very excited by our kaupapa.
You'll be committed to doing what it takes to help us make Aotearoa the kindest place on earth and will have some governance or leadership experience to bring to the table. You'll either have experience in the not-for-profit sector, or a burning desire to support this sector. You'll have relevant strategic, communications, relationship development or fundraising experience as well as connections to a wide cross-section of the community. You'll need to be able to engage effectively with other people, even when you don't agree with them and be confident using online business tools.
Brownie points if you're keen to bring snacks to the board meeting!
If this sounds like your jam, we want to hear from you. Get in touch with our GM, Katy to express your interest or find out more at hq@gbb.org.nz.
---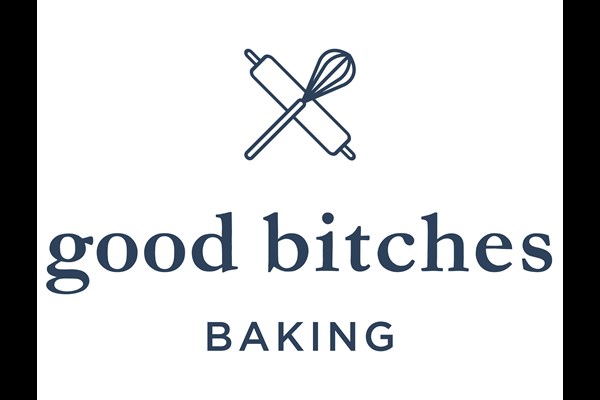 Good Bitches Trust
Children
Community Group
Disability
Family Support
Food
Good Cause
Health
Health - Children
Health - Elders
Health - Family
Homelessness
LGBT
Maternal Health
Men
Mental Health
Parental Support
Social Services
Violence Support
Wellbeing
Wellbeing - Children
Wellbeing - Older People
Women
Youth

New Zealand wide
Mission
We're on a mission to make Aotearoa New Zealand the kindest place on earth
What we Do
Good Bitches Baking is a network of people who want to show kindness to those in their communities who are having a tough time. We do this by baking them a delicious treat. ​There are too many people out there having a tough time: families with children in hospital; those using food banks and soup kitchens; residents in hospice and their loved ones; women and children fleeing domestic violence. We hope to give them just a moment of sweetness in their time of crisis. ​People tell us that knowing someone cared enough to make them a treat helped them through the toughest of days.