Making an impact through a new facelift - SADD/Kaitiaki o Ara rebrand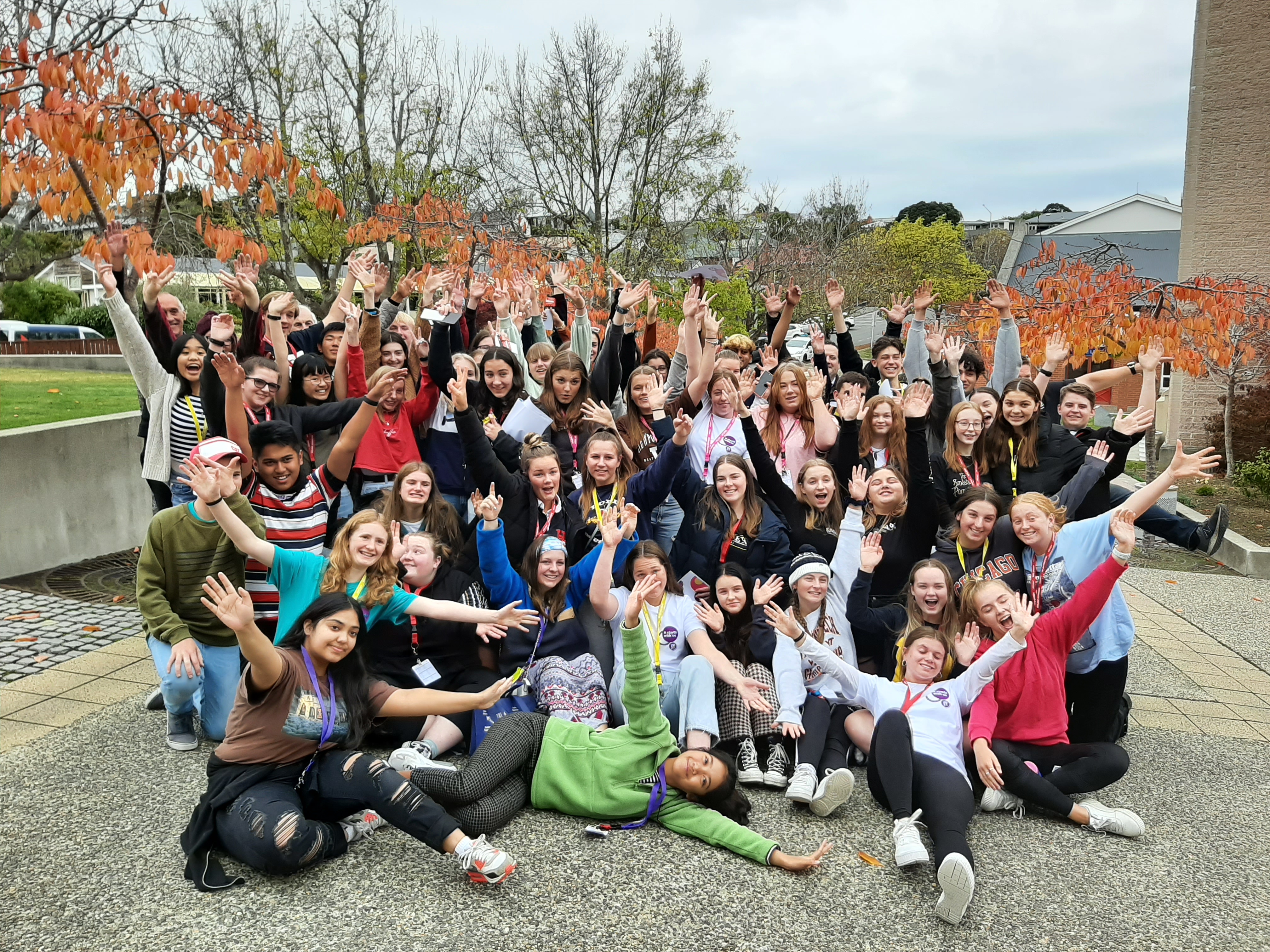 Making an impact through a new facelift - SADD/Kaitiaki o Ara rebrand
Students Against Dangerous Driving
Estimated Time: 1 - 3 Weeks Over 1 - 3 Weeks

SADD/Kaitiaki o Ara is expanding it's focus to ensure all our rangatahi/youth and communities are building a road safety culture. We have adopted an additional name Kaitiaki o Ara and we have revised our goals and principles. We are looking for an amazing person/people to help guide us through our rebranding process. We have done some of the scoping working and know what we want but we would really appreciate some experts to help guide us through the rebranding and designing new resources process. This is going to be a massive change for SADD and we want to ensure that our communities understand what we are doing and why and they get the message and are inspired to empower youth to prevent loss on our roads and create a road safety culture.
Working location
We are a National organisation and have team members in Auckland, Wellington and Christchurch, but we can arrange most of the work via video meetings. We can meet during or after office hour, we are flexible.
Proposed project steps with time estimates
End of August meet the team to discuss the project needs and start providing guidance
Help us develop a plan to implement the rebrand, what we need to do to get to our end goal
Provide on-going support to keep us on track
End of September have a solid plan in place so we can go to graphic designers and printers to get all posters, resources and merchandise ordered for 2023.
What We Have In Place
We have already got our new name and logos.
We have our basic plans for new principles and what the graphic looks like.
We know what we need and have a basic implementation plan
Here is a link to our website to learn more about us www.sadd.org.nz and social media @SADDNZ

---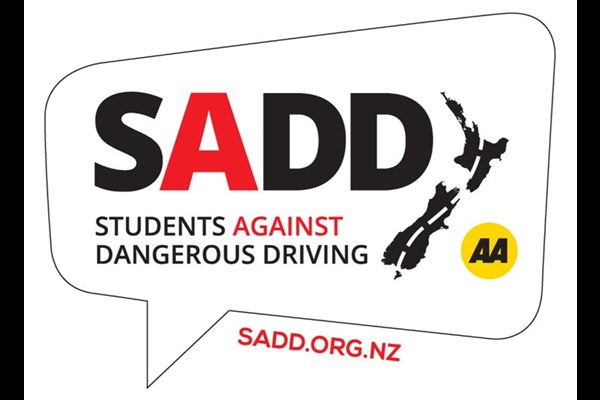 Students Against Dangerous Driving
Education
Good Cause
Health - Children
Wellbeing - Children
Youth

Virtual
Mission
SADD exists to empower young Kiwis to prevent road trauma. SADD is a student led, peer to peer programme that gives youth a voice to effect and inspire safe road user behaviours. SADD supports and provides a platform for youth to amplify safe road user messages to their communities.
What we Do
New Zealand youth form SADD committees in Schools. Students use problem solving processes to develop innovative, relevant and meaningful activities to support young Kiwis to develop safer, lifelong road user behaviours. The SADD team provide guidance and support using best practice, evidence based, road safety education approaches to influence their peers and wider community to positively promote safe road user behaviours. SADD is supported by teachers, other community volunteers and road safety partners to run activities and events promoting our six principles of safe road use. We encourage whole of community approaches to reduce the incidence and severity of harm caused by road trauma.