Slight Redesign of Brochure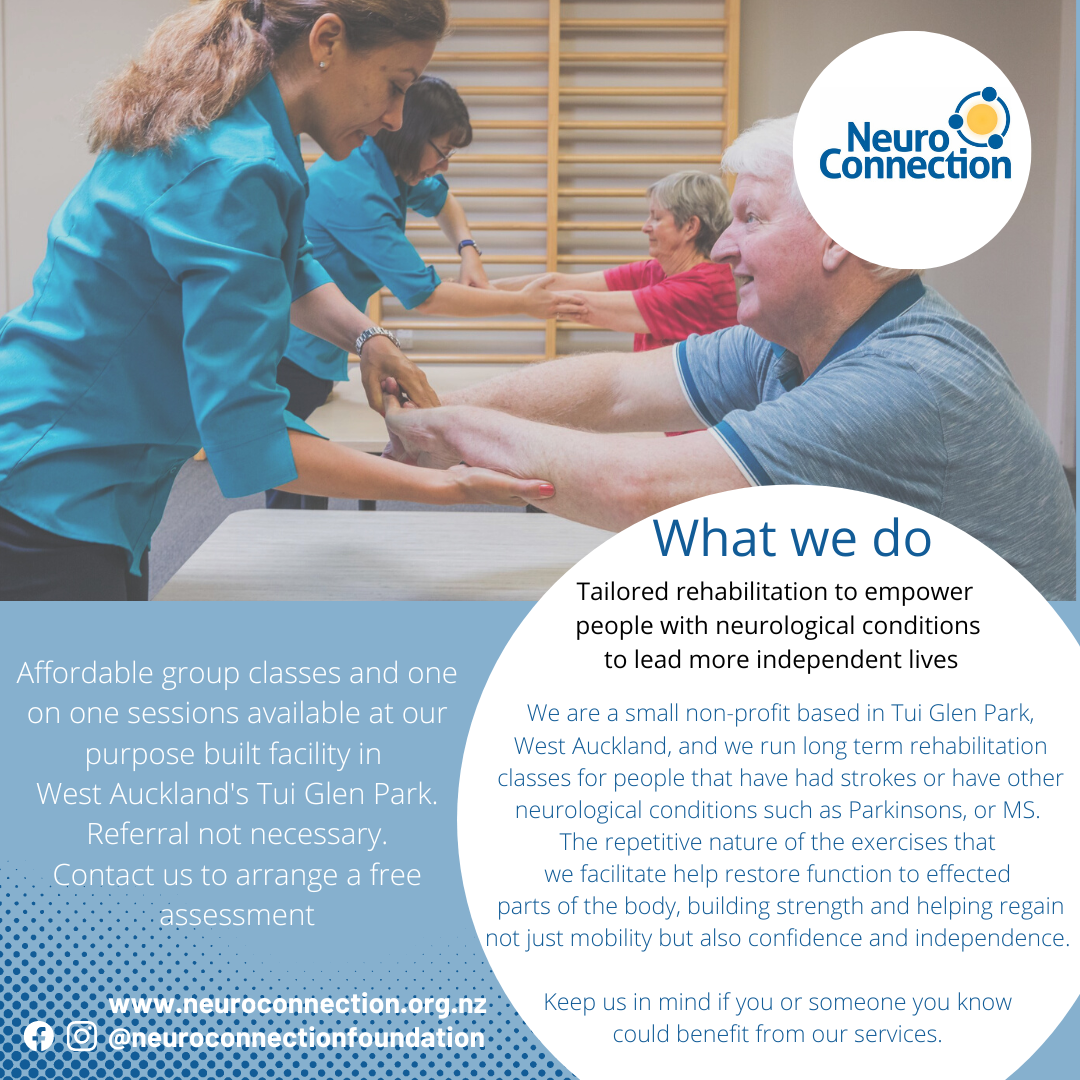 Slight Redesign of Brochure
Neuro Connection Foundation
Estimated Time: 3 - 4 Hours Over 1 - 3 Days

We have an existing DL Flyer which just needs a wee refresh - we have another brochure with particular design elements that we would like incorporated to slightly modernise the feel/branding. I estimate that someone with the correct software and skills, would be able to do this reasonably quickly. I don't think that my limited skills in Canva would be able to pull it off from scratch! We would like to launch a marketing campaign in the New Year to some other local organisations and GP's to raise awareness of our services as we have the capacity to help more clients effected by neurological conditions live more independent lives with our rehabilitation services, however, would like this brochure modernised first.
Working location
I'm sure we could connect over a phone call or zoom call and liaise via email. I'm flexible to work with whomever, whenever its convenient for them.
Proposed project steps with time estimates
Liaise with graphic design/marketing specialist
Email them relevant attachments (I have two different brochures, and seperate PNGS of the design elements)
Leave the professional to work their magic
Check back in regarding the finished project.
What We Have In Place
I have the base PDF's and PNG's of the design elements
---
Neuro Connection Foundation