Trustee, Just Atelier Trust (voluntary)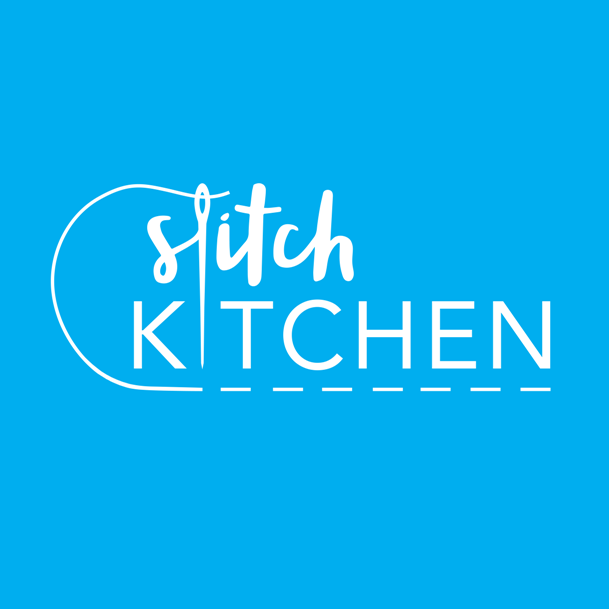 Trustee, Just Atelier Trust (voluntary)
Just Atelier Trust (Stitch Kitchen)
Estimated Time: 0 - 6 Hours Over 0 - 24 Months

This is an opportunity to be part of one of Dunedin's rising sustainable impact success stories, and to be part of an active, supportive, and committed community. With the right mix of ingredients, together we will be ready to meet the opportunities ahead of us.
Working location
Dunedin
Proposed project steps with time estimates
All details about this role are available at https://stitchkitchen.nz/trustee-recruitment
With a committed and growing operational team, we are looking for 5* new trustees to join our board to govern and support the fulfillment of our mission and purposes in the community, as we continue to grow. You will help the board in its transition from the previous management focus, to a strategic governance model focusing on providing direction and oversight.
We are bringing together an inclusive mix of people who bring their own flavours and experiences to the board. We are looking for enthusiasm, kindness, courage, commitment, and a good sense of personal boundaries, as well as experience in financial management, marketing, fundraising, governance, and small business management. We are also very keen to have the support of people who have a strong, diverse community and/or professional networks.
We don't expect every trustee to have experience in all of the areas, and we look forward to working with the newly formed board to upskill our people, and to offer you experience in collaborative governance. It would be ideal if you had some board experience, but it's not essential - it's more important that you believe in what we do and are willing to learn and support our kaupapa.
Specific roles and responsibilities within the board are flexible, with opportunities for those with experience (or a willingness to gain experience) in roles as Chair, Secretary, or Treasurer.
* please note this number differs to the above field because we're not looking for team applications)

What We Have In Place
Stitch Kitchen is a living story of gathering friends together around the table, sharing ingredients, ideas, skills, and time, to nurture ourselves and our community…
Stitch Kitchen is the project of Just Atelier Trust, founded in 2014. Our mission is to inspire and build community through creative practices to reduce textile waste and its impact on our environment.
We are a grass-roots community organisation, well connected throughout the sector, and excited about leading our city's transition to a zero waste society.
Our values are:
● Resourcefulness & sustainability
● Kindness & wellbeing
● Problem solving & positivity
● Creativity & learning
● Diversity & inclusivity
● Integrity & accountability
So far this year, Stitch Kitchen has:
● worked with more than 1,700 people to reduce textile waste to landfill by over 1,000kgs
● worked with volunteers who have given over 200 hours to create useful and beautiful upcycled products in collaborations with Yellow Eyed Penguin Trust, Women's Refuge and Little Miracles Trust at Dunedin NICU
● held a wide range of sewing and textile arts classes to give access to the benefits to wellbeing, creativity and lifelong learning.
---
Just Atelier Trust (Stitch Kitchen)