Photographer for Children's Co-Design Project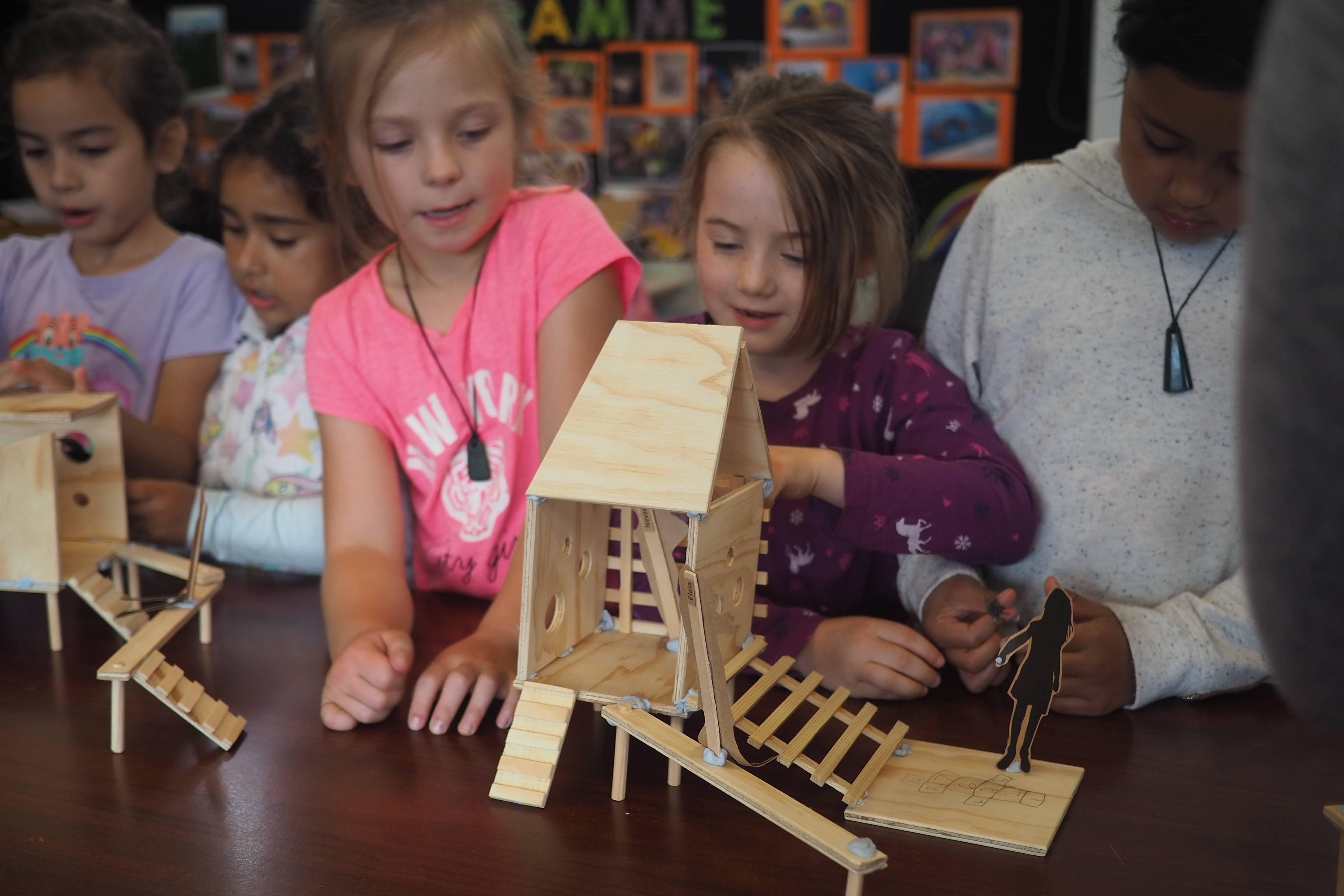 Photographer for Children's Co-Design Project
Gather Foundation
Estimated Time: 20 - 25 Hours Over 8 - 10 Weeks

Gather Foundation empowers Ōtautahi's tamariki to be meaningfully involved in the design outdoor environments of their schools, neighbourhoods and communities. We are looking for an experienced photographer to record the first of our three projects in schools for 2023, on Fridays 11am-12.30pm for about 8 weeks (excluding school holidays) 3 March - mid May 2023. The final session will likely include a Saturday for a few hours. Gather Foundation offers curriculum-aligned, co-design programmes to create outdoor structures and environments, at no cost to schools. We work alongside tamariki aged 5-12 and our programmes are available to Ōtautahi primary schools who need support to improve their outdoor environments. We also work predominantly with low decile schools. This is one of our 3 pilot projects and we have limited funds. Evocative imagery has been key to recording our impact so we're keen to work with someone with skills to document the value of our projects effectively.
Working location
Te Huarahi Linwood Avenue Primary School The engagement will be for the hours mentioned above, with a small amount of additional time allowed for meetings to discuss the kind of imagery we require. This would occur either on Fridays or outside of work hours.
Proposed project steps with time estimates
The project will involve photographing children carrying out tasks at the school based on various stages of the design process. These activities are yet to be determined but will run for a max of 1.5 hours each session. There will be one final session, which is likely to be slightly longer (possibly 2.5 hours). This will involve whānau, family members and wider community.
What We Have In Place
---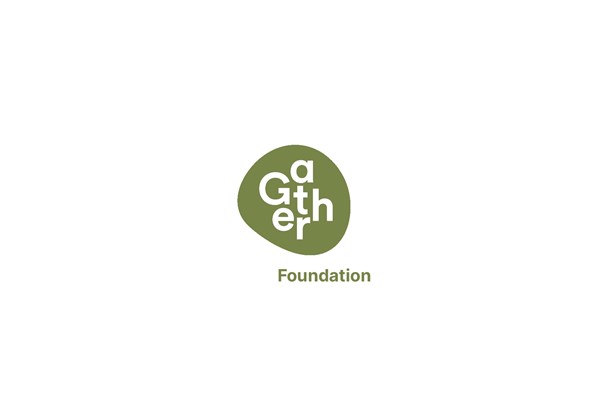 Gather Foundation
Arts and Culture
Children
Community Group
Education
Environment
Wellbeing - Children

Christchurch
Mission
To provide meaningful co-design opportunities for tamariki and rangatahi in low-decile Ōtautahi schools who face barriers to quality outdoor spaces and participation.
What we Do
Gather Foundation delivers programmes that empower children, young people and their wider communities to co-design their outdoor environments and neighbourhoods. Involving children and young people in public space design is often perceived as difficult, too time consuming and of limited value. Our goal is to disrupt this assumption by increasing children and young people's agency, so that both the design process and outcome is a reflection of their experiences and aspirations, rather than adult assumptions of the kinds of spaces they want to live in and play. Research shows that child-centric initiatives can have a positive impact on community development, acting as a pathway where wider whānau and local businesses take part. Children can act as a catalyst for strengthening collaboration, a sense of ownership, identity, care and place-keeping into the future.