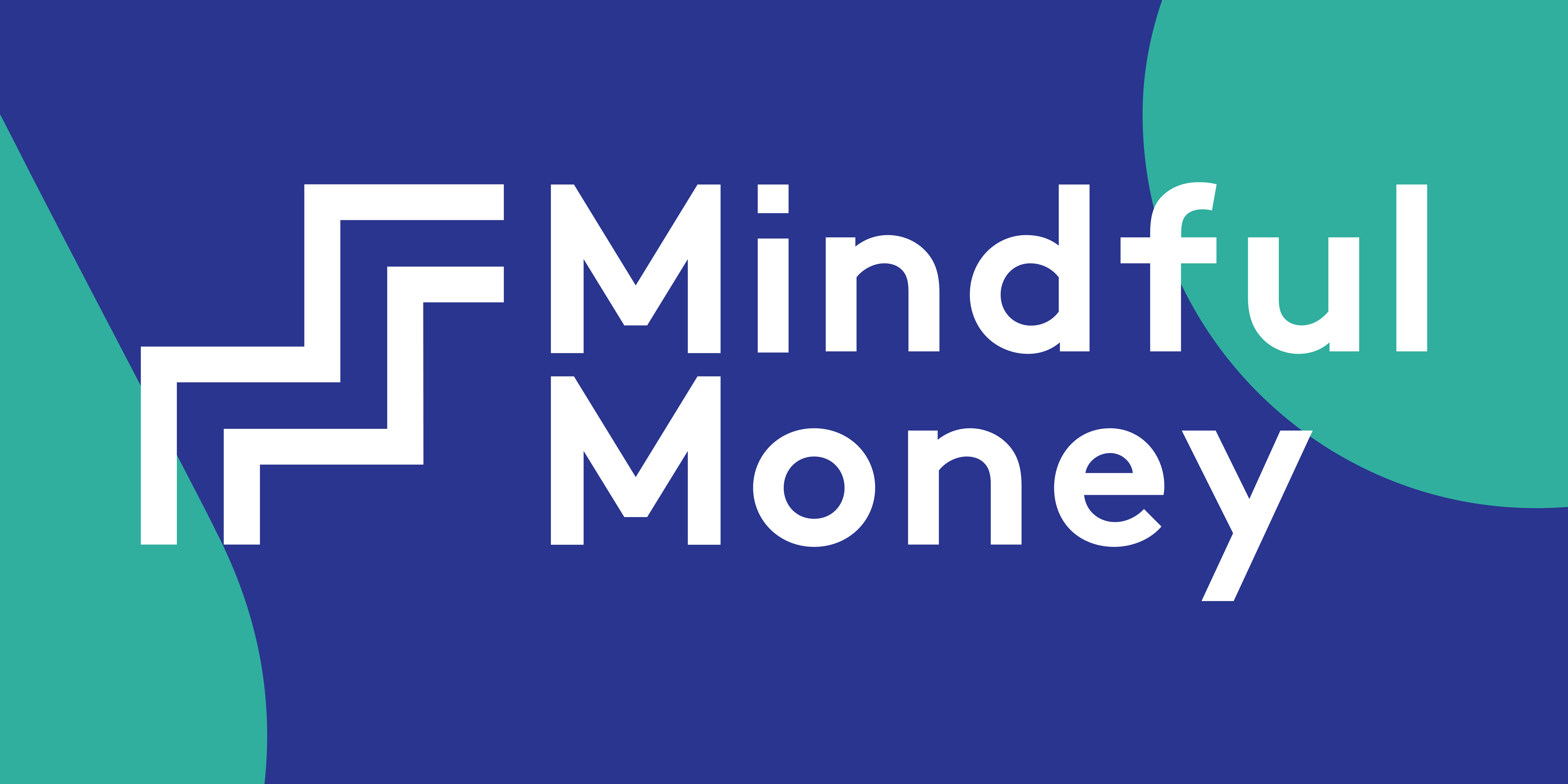 Event Management Support
Mindful Money
Estimated Time: 3 - 10 Hours Over 3 - 6 Months

Mindful Money is a charitable social enterprise, established in 2018. We aim to re-orient KiwiSaver and investment funds to support social and environmental aims. Currently most funds profit from pollution and exploitation, with investments in sectors like fossil fuel production, human rights abuses, animal cruelty, gambling and pornography. The role is to coordinate outreach to partners and allies of Mindful Money, and to organise events that promote Mindful Money and issues of Responsible Investment. The role will report to the Marketing Manager, who will provide support, advice and direction. The key tasks are to: Develop and maintain a contacts list for outreach to allies and partners Develop relationships with partners and allies, and keep them informed and involved in Mindful Money's activities Develop specific initiatives with partners for research and outreach on issues of joint concern Organise outreach events, including a Mindful Money Awards
Working location
Remotely
What We Have In Place
Our volunteer programme provides volunteers with work experience in a defined role, with management, support, feedback and on-the-job training from highly experienced staff. Volunteers gain experience in a small, growing organisation doing exciting work. References will be provided to volunteers who perform well in their role and fulfil the agreed term and responsibilities. Volunteers need to commit to working at least 1 day per week for a three month period. All roles will require working from home. All agreed travel costs and expenses will be reimbursed.
---
Mindful Money
Economic Development
Education

Virtual
Mission
Mindful Money is a charity that makes it quick and easy for you to invest your money ethically.
What we Do
Mindful Money is an independent charity that aims to make money a force for good. We provide radical transparency for Kiwis on where their money is invested and promote funding for sustainability and the climate transition.