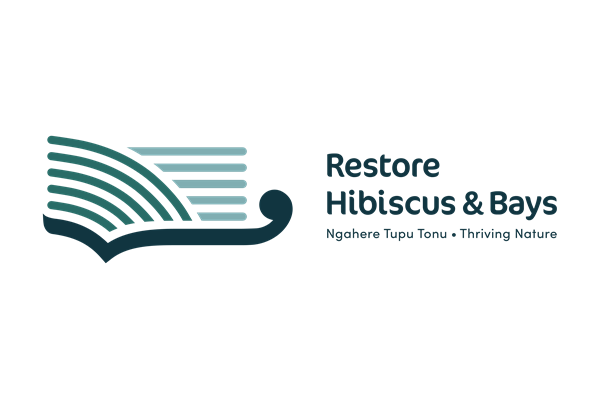 Expert Treasurer
Restore Hibiscus & Bays
Estimated Time: 4 - 4 Hours Over 52 - 104 Weeks

We need an Expert Treasurer to help Restore Hibiscus & Bays. We are a registered charity operating in the Hibiscus & Bays local board area of Auckland. We have a competent bookkeeper using MYOB and we will likely be moving to Xero in May/June. We have about 12 different grants which require budgeting and reporting. This treasurer role should be no more than 3-4 hours per week.
Working location
Home and at the RHB Office in Browns Bay for the occasional meeting.
Proposed project steps with time estimates
1. induction
2. ongoing liaison with manager and bookkeeper
3. preparation of annual accounts for Charities commission end of June financial year and by AGM in October
Contact us for a full role description
What We Have In Place
Bookkeeper, MYOB, accounts history, all invoices on google drive, paperless systems.
---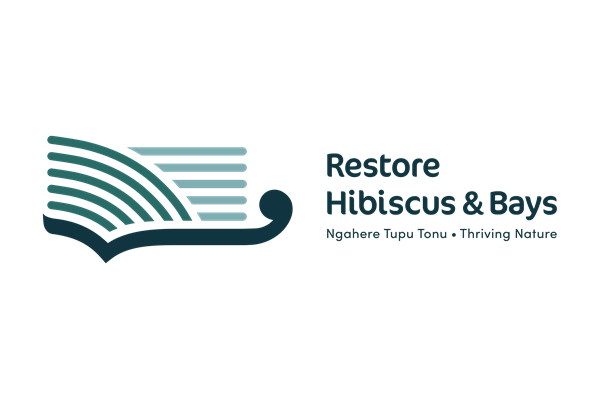 Restore Hibiscus & Bays
Environment

Auckland
Mission
Restore Hibiscus & Bays is a community-led initiative that aims to bring together, empower and grow the network of groups, projects, neighbourhoods, individuals, schools, businesses and other organisations working to eradicate pests, restore native habitats and improve water quality.
What we Do
We follow Te Ao Māori principles to foster guardianship, care and respect for our local environment in order to restore it back to health. We have three strategic focus areas: predator eradication, pest plant control and stream restoration. In Hibiscus and Bays, there are multiple community volunteer groups and projects that have been restoring native habitats for decades through removing weeds, suppressing predators and planting native species. Restore Hibiscus & Bays is keen to facilitate a shift within our community-based strategy towards coordinated and connected landscape-scale restoration.