Board Member- Tourette's Association of New Zealand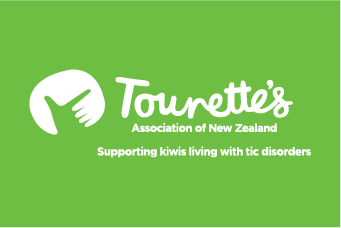 Board Member- Tourette's Association of New Zealand
Tourette's Association New Zealand
Estimated Time: 4 - 6 Hours Over

The Tourette's Association of Aotearoa New Zealand (TANZ) are searching for up to 4 new volunteer board members to join our incredible team. We are also recruiting for a new chair as our current chair is retiring. TANZ is a charity that has been supporting children, young people and adults living with Tourette Syndrome and chronic tic disorders since 2013. Every year, the Association supports thousands of New Zealanders as they adjust to life living with Tourette Syndrome, or when supporting a family member or individual with Tourette Syndrome. The vision remains as it has since its inception - that one day the world will be a safe and welcoming place for those living with Tourette Syndrome. Our current board are ambitious, but require new blood to help fulfil our strategic direction. So, we are looking for new board members with skills in different areas to help to strengthen our board and usher in a new phase of growth and development. Key priorities include providing mo
Proposed project steps with time estimates
Requirements:
The ideal candidates will have existing experience with board or governance, or in senior not-for-profit management.
Further, we are looking to have a board with a well-rounded skill set, so your work experience in Media/PR, fundraising, finance, health, neurological research, marketing, or project management would be advantageous.
We are inclusive and welcome representatives from Māori, Pasifika cultures and from the Rainbow community. A Police background check is required for this role.

Time commitment:
Successful applicants would be required to commit to up to 5 hours per month to this role as we move through the next exciting phase.
Monthly 1 hour zoom meetings are held in the evening.
If you have the right attitude and experience and are looking to make a difference in improving the lives of young New Zealanders and their families, then apply for a position on our Board today. Additionally, if you are interested in the chair role, please identify this on your application.
Interested persons should submit their relevant curriculum vitae by 11.59pm on February 28th to info@tourettes.org.nz
---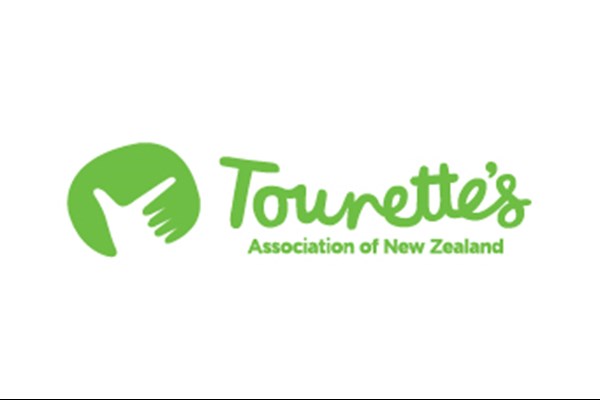 Tourette's Association New Zealand
Accessibility
Children
Community Group
Disability
Education
Family Support
Good Cause
Health
Health - Children
Health - Family
Mental Health
Parental Support
Social Services
Wellbeing
Wellbeing - Children
Youth

New Zealand wide
Mission
Our vision has remained the same since our inception in 2013 that one day the world will be a safe and welcoming place for those living with Tourette Syndrome.
What we Do
The Tourette's Association of Aotearoa New Zealand (TANZ) has been supporting children, young people and adults living with Tourette Syndrome and chronic tic disorders since 2013. Every year, the Association supports thousands of New Zealanders as they adjust to life living with Tourette Syndrome