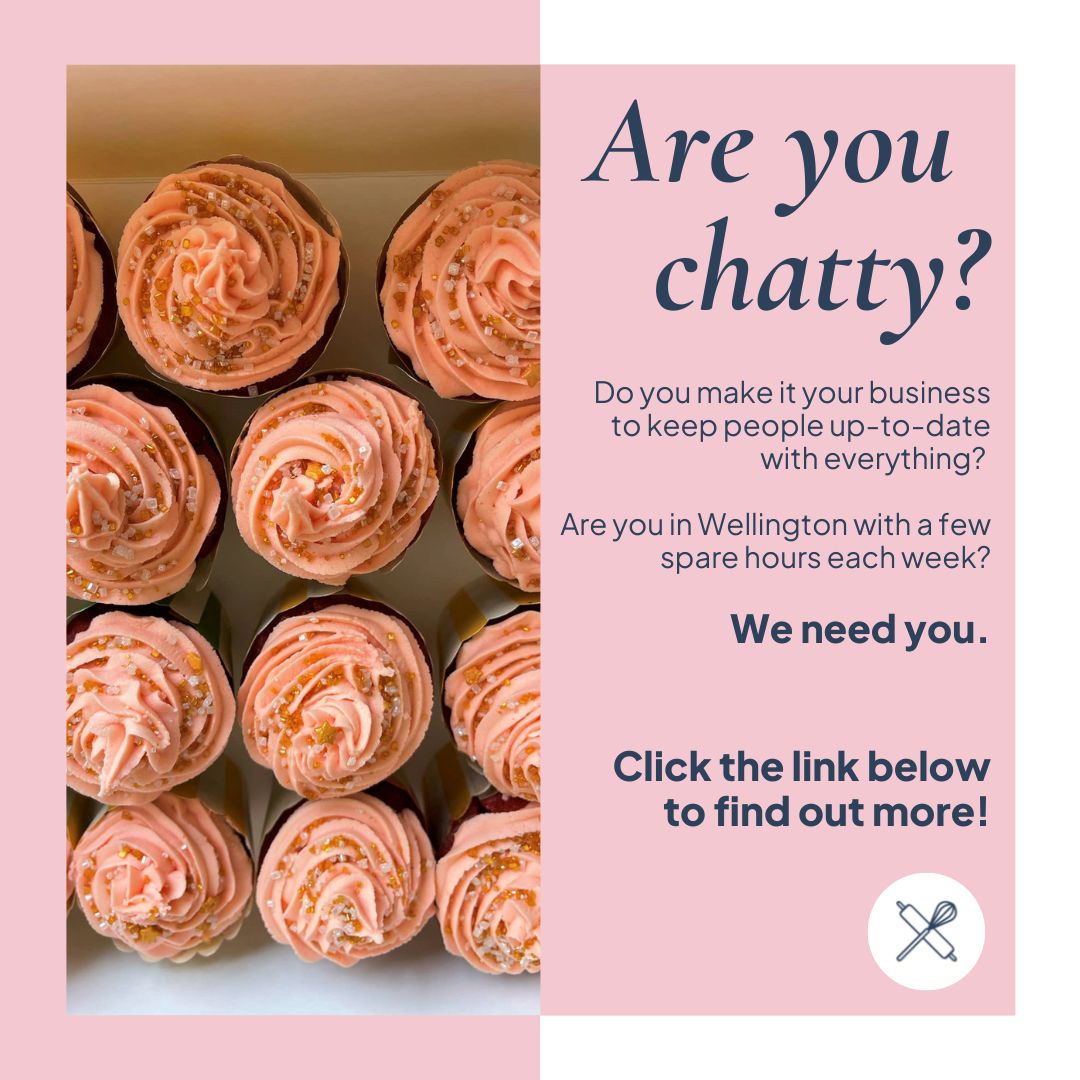 Wellington Comms Bitch
Good Bitches Trust
Estimated Time: 0 - 3 Hours Over 0 - 18 Months

Are you chatty? Do you love to dabble with social media? Make it your business to keep people connected and up-to-date with everything that's happening? Are you in Wellington with a few hours to spare each week? Our Wellington chapter is looking for a Comms Bitch.
Working location
Remote with some in-person meetings
Proposed project steps with time estimates
What we need:
Someone chatty. An organised, friendly person who likes to know what's going on so they can tell everyone else about it. Someone who knows their way around a Facebook group community and can write an informative, interesting newsletter, and most importantly, makes it their business to make sure everyone knows all the things they need to know and lots of stuff they might like to know.

What you'll do:
You'll take ownership of the day-to-day comms for the chapter, whether that's in the private Facebook group, the public FB page, a regular chapter e-newsletter or any other means of communication.
You'll:
Make sure all key chapter and HQ messages are shared with all Good Bitches
Be aware of Good Bitches who aren't responding to chapter (or HQ) communications
Think of ways to increase Good Bitch engagement and participation
Keep all chapter communications channels current, accurate and on brand
Attend committee meetings and participate actively in any chapter planning and activities

To manage chapter communications, you'll need to:
Create a content calendar and content
Monitor engagement and respond proactively
Prepare reports for the committee and HQ as required
Be an admin/moderator for the private chapter FB group (internal communications) and the public FB page (external communications)
Post accurate, clear, interesting content that supports the chapter committee's objectives and needs
Prepare (with the committee) a regular e-newsletter
Understand what communications tools Good Bitches use and ensure communications reach everyone, including those who don't use Facebook and/or email
Maintain and protect the GBB brand at all times
Keep an eye on the comms inbox and respond to all emails appropriately and speedily

Bitch in Charge
In some chapters, committee members take turns looking after roster-related issues for a week each month. As BIC, you will be the point of contact for the roster for that period and will:
Regularly check the roster to manage unfilled bakes/drives and cancellations
Update the BMS
Troubleshoot any issues as they arise

who you are
Most importantly, you're keen on making sure people have the best information possible!
You'll need to have about 3 hours each week to look after the chapter communications. This may vary depending on what's going on.
You'll have a good working knowledge of Facebook, MailChimp and Canva and will know your way around Google (Gmail, Drive) and be able to communicate easily with all kinds of Bitches. You'll be a keen content creator, whether memes, video, graphics, text or anything else and you understand why it's important to uphold the brand guidelines of whoever you're working for. Your writing and proofreading skills are top notch and you're careful about using inclusive language.
We also especially love people who ask for help when they get stuck – there are lots of people in the Chapter committee and at GBB HQ who can help you keep things running smoothly.
What We Have In Place
You'll be part of our Wellington Chapter committee, and will use Canva, the Google suite, Facebook and MailChimp as well as our custom built Bitch Management System. We'll help you find your way around our systems and make sure you're comfy.
---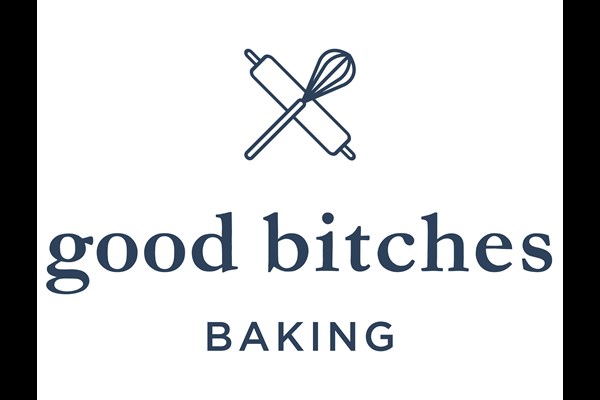 Good Bitches Trust
Children
Community Group
Disability
Family Support
Food
Good Cause
Health
Health - Children
Health - Elders
Health - Family
Homelessness
LGBT
Maternal Health
Men
Mental Health
Parental Support
Social Services
Violence Support
Wellbeing
Wellbeing - Children
Wellbeing - Older People
Women
Youth

New Zealand wide
Mission
We're on a mission to make Aotearoa New Zealand the kindest place on earth
What we Do
Good Bitches Baking is a network of people who want to show kindness to those in their communities who are having a tough time. We do this by baking them a delicious treat. ​There are too many people out there having a tough time: families with children in hospital; those using food banks and soup kitchens; residents in hospice and their loved ones; women and children fleeing domestic violence. We hope to give them just a moment of sweetness in their time of crisis. ​People tell us that knowing someone cared enough to make them a treat helped them through the toughest of days.