Campaign Support for World ME Day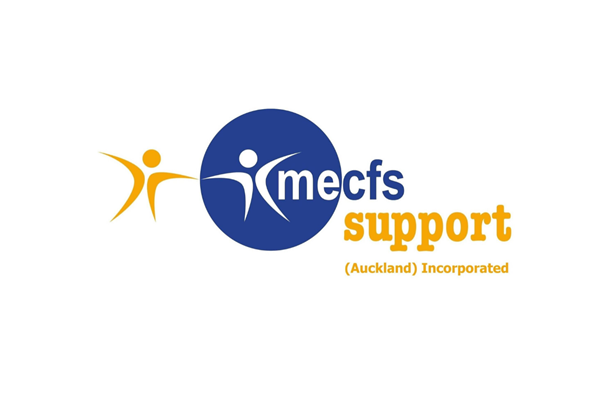 Campaign Support for World ME Day
ME Auckland
Estimated Time: 30 - 40 Hours Over 2 - 3 Months

As a collaboration of ME/CFS organisations, we are looking for someone to help us develop and run a campaign for World ME day in May. The theme for the day is LearnFromME with the topic talking about Post Exertional Malaise, the defining symptom of ME/CFS and Long COVID. You will be working with a team of professionals and really help us spread the word about ME/CFS (Myalgic Encephalomyelitis, commonly known as Chronic Fatigue Syndrome) and how this community can support those with Long COVID. ME/CFS is predominantly a post viral illness and Long COVID is essentially the same, therefore there is a great deal poeple with Long COVID can learn from the ME community. Please help us spread the message to help mote people in New Zealand.
Working location
from home
Proposed project steps with time estimates
What We Have In Place
a campaign name and topic
people to be interviewed
a team to oversee the campaign
organisational resources
---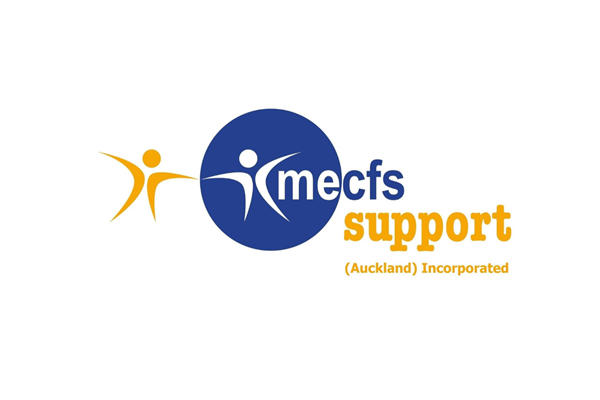 ME Auckland
Health

Auckland
Mission
Purpose: To improve the well-being of individuals suffering from Myalgic Encephalomyelitis (also known as Chronic Fatigue Syndrome) and/or Fibromyalgia in the Auckland region.
What we Do
Provide information and advisory services and support for residents principally of the Auckland region suffering from Myalgic Encephalomyelitis (also known as Chronic Fatigue Syndrome) and/or Fibromyalgia together with their caregivers and families/whanau. Advance the well-being and support of such persons. Promote an awareness and understanding of these illnesse