Climate Facilitator wanted!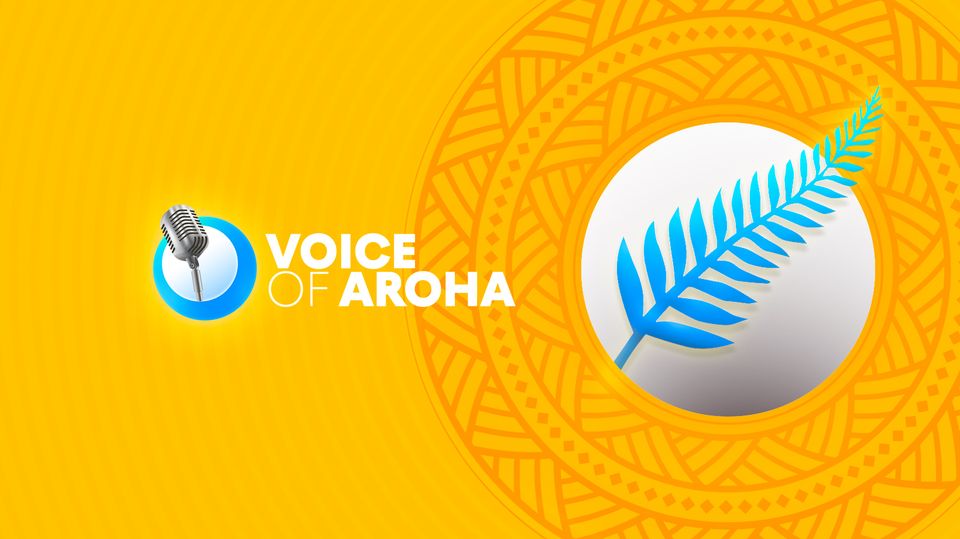 Climate Facilitator wanted!
Voice of Aroha
Estimated Time: 4 - 6 Hours Over 8 - 12 Weeks

We are looking for an energetic facilitator who has the skills and experiences to help our refugee background advocacy organisation incorporate climate action within our work. We need someone who is able to facilitate community engagement workshops to consult key stakeholders for our organisation and help plan long-lasting change. You should be comfortable working with people from diverse backgrounds. If you are an enthusiastic community facilitator who is passionate about tackling climate change through action and storytelling this is the job for you!
Working location
TBC
Proposed project steps with time estimates
- Zoom meeting to discuss this position.
- To introduce the work of Voice of Aroha
-. To provide relevant information as required.
What We Have In Place
- All relevant information to support this role.
---
Voice of Aroha
Community Group
Good Cause

Wellington
Mission
To empower the voice of diverse communities, by sharing untold stories, bringing uncomfortable topics to the table, build social cohesion by showcasing different cultures in Aotearoa society. To connect people to organizations and government agencies to make sure the voice of communities are heard.
What we Do
A group of former refugees and members of local communities came together to establish a radio show which provides a platform for the diverse communities in Wellington. We aim for us all to collectively contribute by learning from each other about the issues affecting our communities. We will also be sharing information about events happening around Wellington and across Aotearoa New Zealand. We are holding community workshops, events and opportunities for integration for all backgrounds as well as continuing to broadcast relevant episodes to create a more inclusive Aotearoa.