Social Media Wizz Donate A Kate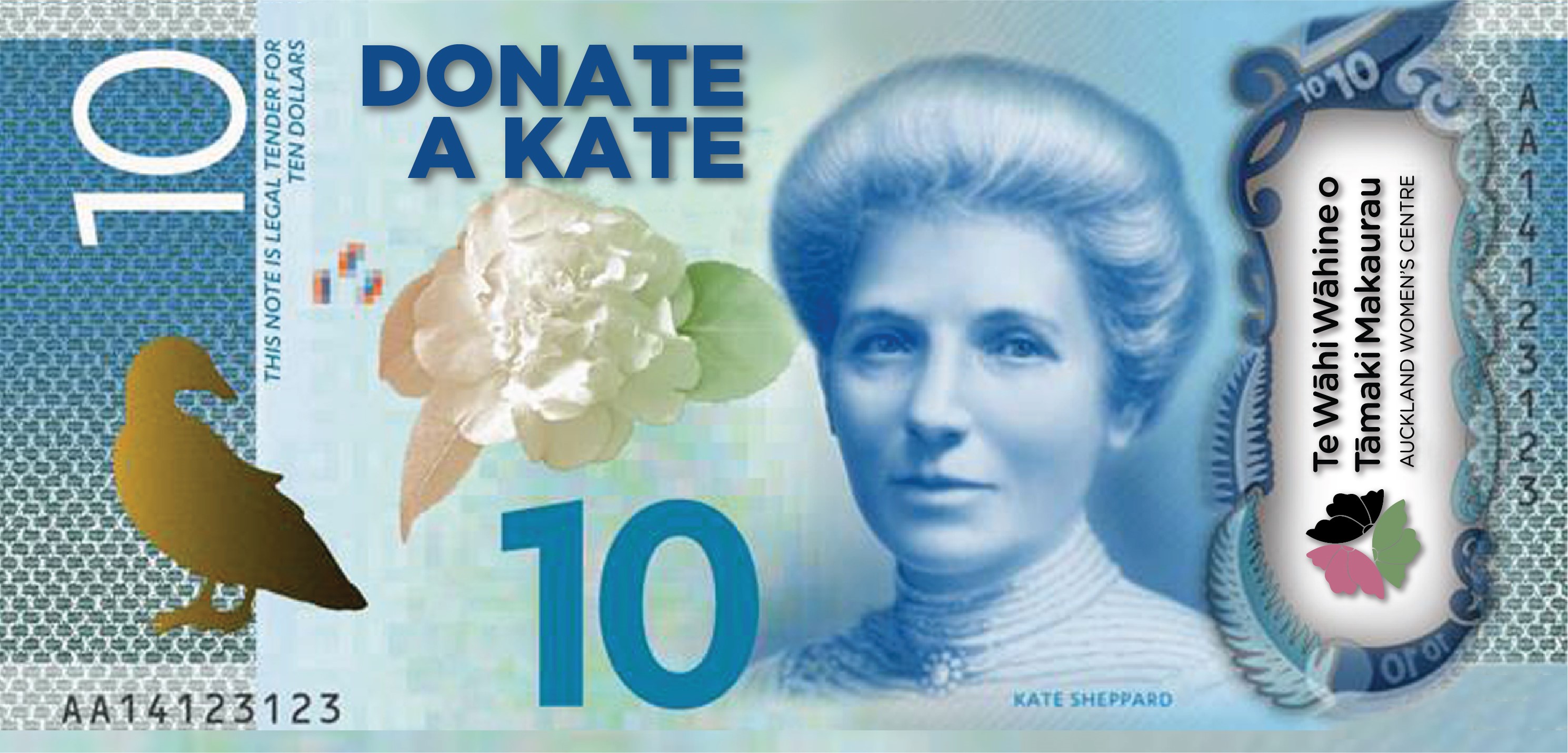 Social Media Wizz Donate A Kate
The Auckland Women's Centre Incorporated
Estimated Time: 3 - 4 Days Over

We need a social media, digital wizz to help us review our current social media fundraising campaign. We run this yearly on Suffrage Day, 19 September to celebrate women getting the vote, to raise our profile and also to raise untagged money for our Centre to improve the lives of women. Every year we come up with a very grassroots video, with the help of comedian Michele A'Court, film it and edit it ourselves, circulate it on our platforms and run a Give A Little campaign.
Working location
Our office, in office hours, we work part time
Proposed project steps with time estimates
1. Review existing campaign and strategy
2. Advise changes
What We Have In Place
1. Existing campaigns from the last 3 years
2. Instagram account with 1500 followers
3. Facebook with over 5,000 followers
4. Our objectives are to raise our profile, increase awareness of the work we do for women in our community.
5. Raise untagged funds to invest back into the Centre.
6. Increase the number of potential donors.
Our website is awc.org.nz
Instagram is @aucklandwomenscentre
---
The Auckland Women's Centre Incorporated
Community Group
Family Violence
LGBT
Parental Support
Social Services
Violence Prevention
Violence Support
Wellbeing
Women

Auckland
Mission
Safety, Equity and Wellbeing of all Women
What we Do
We are your local Auckland Women's Centre situated just down the road in Grey Lynn. In a nutshell the Auckland Women's Centre is a safe and supportive place where we welcome everyone who identifies as women, especially women who face multiple challenges due to inequality: Māori and Pasifika women, single mums, LGBTQI+, trans women and young women. Our women's support services offer advice, referral and support to women in need and sometimes in crisis because of domestic and/or sexual violence, housing emergencies. We offer community education and support groups, we run a Solo Mums on Sundays Support Group and Community Forums four times a year where we have inspirational speakers such as Dr Hinemoa Elder, Khylee Quince, Dr Emma Espiner all lately which have been facilitated by the wonderful Stacey Morrison.