Conservation ArcGIS usability and volunteer engagement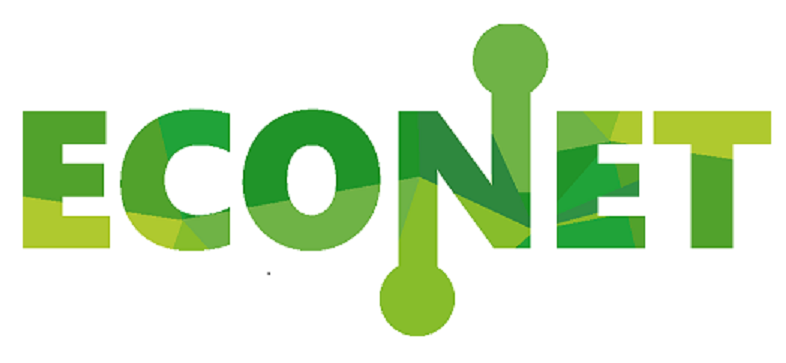 Conservation ArcGIS usability and volunteer engagement
EcoNet NZ
Estimated Time: 8 - 20 Hours Over 4 - 8 Months

EcoNet.NZ is starting a new project to improve collaboration between volunteers, community groups, councils and government agencies. Inspired by a leading community conservation group PFK.org.nz, the aim is to optimise community participation and to minimise duplication of effort and unnecessary costs so that the conservation budget can go further. We are looking for someone with a passion for the environment and some experience with GIS applications to maximise the user experience - during the design, development and deployment testing phases - for apps, maps, dashboards and other user interfaces. The development will be agile and responsive. The aim is to inspire and engage a wider range of volunteers and to communicate opportunities and achievements to communities. Your skills in usability, user experience and graphical design will help develop a hot GIS app with potential for growing benefits to the biodiversity and environment in our beautiful country.
Working location
Virtual or Auckland, North Shore in person
Proposed project steps with time estimates
Learn about the EcoNet goals and existing systems
Advise on design for the prototype ArcGIS app and maps
Participate in evaluating user feedback activity
Help design the next phases of an agile programme

What We Have In Place
Live GIS systems for invasive weed mapping and management and a protoype app for community solutions collaboration.
A road map for planting apps, integrated conservation activity visualisation and planning, etc.
Links with community groups with an interest in environmental weed control, predator control, bush protection and revegetation
Software licences for ArcGIS and Microsoft Dynamics and Teams
A core group of volunteers
Please click https://econet.nz/ to find out more about us and what we do.

---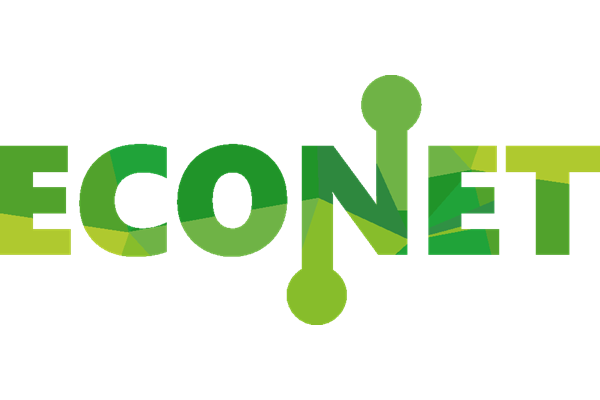 EcoNet NZ
Environment

New Zealand wide
Mission
EcoNet aims to: Design, develop and deliver the IT tools and systems that conservation lacks and desperately needs.
What we Do
EcoNet collaborates with community groups, Iwi, councils and national bodies to accelerate conservation outcomes. EcoNet leads innovation in data standards and access to fit-for-purpose software for conservation.