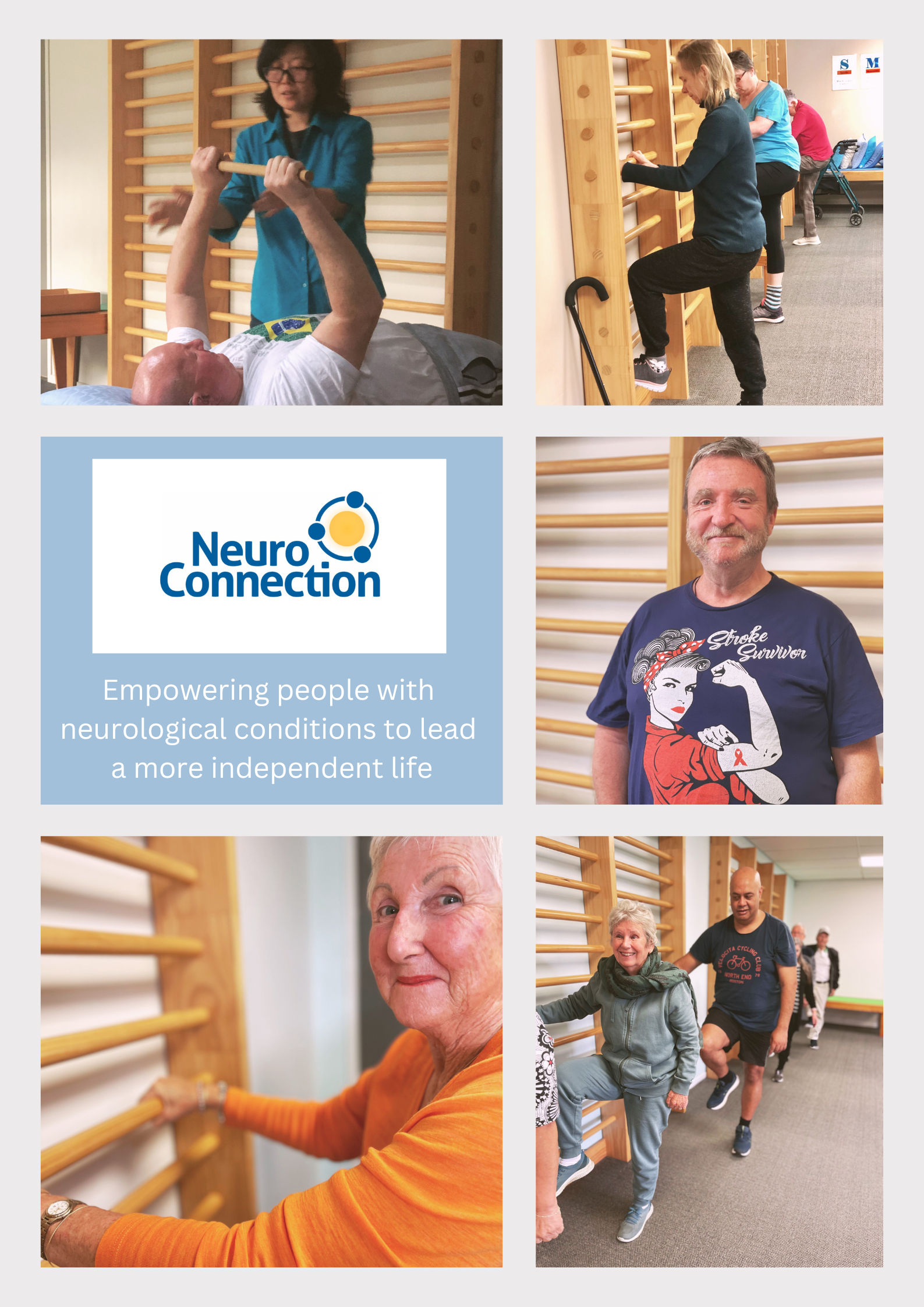 Website Refresh
Neuro Connection Foundation
Estimated Time: 3 - 10 Hours Over

We have recently had a slight redesign of our brochures to modernise our 'look' and would like that branding carried through to our website. As we don't have a budget for a whole new site, we are hoping that someone in the know could insert some of those elements into our existing site. We are a small non-profit organisation that run long term rehabilitation classes for people that have had strokes and got other neurological disorders such as Parkinsons, MS, Cerebral Palsy and Motor Neurone. It would be lovely to modernise our website to help tell our story a little clearer and reach people that need to find our vital service.
Working location
Our office is in Henderson, West Auckland - but following an initial meeting, I'm sure that the work would be done remotely.
Proposed project steps with time estimates
I am stabbing in the dark with estimating how quickly this project would take. I'm optimistic thinking that someone who is an expert in this field could whizz through it pretty quickly, but I really don't know!
What We Have In Place
---
Neuro Connection Foundation
Disability
Elderly
Health
Wellbeing
Wellbeing - Older People

Auckland
Mission
Empowering people with neurological conditions to lead a more independent life.
What we Do
Neuro Connection Foundation provides expert long term rehabilitation to those with neurological conditions such as Stroke, Parkinson's Disease, Multiple Sclerosis, Cerebral Palsy and Brain Injury. Our mission is to empower people with these conditions to lead more independent lives. Our rehabilitation has seen improvements in strength, motor skills, balance, co-ordination, communication and social wellbeing.