Snapping our clients in action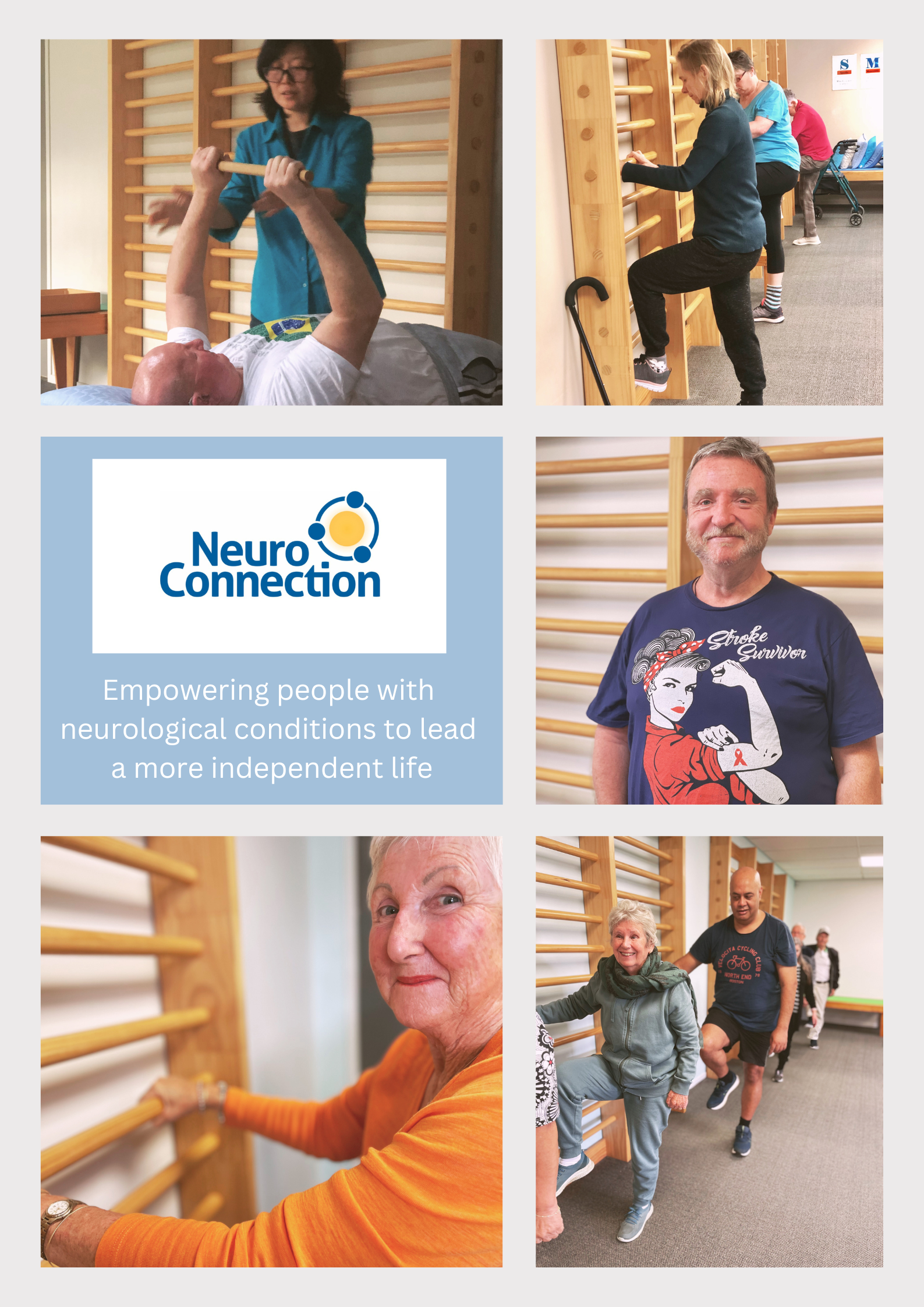 Snapping our clients in action
Neuro Connection Foundation
Estimated Time: 3 - 5 Hours Over

Some new images for our website and other marketing materials - perhaps even a short video story if possible? We are a small non profit that runs rehabilitation classes for people who have had strokes and got other neurological conditions such as Parkinsons, MS, Cerebral Palsy and Motor Neurone. It has been years since we have had any new images taken and I've reached out for help to also modernise our website, so it would be wonderful to have some new images done of our clients working hard in their rehab classes that we can use on our website. This really tells a story and helps others searching for disability support an idea of what we do. If there are any video story tellers who would like to put together a short little video that we could embed that would also be amazing!
Working location
Henderson, West Auckland
Proposed project steps with time estimates
A photo shoot at our centre in Henderson whilst our clients are doing their special exercises.
What We Have In Place
---
Neuro Connection Foundation
Disability
Elderly
Health
Wellbeing
Wellbeing - Older People

Auckland
Mission
Empowering people with neurological conditions to lead a more independent life.
What we Do
Neuro Connection Foundation provides expert long term rehabilitation to those with neurological conditions such as Stroke, Parkinson's Disease, Multiple Sclerosis, Cerebral Palsy and Brain Injury. Our mission is to empower people with these conditions to lead more independent lives. Our rehabilitation has seen improvements in strength, motor skills, balance, co-ordination, communication and social wellbeing.