Chair/Deputy Chair for Youthline Wellington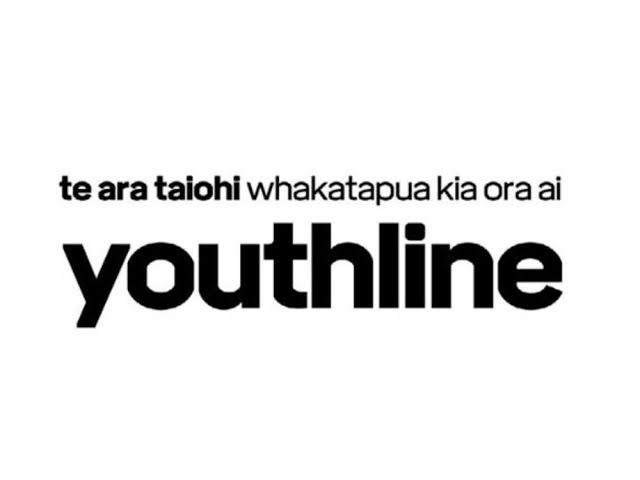 Chair/Deputy Chair for Youthline Wellington
Youthline Wellington
Estimated Time: 20 - 30 Hours Over 1 - 2 Years

Youthline Wellington is seeking a Chairperson and Deputy Chairperson for its next financial year and beyond. The purpose of all Youthline Officer roles is to contribute to the effective and efficient governance and management of the organisation, and support paid staff and volunteers in fulfilling their roles. This is outlined more fully in the Youthline Constitution, which is available on request. The following experience for the Chairperson/Deputy Chairperson are desirable: • Governance experience (whether corporate or not for profit) • Helpline counselling experience at Youthline • Other volunteering experience with Youthline • Communications, wellbeing and health and safety portfolios If you are interested in applying, please provide a cover letter and CV to office.wgtn@youthline.co.nz by 30 September 2023.
Working location
Wellington CBD
Proposed project steps with time estimates
The role of the Chairperson is to:
• provide overall strategic leadership to Youthline and the governance group, including:
o prioritising the governance role;
o ensuring a clear strategic direction for Youthline;
o ensuring Youthline is managed effectively, including in terms of financial health and other risks;
o driving officer recruitment and succession planning; and
• ensure smooth running of governance and committee meetings with support from the Secretary;
• appraise officer performance against Youthline's strategy and promote good governance among fellow officers and leading governance development;
• provide supervision and support to the Manager (where applicable);
• act as a spokesperson for Youthline where appropriate; and
• together with all officers, responsible for ensuring that Youthline is run in accordance with its rules and the requirements of applicable laws, including the Incorporated Societies Act and the Charities Act.
The role of the Deputy Chairperson is to support the Chairperson in achieving the above.
The Chairperson and Deputy Chairperson's expected time commitment to Youthline Wellington is approximately 20 - 30 hours per month. This can increase during the months leading up to the AGM as contributing papers are discussed, written and finalised within the Officer group. Other events may occur such as human resource matters, that require more hours from time to time.

What We Have In Place
Constitution
Code of Practice
Strategic Plan (to be reviewed and updated)
Experienced and dedicated Manager supported by staff
Board currently consists of a Treasurer, Secretary and two General Officers
---
Youthline Wellington
Mental Health
Wellbeing
Youth

Wellington
Mission
We aim to provide a safe youth-centred service that supports and empowers people
What we Do
VISION: Every young person in Aotearoa, New Zealand has somewhere to turn for support MISSION: We aim to provide a safe youth-centred service that supports and empowers people VALUES: We are relevant, respectful, strengths-based and supportive, as follows: Responsive to the needs of young people in our communities Acknowledging everyone's right to an opinion and valuing diversity Encouraging all people to use their skills and resources Providing a safe place for problem solving and reflection