Board Treasurer needed for zero waste/circular economy social enterprise/charity
Board Treasurer needed for zero waste/circular economy social enterprise/charity
The Re-Creators
Estimated Time: 2 - 3 Hours Over 1 - 24 Months

We are looking for a new treasurer who is passionate about circular economy and zero waste to be a part of our board and review the finances. Re-Creators Charitable Trust supports the work of The ReCreators who deliver DIY upcycling classes across Tāmaki Makaurau and the Waikato. We also have a RE: MAKER SPACE in Massey. We meet every 2 months to discuss - finances - H&S - work delivery - funding - employment/ HR The current board is small and so meetings have been time efficient. Documentation is online for verification of business processes and events.
Working location
Auckland but many meetings are held online
Proposed project steps with time estimates
Set up an online meeting to discuss the role and responsibilities.
Visit the RE: MAKER SPACE to see what we do in person
Decide is we are a fit for each other
If above all works - meet the rest of the board and team
What We Have In Place
As a social enterprise we have a LLC which has been running for just over 5 years and the charity was established in 2020. Our current treasurer was an accountant and so has helped us streamline our financial processes.
We have a shared google drive, xero accounts and established working systems.
---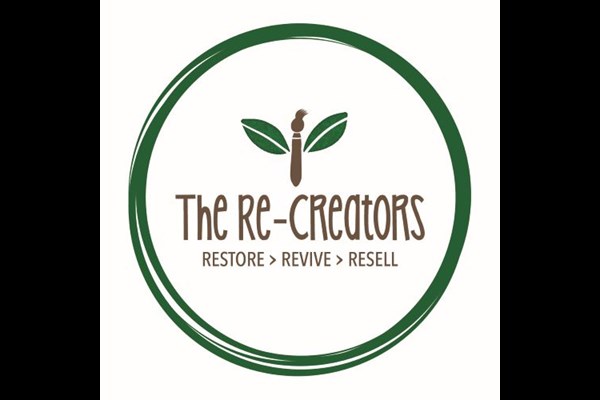 The Re-Creators
Economic Development
Environment
Financial Support

Auckland
Mission
The ReCreators is a Social Enterprise based in Auckland, New Zealand, which promotes Upcycling either through purchasing products pre-made, custom-made or by learning to do it yourself (DIY) through workshops.
What we Do
We are a diverse and talented group of upcycling artisans promoting creativity, mindful making and sustainability. We offer various upcycling workshops for children, adults and corporates, as well as an online store.