Volunteering your professional skills pro bono to community organisations that need your specific expertise has never been easier. 
 Check out our welcome pack for more information
Download PDF now
Download Word document now
Apply to volunteer your skills to one or more of the projects listed below, or search for a project based on your skills, interests and location.
We're new so we welcome your feedback on our information, processes and your experience, so we can keep improving.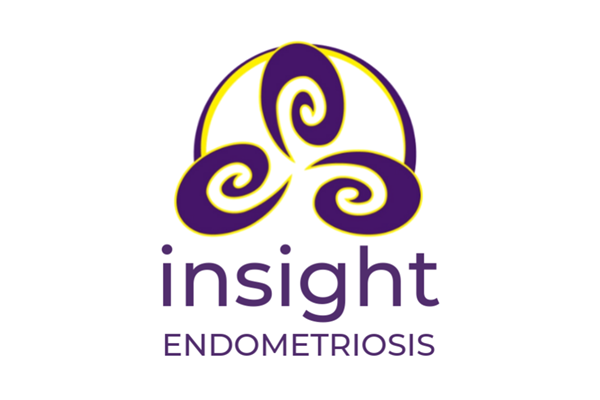 We are on the hunt for a 'Alt-Text Writer' that will help ensure that Insight Endometriosis's social media posts are accessible to all by writing alte…
More details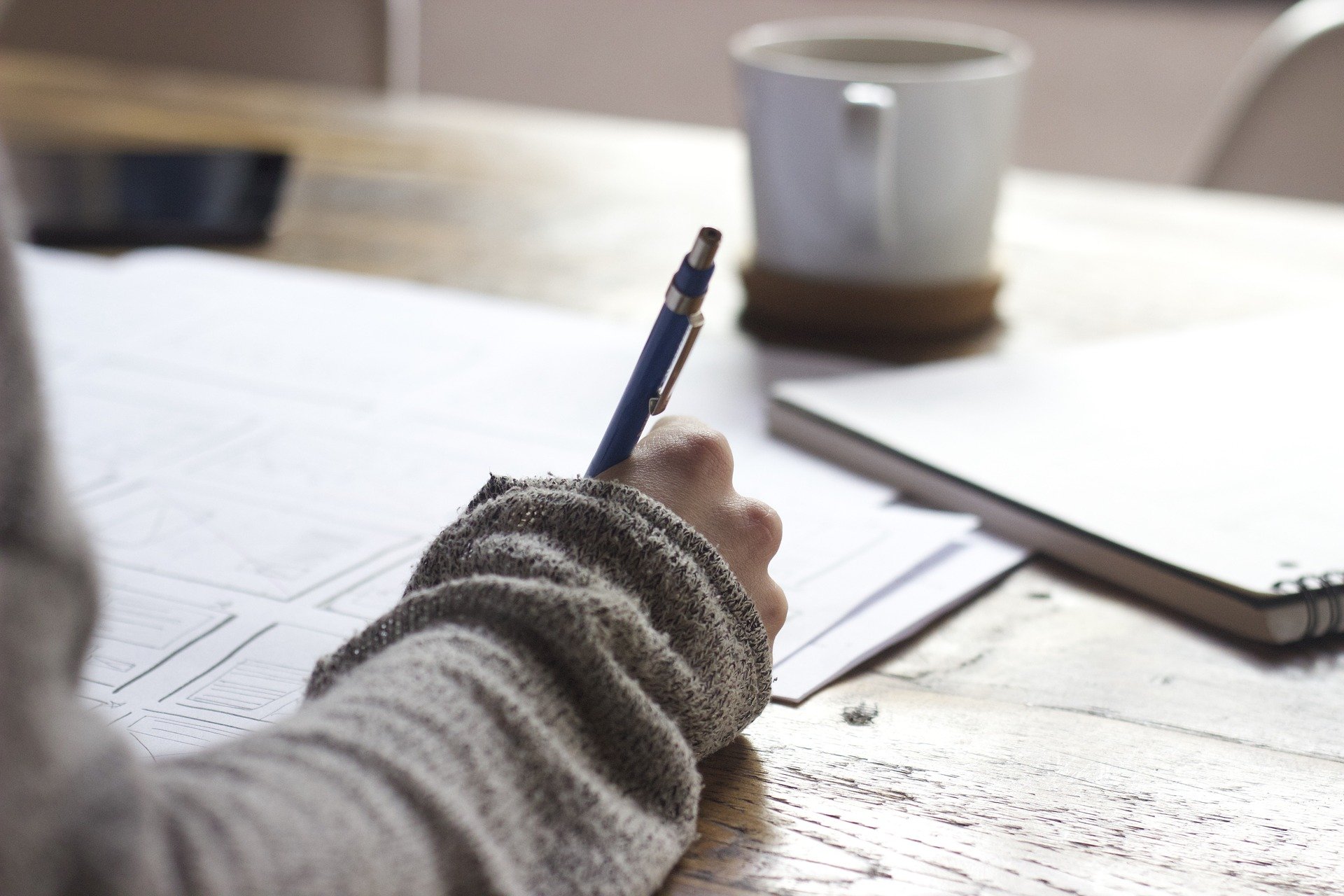 We need someone with experience in writing funding applications and proposals for our basketball organisation.
More details