Volunteering your professional skills pro bono to community organisations that need your specific expertise has never been easier. 
 Check out our welcome pack for more information
Download PDF now
Download Word document now
Apply to volunteer your skills to one or more of the projects listed below, or search for a project based on your skills, interests and location.
We're new so we welcome your feedback on our information, processes and your experience, so we can keep improving.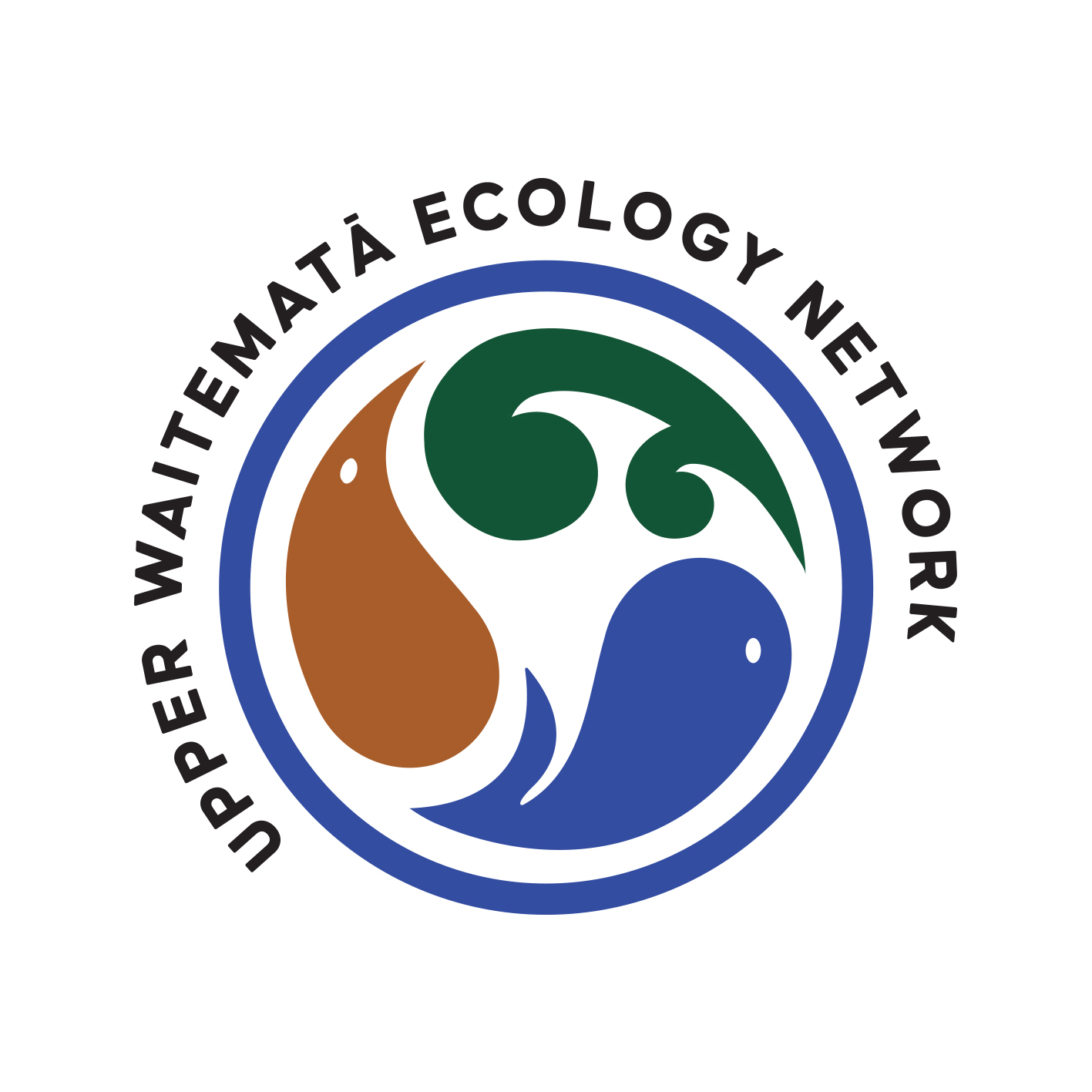 We have a wonderful website but it is pretty hard to work with behind the scenes for our team (of not very IT savvy people). We'd love to move from W…
More details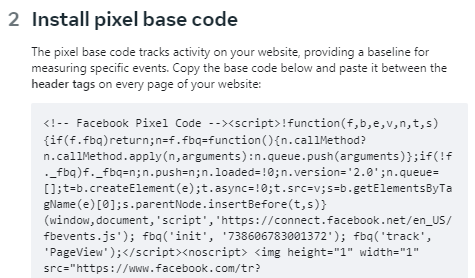 We need to track activity between Facebook and our website so that our campaigns are more effective and efficient. We're looking for a Wordpress dev /…
More details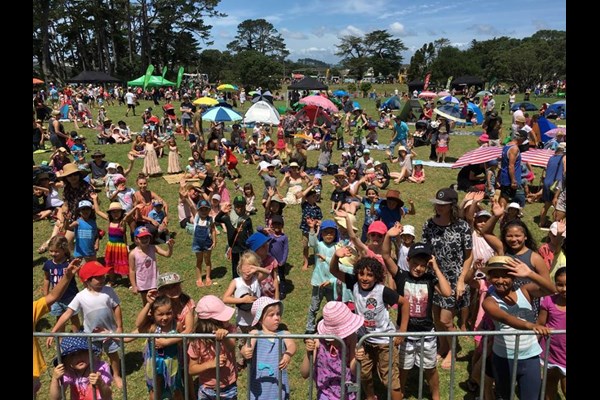 Join our dedicated team as a Volunteer Social Media Guru with Website Design and Maintenance Skills and help us amplify our message, engage our commun…
More details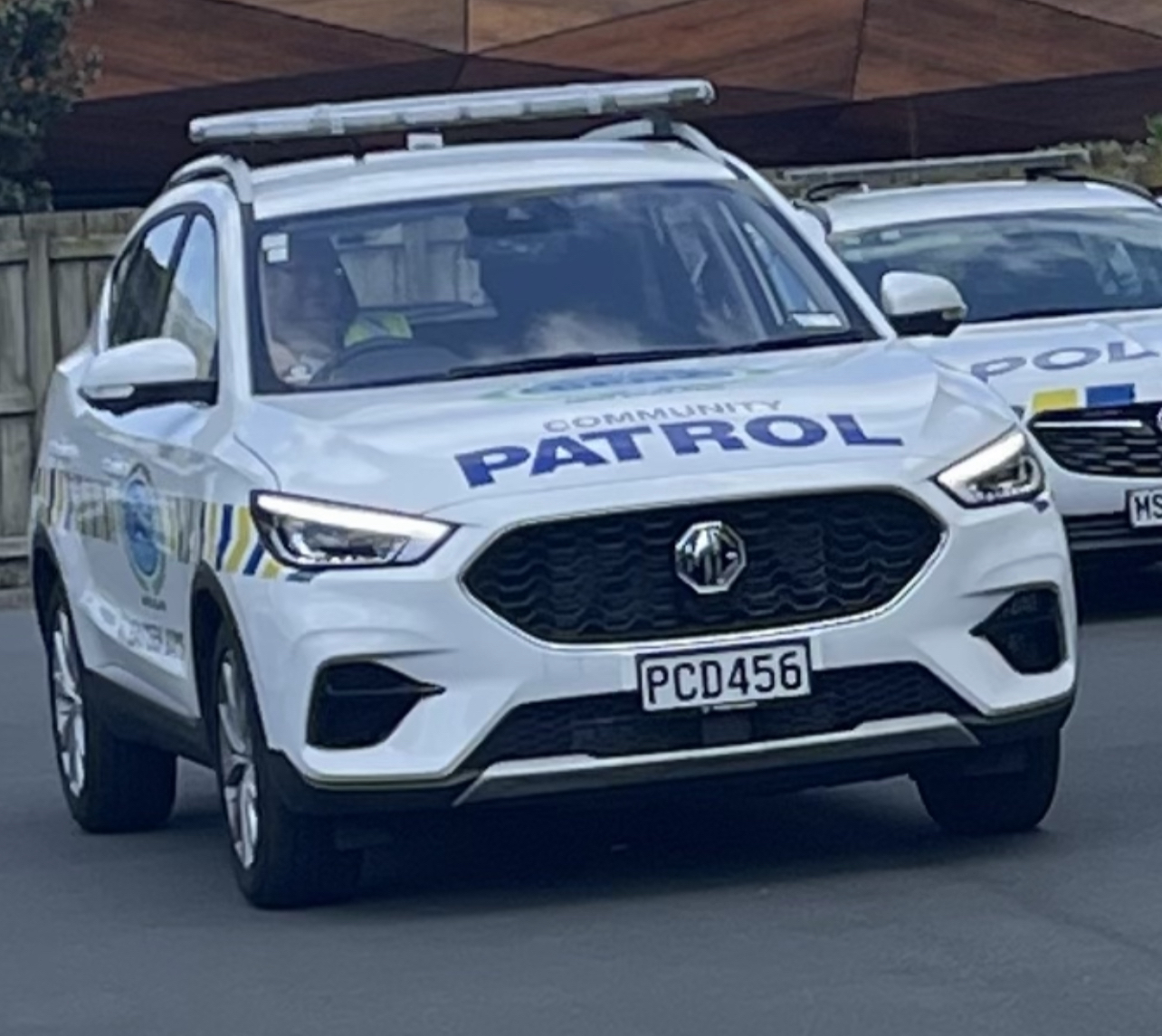 We are needing a website for Eastern Bays community Patrol. We are all volunteers. And would hugely appreciate if we could get a website developed fo…
More details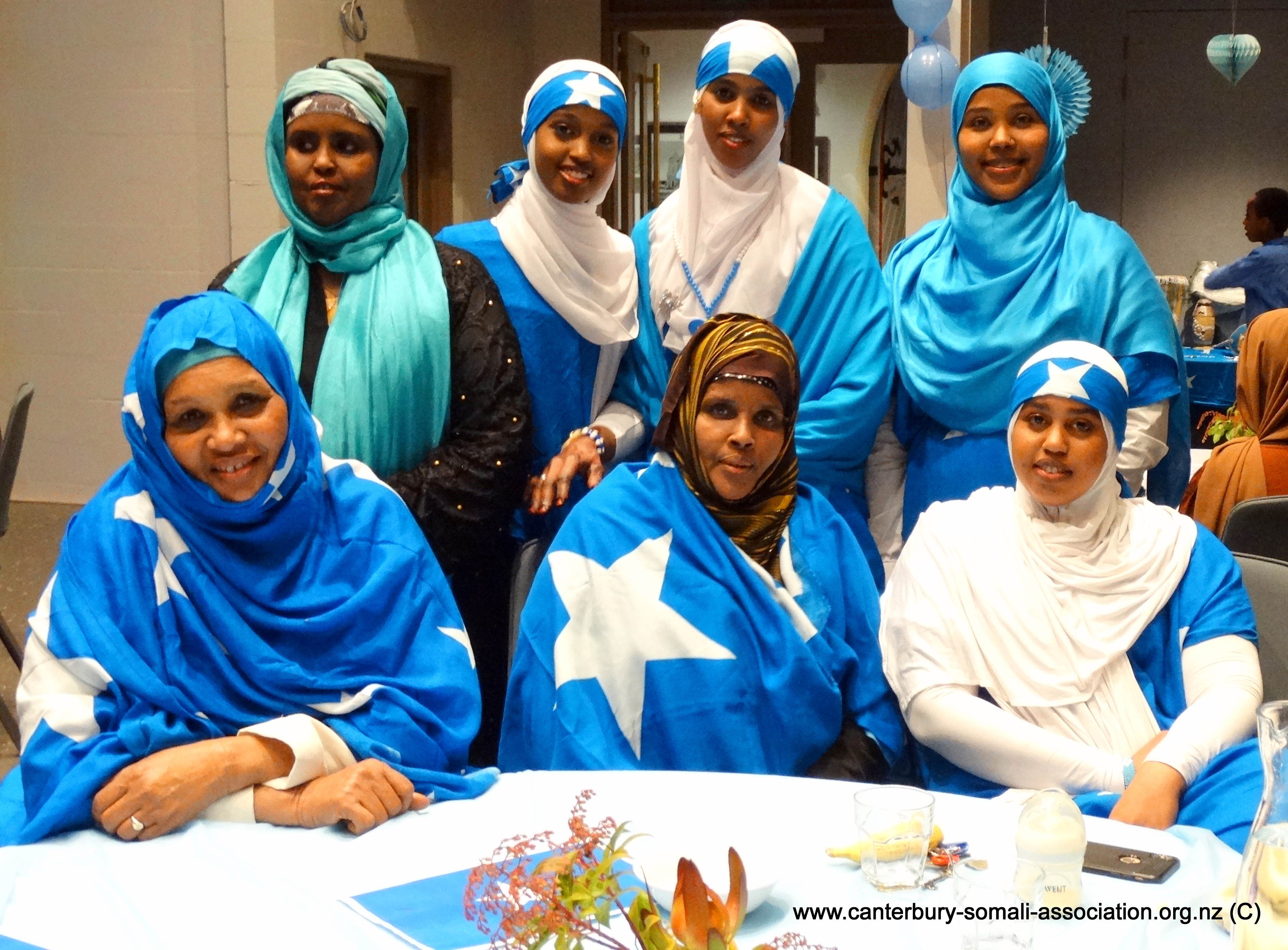 We're looking for some one to help us prepare a digital inclusiveness strategy that will form the basis of a funding application.
More details
We need assistance to create a website using Wordpress for our new charitable organisation. Our organisation aims to support Zomi ethnic minority grou…
More details