Volunteering your professional skills pro bono to community organisations that need your specific expertise has never been easier. 
 Check out our welcome pack for more information
Download PDF now
Download Word document now
Apply to volunteer your skills to one or more of the projects listed below, or search for a project based on your skills, interests and location.
We're new so we welcome your feedback on our information, processes and your experience, so we can keep improving.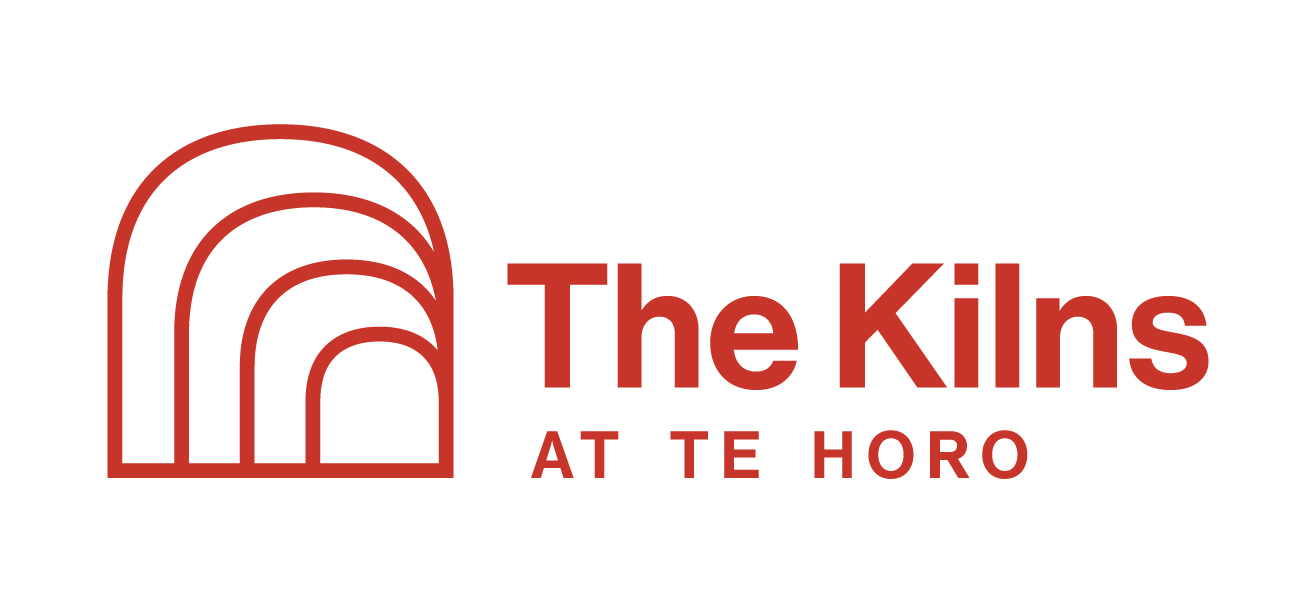 The Kilns at Te Horo requires a Social Media Coordinator to build and drive interest in the development of a multi-cultural arts centre based at the k…
More details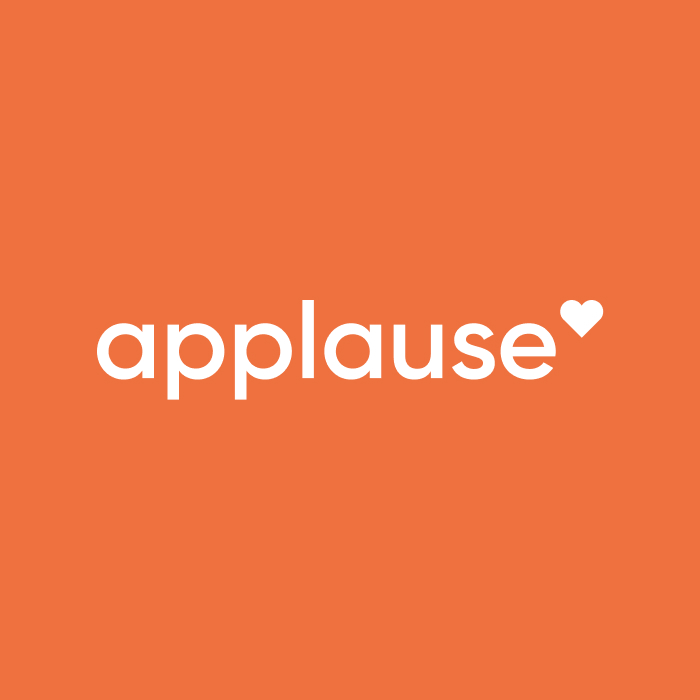 We need your help to spread the story of community workers and Applause across our four social media sites - Facebook, Instagram, LinkedIn, and Twitte…
More details

We are an ethical investment charity making money a force for good in Aotearoa! We need support educating and informing New Zealanders that their…
More details

To have guidance in streamlining our communications using mailchimp, social media and website content. To get our logo and brand sorted so our docume…
More details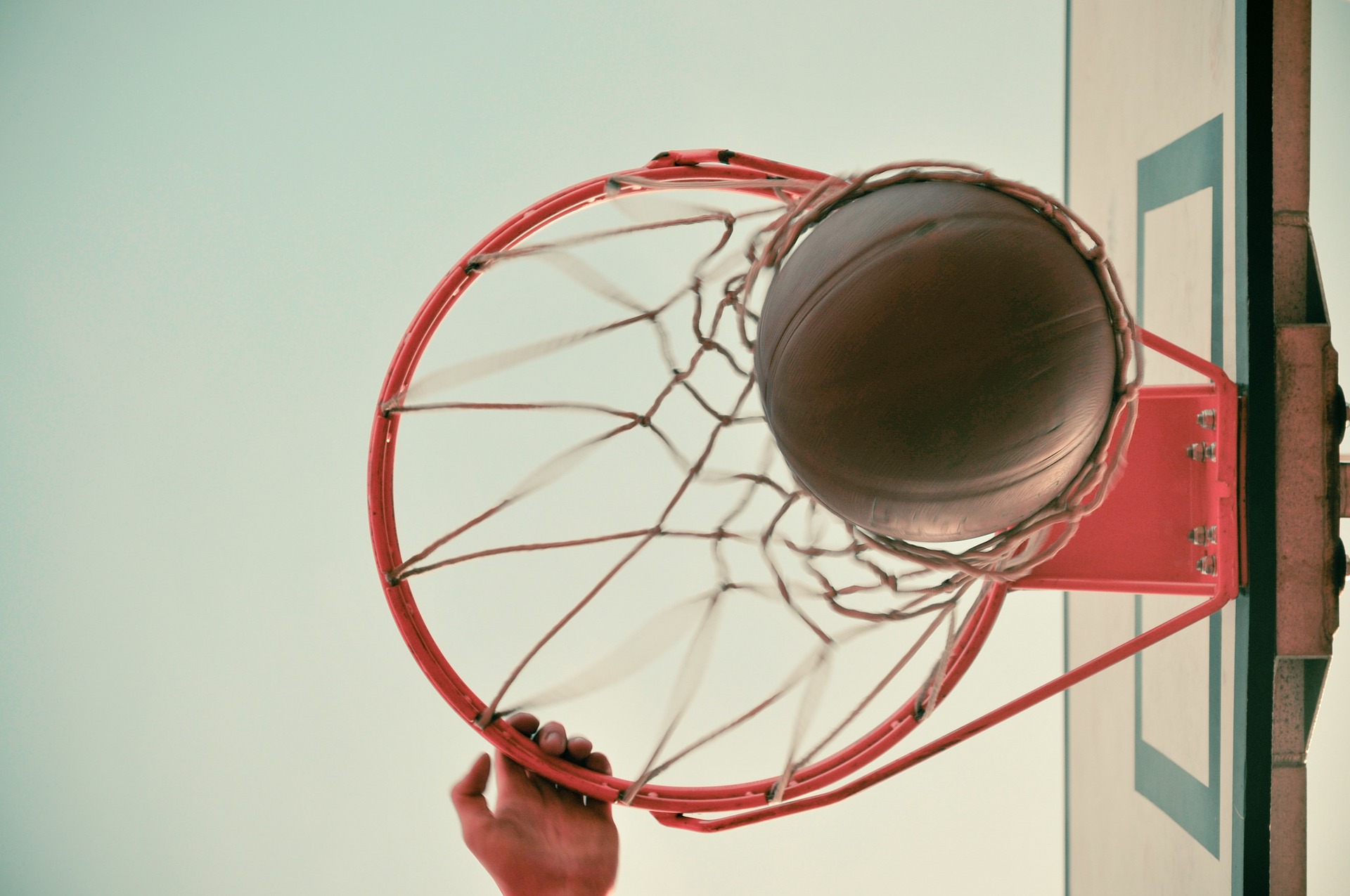 We need a volunteer who can help us create a marketing and branding plan to reach our targeted audience.
More details