Volunteering your professional skills pro bono to community organisations that need your specific expertise has never been easier. 
 Check out our welcome pack for more information
Download PDF now
Download Word document now
Apply to volunteer your skills to one or more of the projects listed below, or search for a project based on your skills, interests and location.
We're new so we welcome your feedback on our information, processes and your experience, so we can keep improving.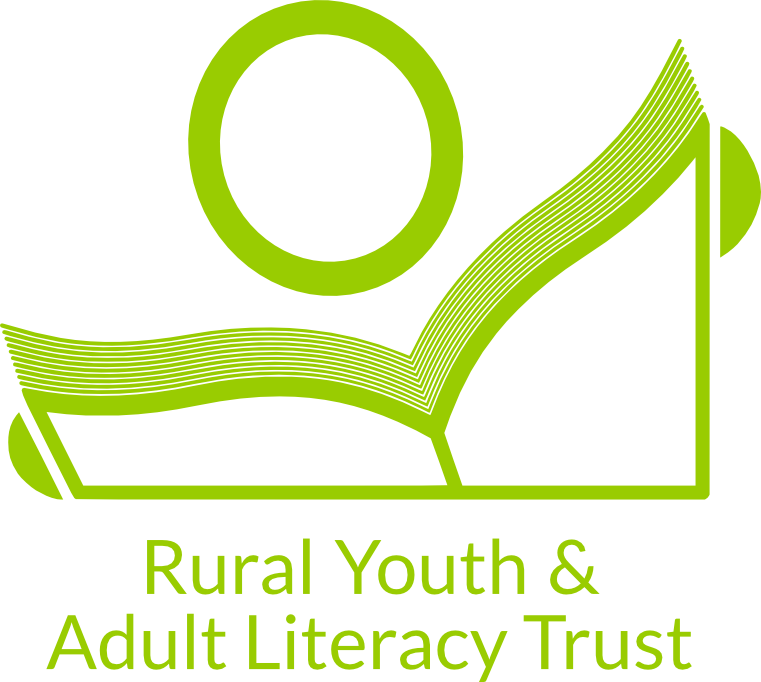 Location
New Zealand wide
To help our Marketing Team with building newspaper and newsletter contacts around the country to put in ads about our free reading and writing service…
More details

Location
New Zealand wide
Looking for someone who's an expert at searching, locating, and organising research for our trust! Someone who is passionate about Te Reo Maori and NZ…
More details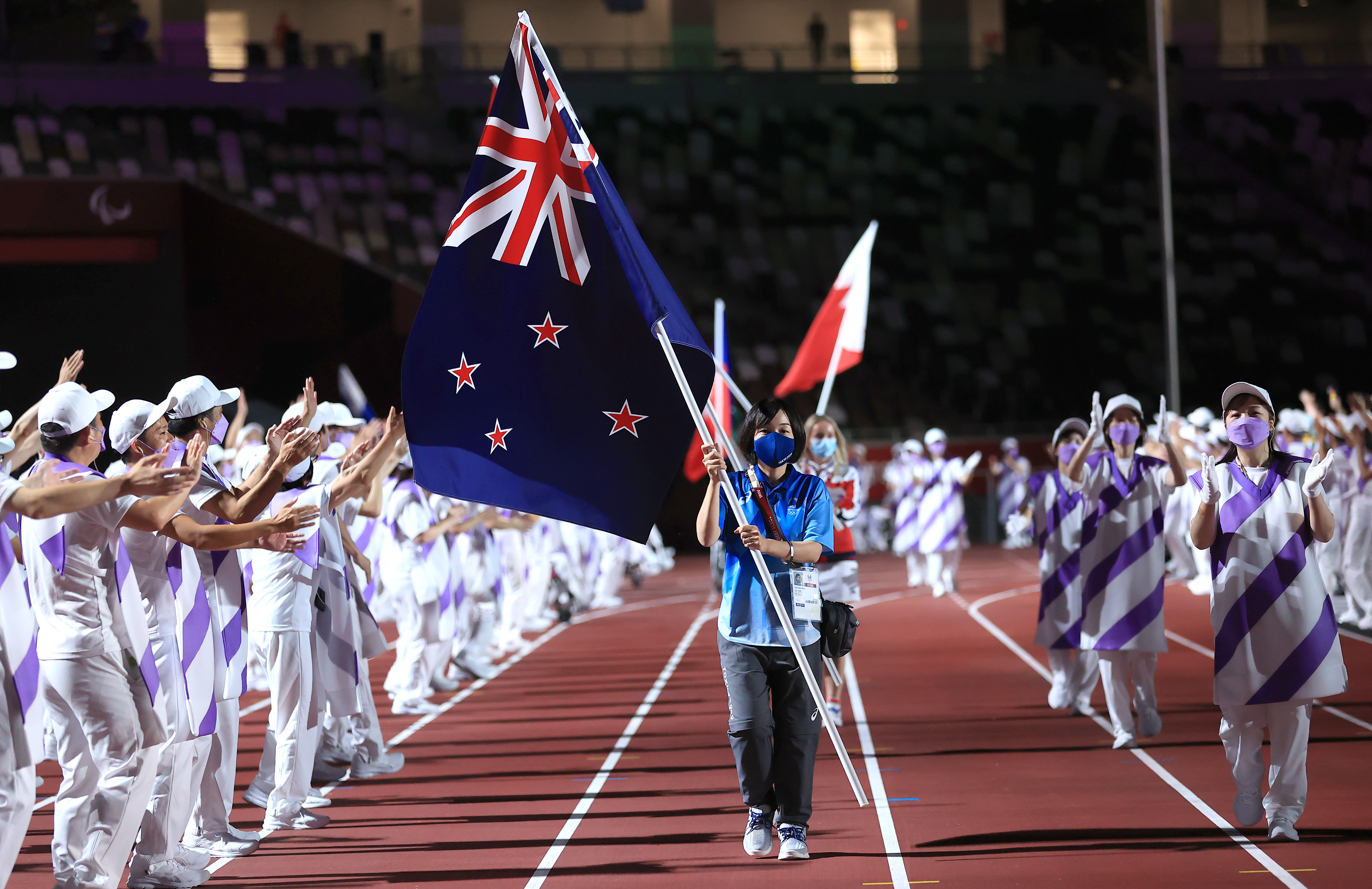 We have lots of amazing photos of Paralympians, but it's hard to find one when we need it because they aren't labelled well. We need an admin supersta…
More details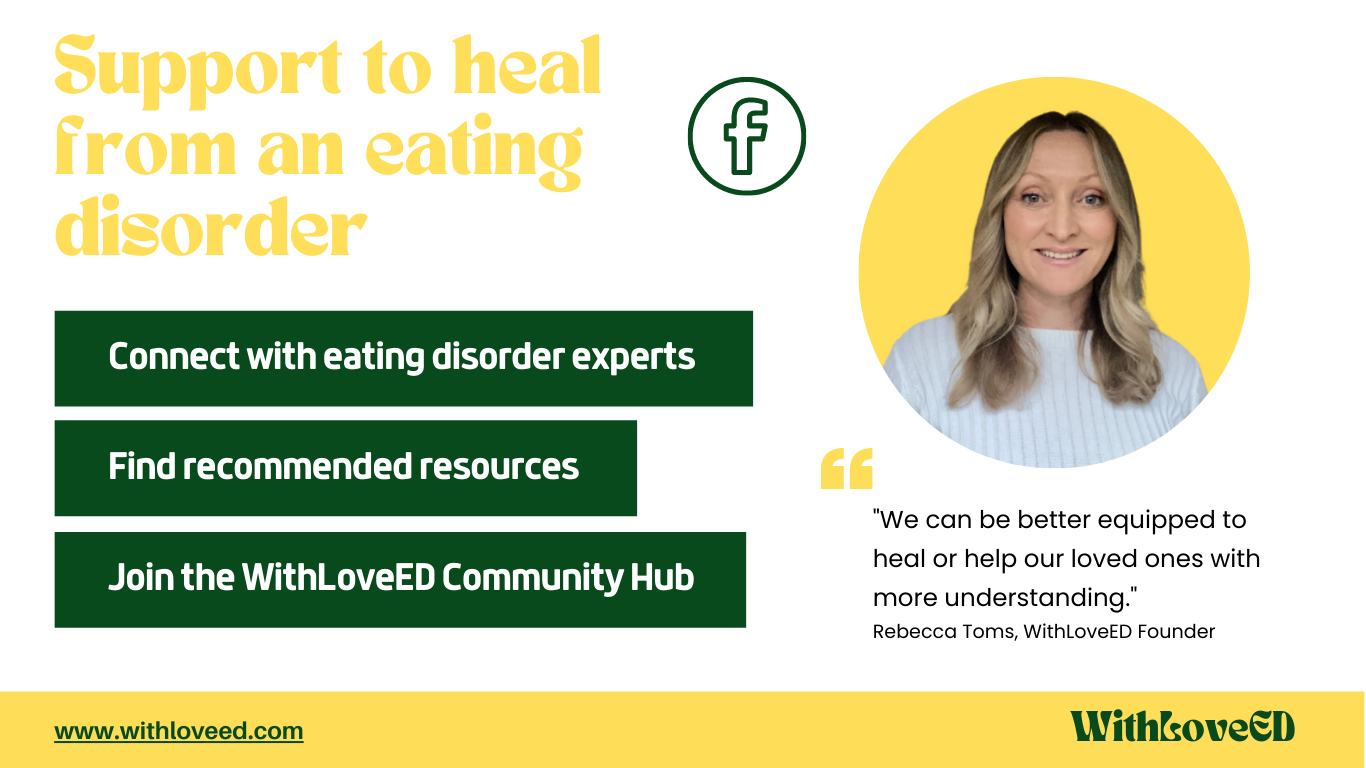 We are looking for a passionate researcher to help us find eating disorder experts and resources to support the recovery of New Zealanders struggling…
More details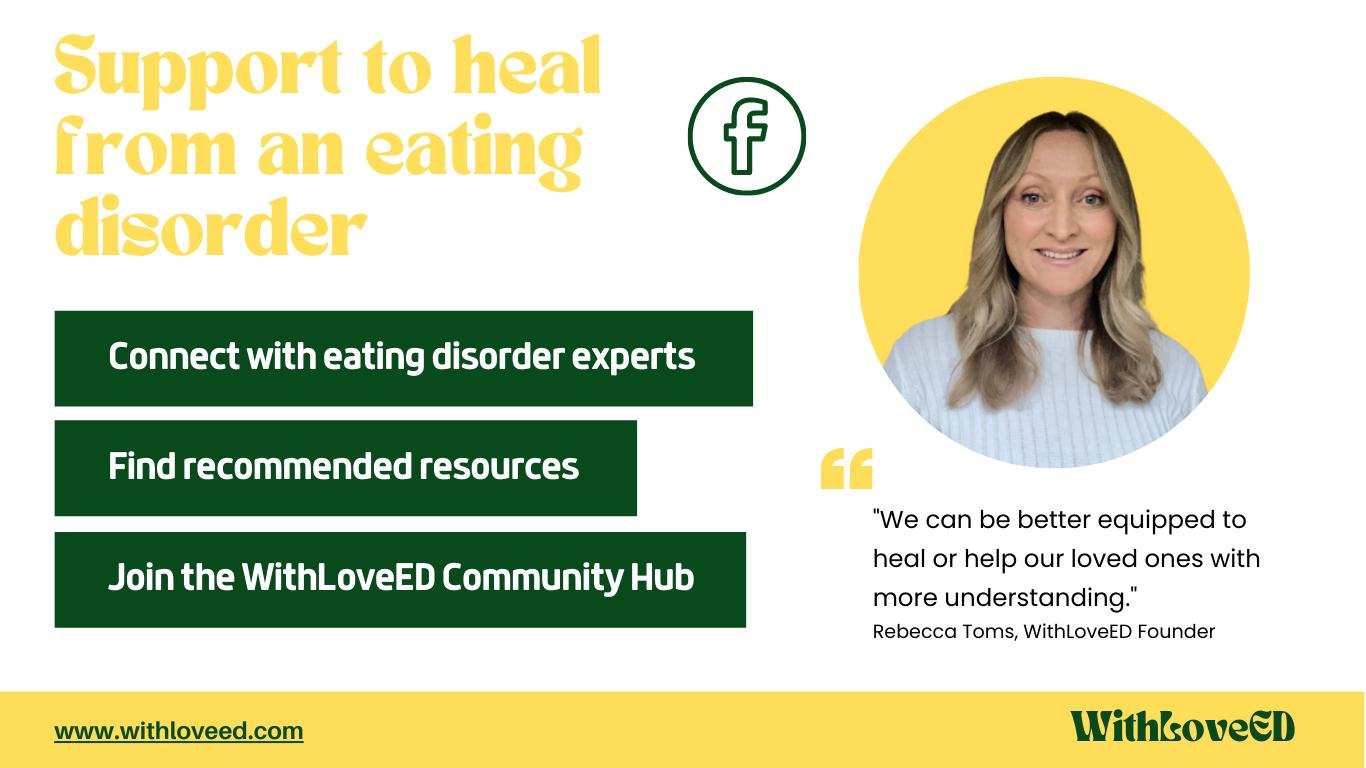 We are looking for a social media expert to manage our WithLoveED Facebook page.
More details