Volunteering your professional skills pro bono to community organisations that need your specific expertise has never been easier. 
 Check out our welcome pack for more information
Download PDF now
Download Word document now
Apply to volunteer your skills to one or more of the projects listed below, or search for a project based on your skills, interests and location.
We're new so we welcome your feedback on our information, processes and your experience, so we can keep improving.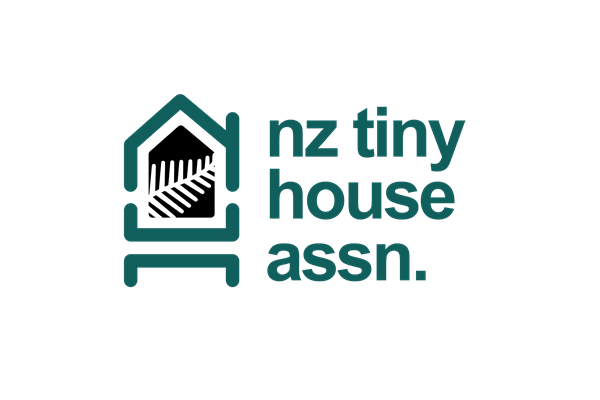 The Tiny Home movement is growing in New Zealand and we need a superstar to lead our association to the next level! You will lead and oversee the dir…
More details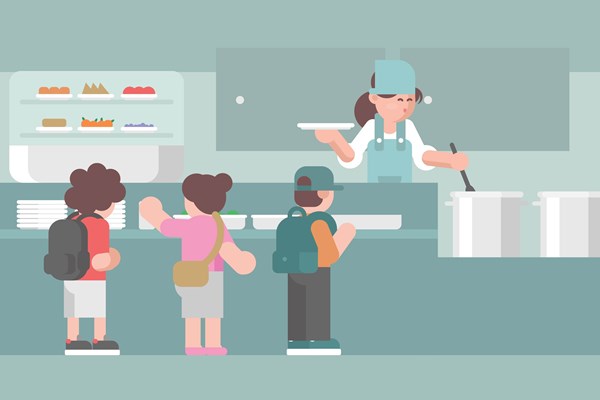 Viard College in Porirua are looking to re-establish their school canteen and have a parent interested in doing this but need a business mentor to hel…
More details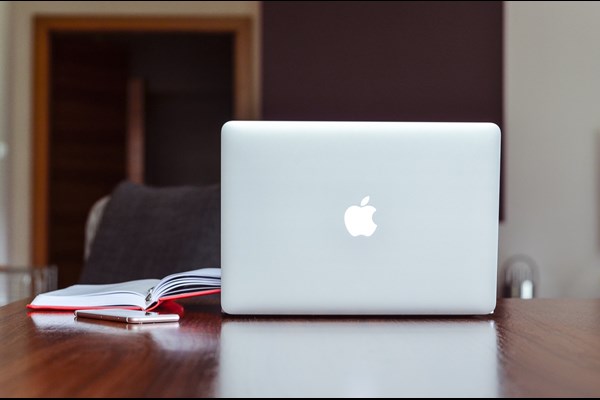 We would like to run a Mac Computer training session, this only needs to be an hour long to give people the basic skills to work a mac.
More details