Volunteering your professional skills pro bono to community organisations that need your specific expertise has never been easier. 
 Check out our welcome pack for more information
Download PDF now
Download Word document now
Apply to volunteer your skills to one or more of the projects listed below, or search for a project based on your skills, interests and location.
We're new so we welcome your feedback on our information, processes and your experience, so we can keep improving.

We are changing the terms in our trust deed, to run for 3 years with up to 8 trustees. A number of our trustees are standing for reelection, but we al…
More details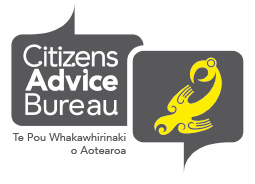 Part time Volunteer Treasury position- Treasurer- Citizens Advice Bureau Pakuranga-Eastern Manukau Inc We are currently seeking a Treasurer to be re…
More details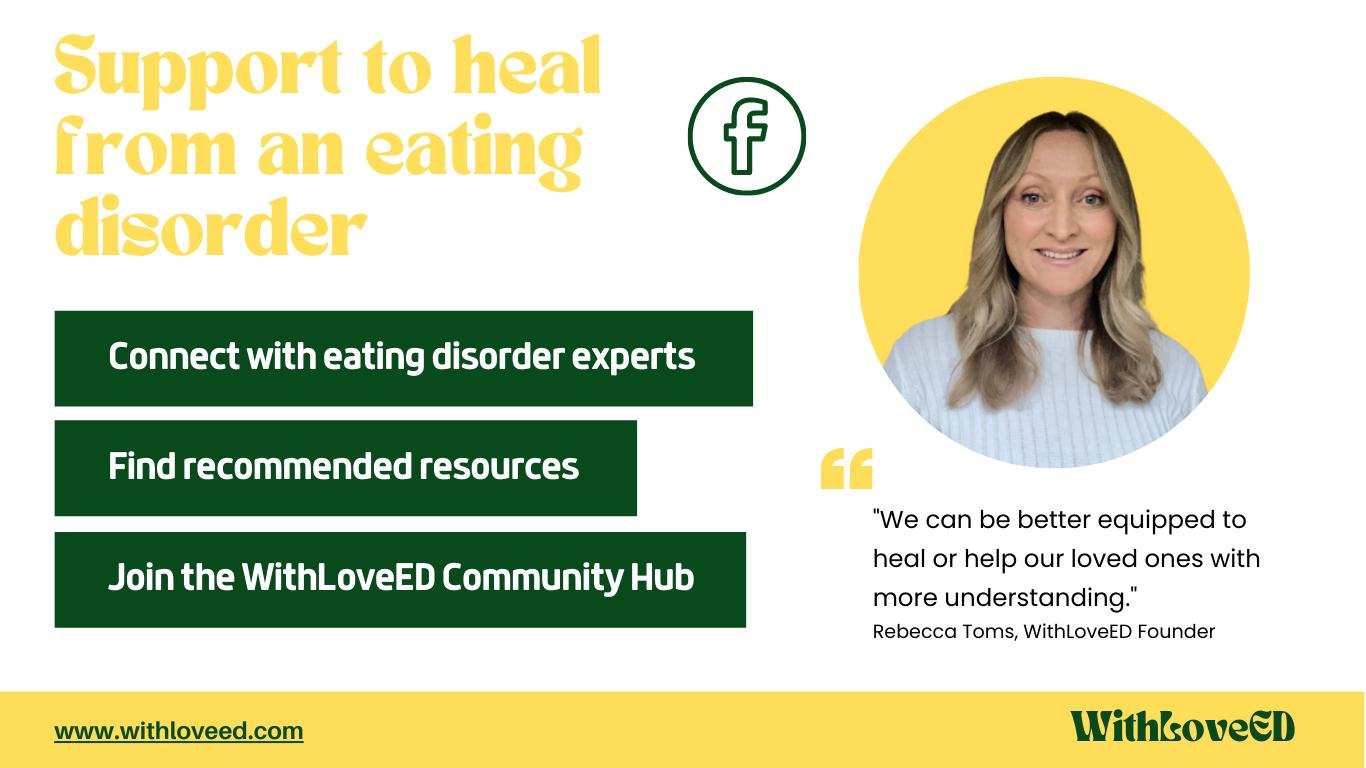 We are looking for a fundraiser to seek out opportunities to support our mission to help with eating disorder recovery for New Zealanders.
More details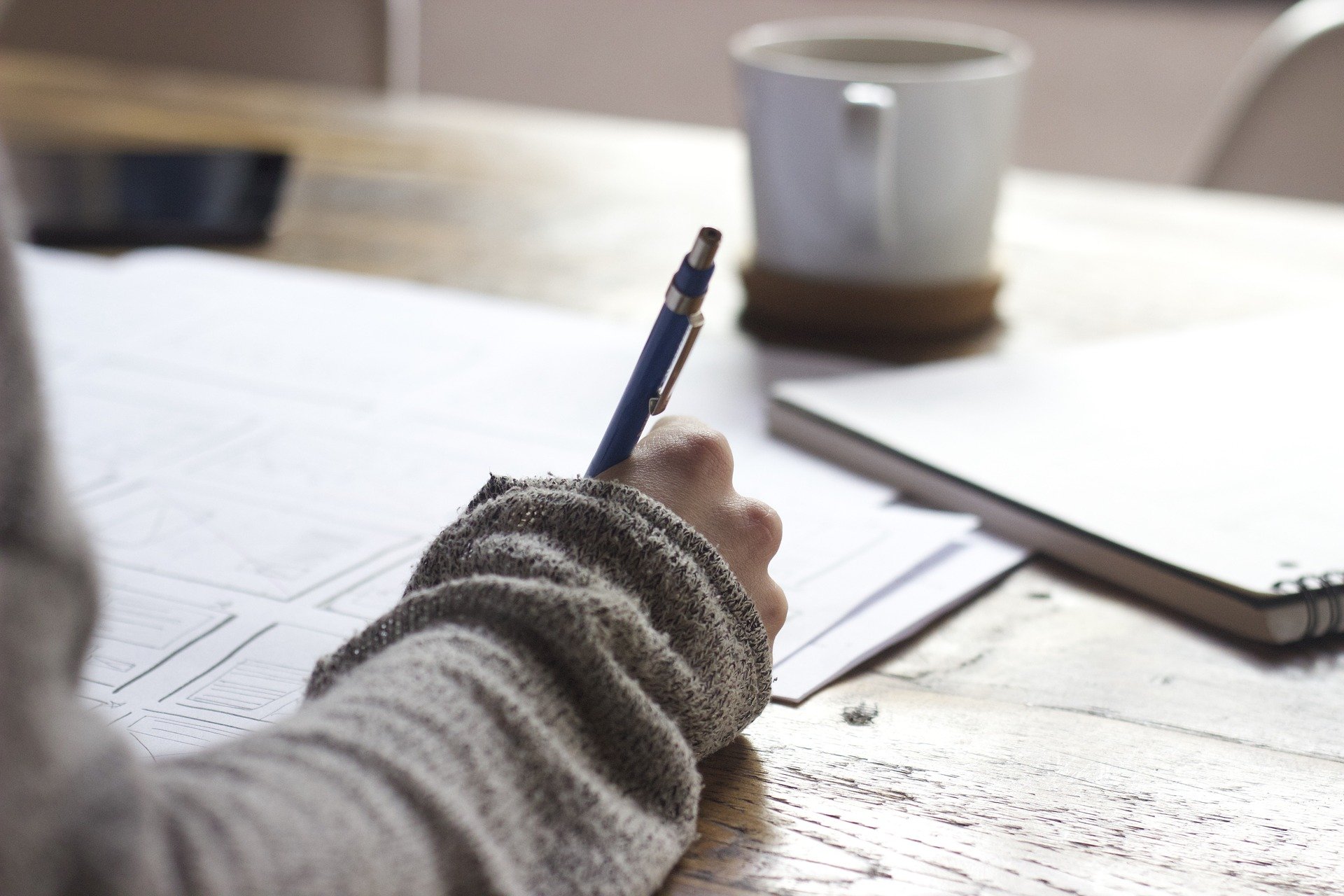 We need someone with experience in writing funding applications and proposals for our basketball organisation.
More details