Help! We need a website developer!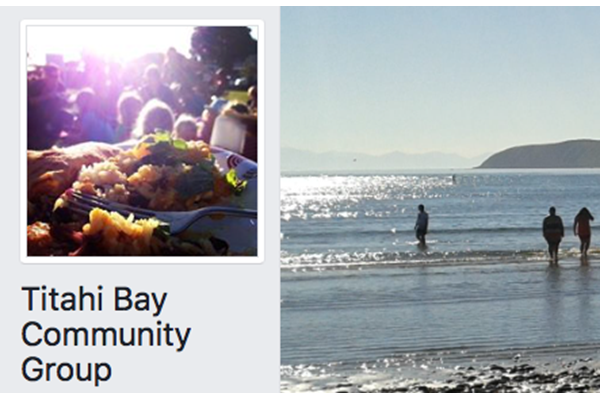 Help! We need a website developer!
Titahi Bay Community Group
Estimated Time: 8 - 16 Hours Over 1 - 3 Months

We would like to establish a website that is simple and content rich that can link members to the database that we have also requested professional assistance for as a separate project. We have had some volunteers working on collateral that will be used across the site, and we have an existing website on Weirdly, we are just looking to improve it.
Benefit statement
The website will enable prospective members and funders to research the group and make informed decisions. This will also allow the committee to consolidate all their past, current, and future activities and information.
What we need
An expert who can advise us and assist us with the development of a user friendly website. We are flexible with the deadline, and are happy for the professional to decide on the number of the hours that can be spared by the professional.
What would be nice to have
A funky, content rich and engaging website with contributions from all of our subsidiary groups.
How will this help
The development of a website will allow Titahi Bay Community Group Inc to better manage the organisation overall thereby potentially encouraging more support, funding, and members.
What we have in place
- We have learning's from two previous attempts to do this ourselves.
- A vision of what we would like this to look like, but are open to ideas!
---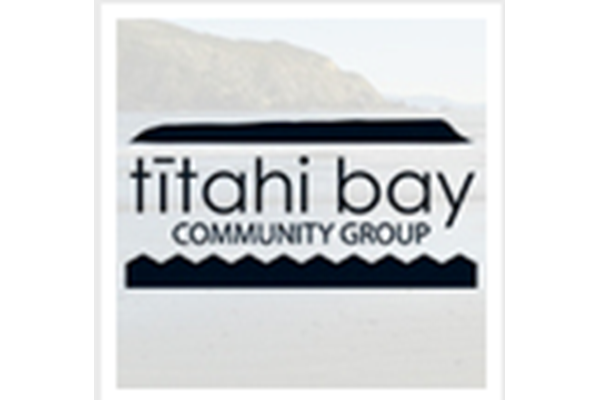 Titahi Bay Community Group
Financial Support
Good Cause

Wellington
Mission
Titahi Bay is inclusive, vibrant, proactive, healthy, aspirational and is representative of interests of all. We have 5 key values of Whakapiki, Whanaungatanga, Kaitiakitanga, Manaakitanga and Ukaipotanga.
What we Do
We are an incorporated society of volunteers and have been running for the last two years. We have established a reputation of being a conduit to help smaller groups in the Titahi Bay community gain funding and support from external sources. Smaller groups in Titahi Bay use our incorporated status as an entity when applying for grants and use our bank accounts to hold their monies received, which we oversee and help manage. We are guardians of the Titahi Bay Village Plan, have established close working relationships with the Porirua City Council (PCC) and are seen as an umbrella group for any other groups who want to join.