Website Help Needed! Will pay in doggy smooches!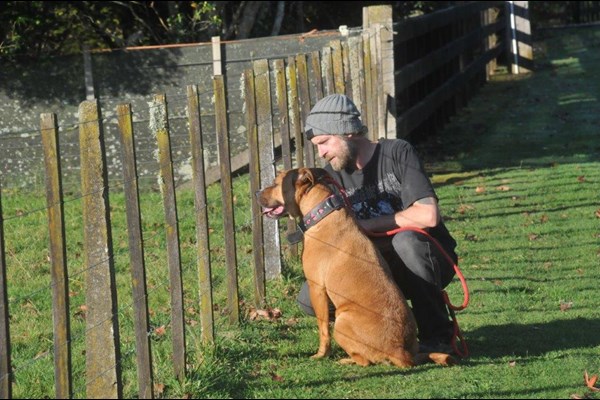 Website Help Needed! Will pay in doggy smooches!
Chained Dog Rehabilitation & Rehoming NZ
Estimated Time: 24 - 36 Hours Over 1 - 2 Months

We need our website built so we can get our online profile out there, and get our message out to more people! We are clear about what we need from a website but we haven't got web development skills. Our website needs to incorporate a CRM system we use, Shelter Manager, to manage all of our forms - adoption/foster/volunteer/reports. We have all the "to do" kits for these, but no capability to put it together. We sell merchandise so would need a shop on the site too. We have a graphic designer who can provide the "prettiness" and branding and we have the content written. We just need someone who is able to put all our ideas together and put them on a fantastic website! This would make an amazing difference to our organisation as it means we can reach a wider audience, improving our ability to educate more people and rehome more dogs.
Working location
We are located in Auckland and Hamilton, however are happy for someone to be outside this area as it is all "virtual" work. Happy to work in with whatever is offered, as we would be so grateful for someone to help with this.
Proposed project steps with time estimates
Step 1 - Briefing (1 hour)
Identifying what we need from a website including goal setting, target audience etc
Step 2 - Planning (3 - 4 hours)
Establishing a site map, mock up, identifying a suitable CMS and incorporate our 'must haves'.
Step 3 - Designing and scoping (4 - 5 hours)
Agree a design and layout
Step 4 - Assemble content and graphics (2 - 4 hours)
We have much of the content and graphics needed already and can get any other information quickly
Step 5 - Building and reviewing the website (10 - 15 hours)
Incorporating any special features, user testing, bug fixing, training on use of CMS
Step 6 - Launch and a HUGE thank you! (4 - 6 hours)
Upload onto server, make site live and plan web hosting and plan any other future needs to maintain the site.
If there is anything else required to get the website working, our team would work behind the scenes to provide this as required, and as quickly as possible.
What We Have In Place
We have the website address, a GoDaddy account, a graphic designer, the "how to" guides for Shelter Manager, graphics, website content, an existing Facebook page, a YouTube account (still working on loading content), an Instagram account, a Twitter account, and a bunch of VERY dedicated people who will help with whatever is needed to get this up and running.
---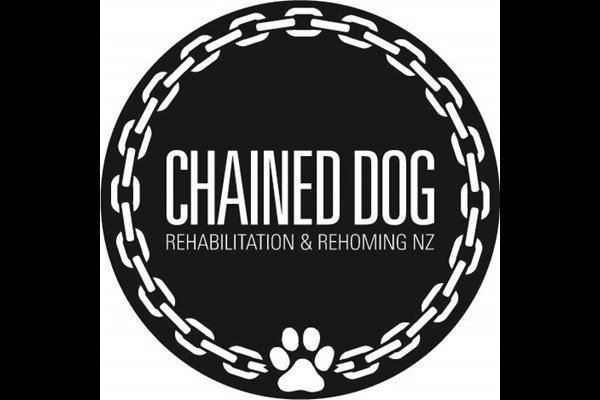 Chained Dog Rehabilitation & Rehoming NZ
Animals

Hamilton
Mission
To help empower dog owners by providing them with the tools necessary that will remove the need for dogs to be life-chained. To act with integrity, and work alongside any other organisations as needed, to provide a unified response to reach this result.
What we Do
We work with owners of life-chained dogs to help them understand how to become good dog owners, and provide them with the tools to do so. The ultimate goal being to get the dogs off the chain, and as part of the family. As part of this we also get dogs relinquished, and we rehabilitate and rehome them to amazing forever homes.