Share your website knowledge with us! (Squarespace)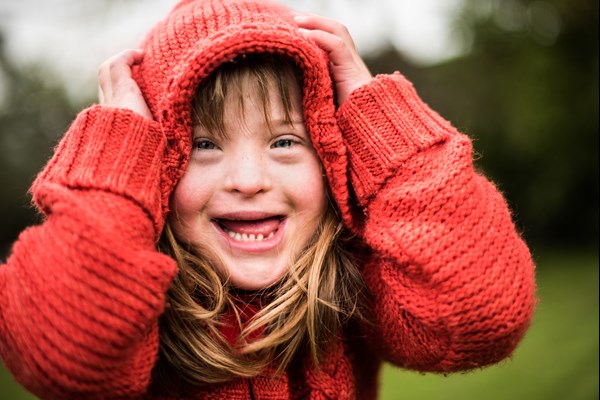 Share your website knowledge with us! (Squarespace)
UpsideDowns
Estimated Time: 4 - 5 Hours Over 1 - 2 Days

We are in need of a volunteer with experience of using Squarespace who can help us with our new website. We would love a hand learning how to use the system, edit content, add pages, change urls, use the blog and other features. It would make a huge difference to us to be more confident in using and administering our website to give our website users a better website experience.
Working location
We are based in Auckland and ideally like someone to be able to give us some hands-on training and assistance. We can be flexible around your availability. Ideally work would be completed on a Monday, Tuesday, Thursday or Friday between 8.30am and 5pm.
Proposed project steps with time estimates
Step 1 Briefing (1 hour)
Step 2 Training with website administrators including some prep time (3-4 hours)
What We Have In Place
New website hosted on Squarespace ready to make live.
Keen learners.
A great cause!
---
UpsideDowns
Education
Good Cause
Parental Support
Wellbeing - Children
Youth

Auckland
Mission
Our goal is to change the lives of New Zealand children with Down Syndrome
What we Do
UpsideDowns Education Trust helps fund speech and language therapy for kids with Down Syndrome. The Trust plays a vital role in improving the learning development of the children enabling them to integrate better into the community and enrich their lives.