New website for the West Coast Penguin Trust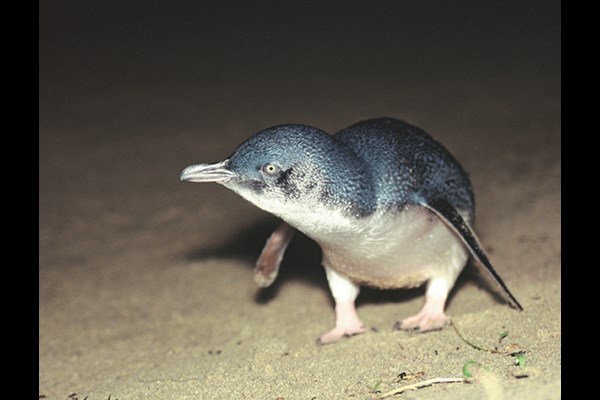 New website for the West Coast Penguin Trust
West Coast Penguin Trust
Estimated Time: 20 - 30 Hours Over 2 - 4 Months

We need a new website! Our website has grown and needs refreshing, tidying up and updating. We have had two volunteers spend many hours reviewing our website, reviewing other websites and coming up with a proposal to streamline and make the website more user friendly. We now need someone to make it a reality! If you are a web developer and who would like to build us an awesome new website we'd love to send you the proposal and talk to you about it.
Working location
Virtual-I am based in Hokitika, but this work could be done anywhere. We can connect by phone, email, skype etc etc, or in person of course. Very flexible on how and when we could complete this project.
Proposed project steps with time estimates
Initial chat and brief
1) Review proposal created by US volunteers from Patagonia (ethical clothing company) and existing website 2-3 hours
3) Discuss proposal, any new suggestions and ensure clarity on Trust's objectives 1 -2 hours
4) Update any agreed changes so the proposal, create site map and check with Trust 3-5 hours
5) Start website build - Create pages and moving content, checking back with Trust as you go 10-15 hours
6) Final sign off from trust, complete and launch! 1-2 hours
7) Demonstration/training on keeping the information uptodate 1-2 hours
There may be a way to update elements of the existing website a bit at a time, perhaps creating the framework, then adding pages. For example, our research page needs a major rework to make it more accessible and a suggestion has been offered. We are happy to be advised by your expertise!
What We Have In Place
---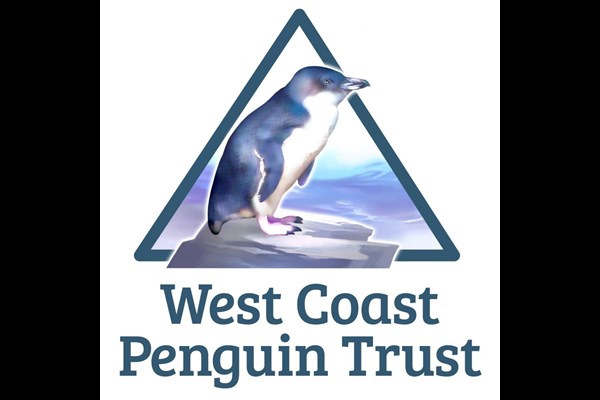 West Coast Penguin Trust
Environment

Hokitika
Mission
To conserve and enhance penguins and other seabirds on the West Coast.
What we Do
Established in 2006, our aim is to conserve the blue penguins, Fiordland crested penguins, other threatened seabirds and their habitat on the West Coast. We raise funds, conduct research and implement practical projects relating to penguins in particular, as well as to other seabirds subject to similar threats. We have a strong education, awareness and advocacy programme and we are well regarded in the region. A vimeo link introducing the Trust is here: https://vimeo.com/channels/917211/127557962