Help make our website current!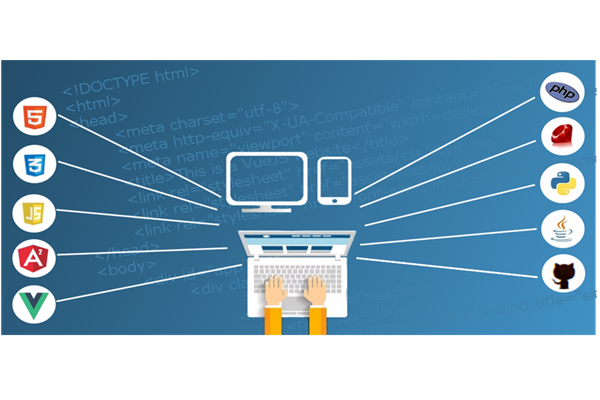 Help make our website current!
ChangeMakers Resettlement Forum
Estimated Time: 25 - 30 Hours Over 4 - 8 Weeks

We are in the process of rebranding and need a website that is more user friendly and easy for our team to update content. We have just had a 33-page website-usability assessment completed on our existing website, and now need a volunteer with the skills to be able to use this information to revamp our website. We need out of data content updating, our donations processes improving, and we need to make our website mobile-phone accessible. the website will need to integrate with our current CRM. There may also be some content creation and copy writing. If you think that you can help with any aspect of this please apply and we are happy to discuss. You help would be invaluable!
Working location
Our Wellington office or from home anywhere
Proposed project steps with time estimates
1. Brief and overview with our Manager (1 hour)
2.Review our recent website usability assessment and website 2-3 hours
3 Develop a website plan and discuss (2-3 hours)
4 Either work on existing website to update or design new website (15-20 hours)
5 Final review and training/ instruction to staff on updating content (2-3 hours)
We are happy to be guided by your availability and develop a workplan of how the project can be complete.

What We Have In Place
A very detailed website-usability assessment
Staff
---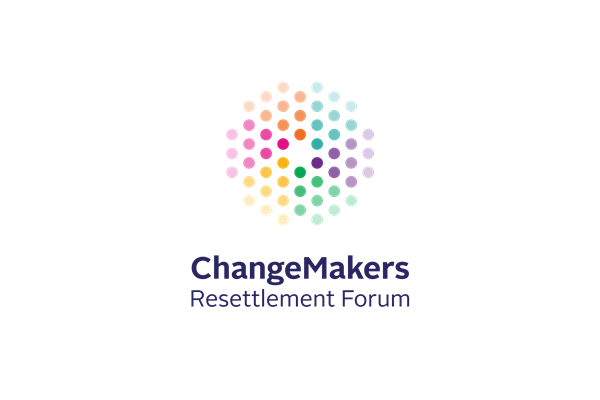 ChangeMakers Resettlement Forum
Social Services

Wellington
Mission
We work with refugee-background communities and others to ensure that people from refugee-backgrounds reach their potential and are supported to contribute to their own and the wider community.
What we Do
We work towards that vision through community development, research, and advocacy activities.